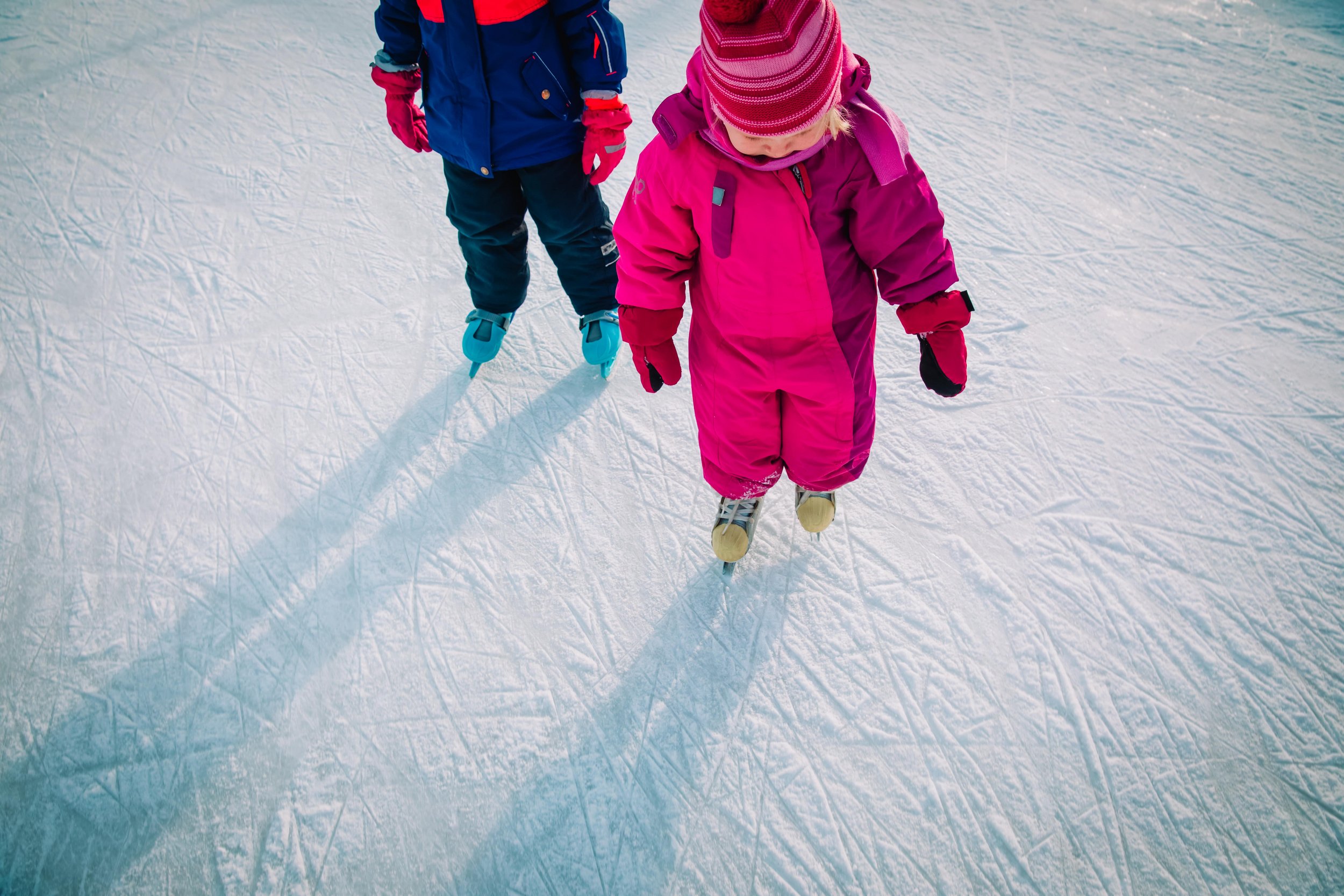 SEE YOU ON THE ICE!
Don't miss this great winter activity.
Winter joys make our youngest visitors the happiest, but we are convinced that they cheer up also the elderly, who get happy already at the first winter signs. Ice-skating is one of the favorite winter activities for many. We bring closer this aspect of season's entertainment to our visitors and neighbors and, year after year, enjoy the happiness of our ice skaters.
We invite all of you who love ice skating, but also those who have not yet had the opportunity to try it out, to our ice rink where you will always have great fun. Good atmosphere, ice skating school for the youngest and many other activities guarantee you a great time.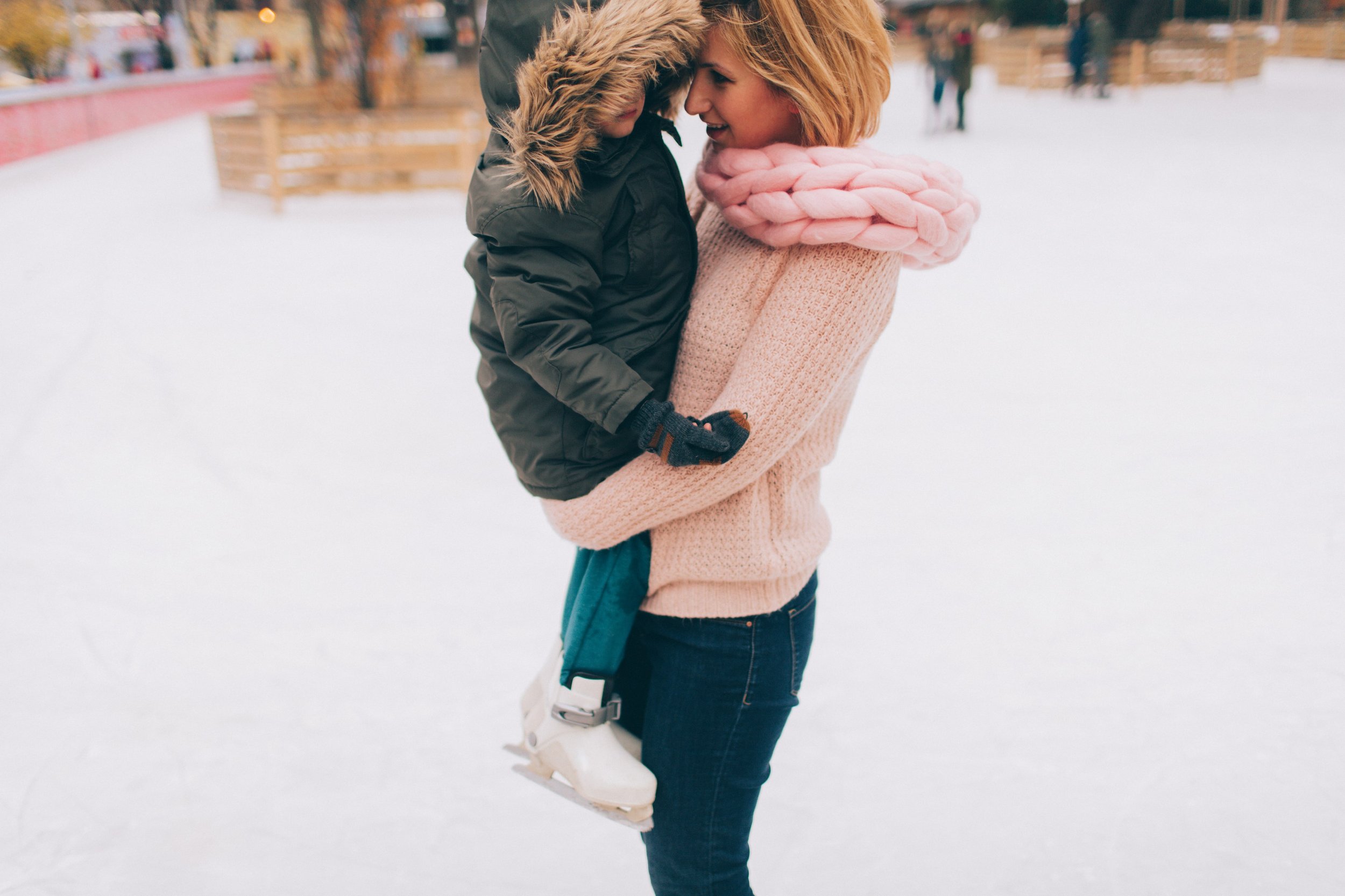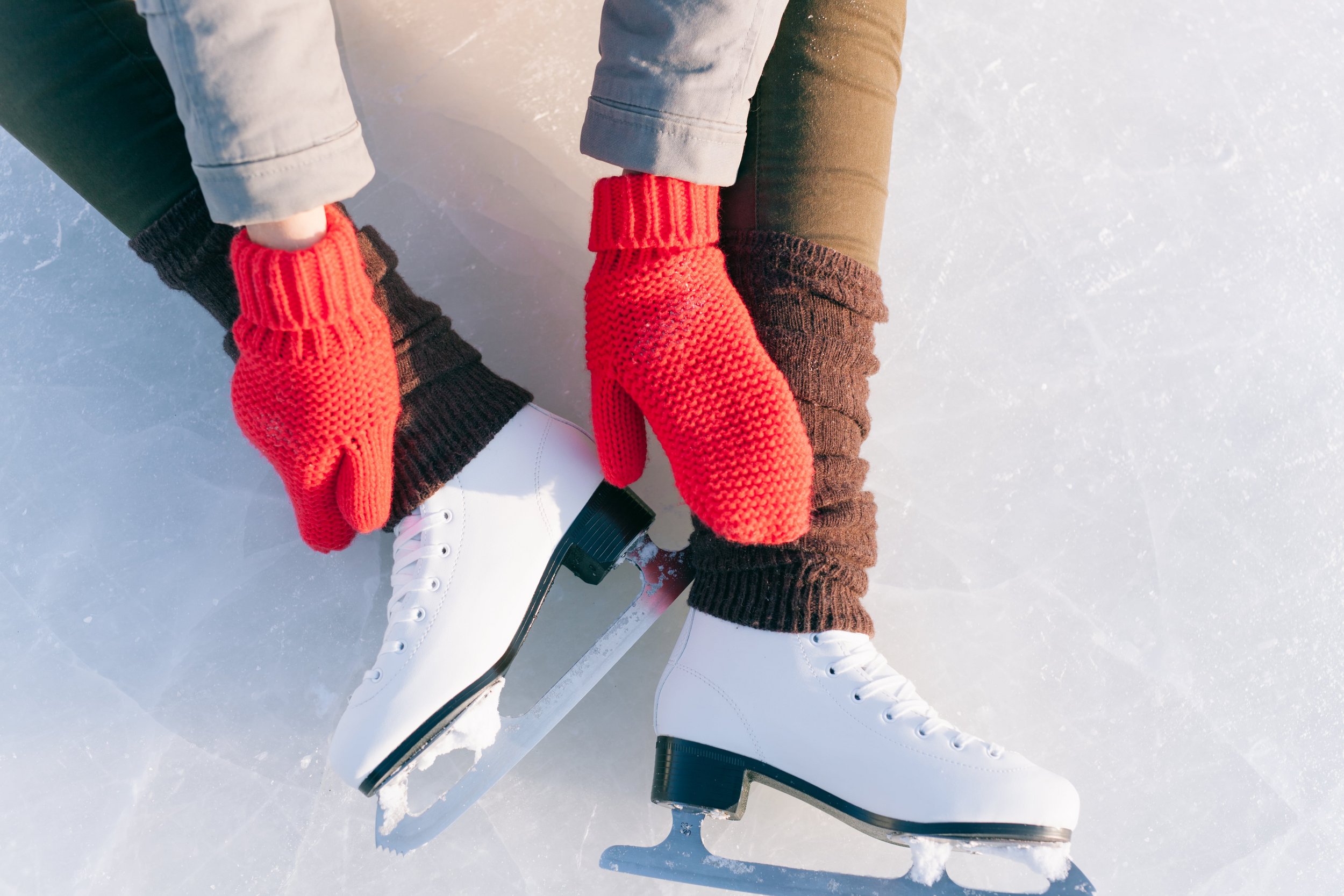 If you do not have ice skates, we provide them for all the visitors. If you want to learn ice-skating from professionals, join our ice-skating school. In the school and kindergarten break, ice-skating will be a great recreation for your children. If you wish to try out yourself a stunt on ice along great music and company, the fun is certainly guaranteed.
Great location guarantees easy access - without the city rush and crowd, with parking right next to the rink, your favorite activity is easily accessible from all parts of the city and the surrounding area. Visit the Supernova Garden Mall ice rink and enjoy the winter fun and activity.
Working hours of SN Buzin and SN Dubrava ice rinks:
from Monday to Friday:
from 11:00 a.m. to 10:00 p.m
on weekends:
from 10:00 a.m. to 10:00 p.m
during school holidays:
every day from 10:00 a.m. to 10:00 p.m
on Christmas Eve from 10:00 a.m. to 5:00 p.m
on Christmas Day from 14:00 to 22:00
31.12. 2023. from 10:00 a.m. to 5:00 p.m
01.01.2024. from 14:00 to 22:00
Prices:
Entrance ticket EUR 3.90, equivalent value HRK 29.38
Renting skates EUR 2.60, equivalent HRK 19.58
Rental of equipment (teddy bear) 2 euro kn, equivalent value 15.06 kn euro
*The conversion rate is HRK 7.53450 to the euro