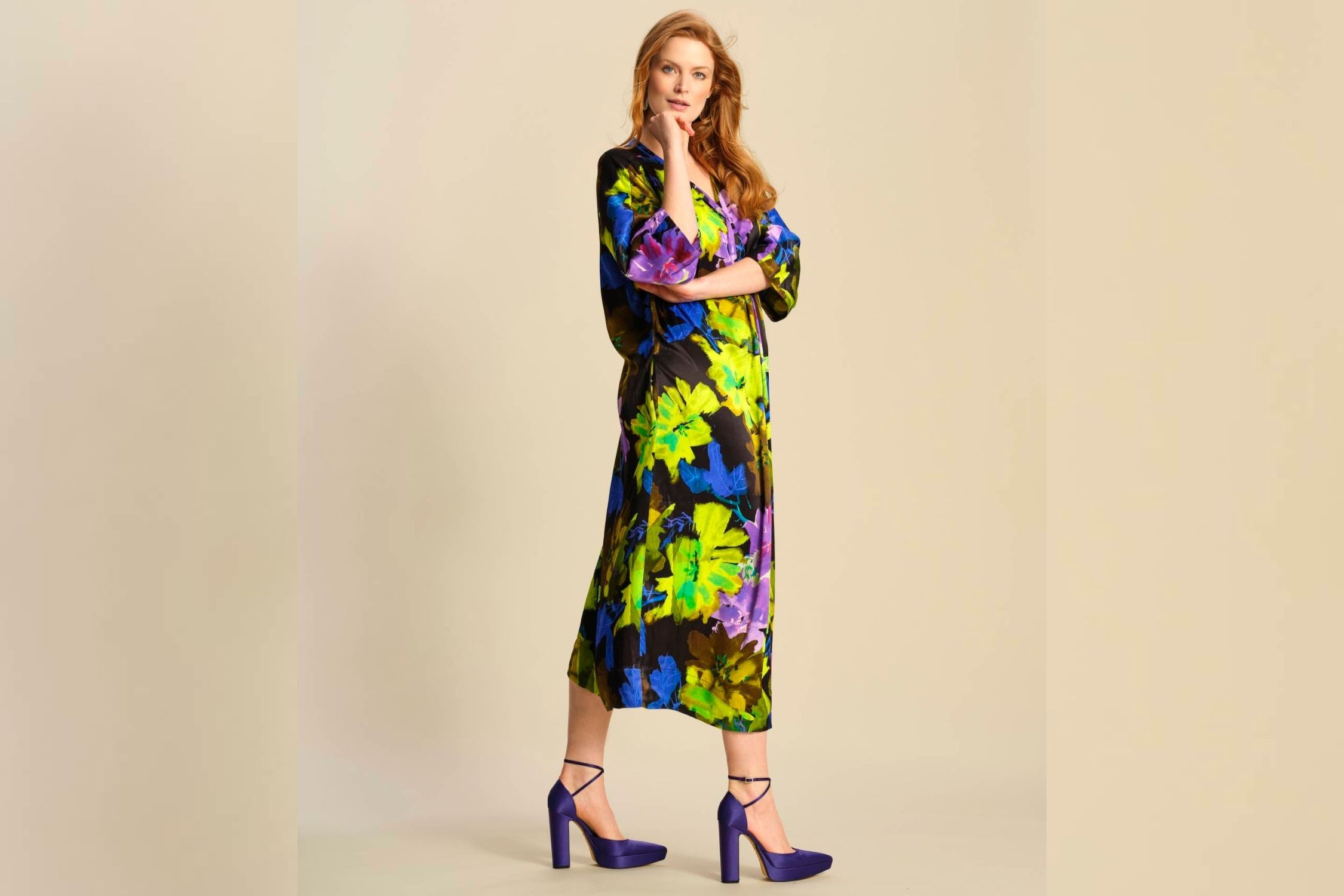 Find beautiful fashion combinations for fuller women and men on the first floor of Supernova Garden Mall.

Quality and modern Ulla Popken collections for just about any occasion
Ulla Popken is the most famous fashion brand for fuller women. We are completely focused on the structure and specifics in dressing fuller people with collections from underwear and sleeping programs, through daily and business programs, programs for festive occasions and programs for sports and bathing. In short, the Ulla Popken collections are fashion allies for all women with curves in sizes from 42+ to 60.
We cherish quality materials, modern cuts and attractive colors and causes, we cherish a style where size does not matter.
Measure according to the fashion of a man
Johann Popken, a brand for fuller men, offers lines tailored to the real man and a full range of collections from modern and casual styles to basic and elegant business suits. All Johann Popken clothing items can be combined with each other in many ways, and in each option you get the perfect combination as a result. Choose from a wide range of jackets, shirts and trousers in sizes from 2XL to 8XL.
Choose the best for you every month
New Ulla Popken and Johann Popken collections arrive every month in our branches and on the webshop. Choose our models and see for yourself that everyone has the right to feel fantastic, regardless of superficial standards of beauty and traditional sizes, because true style knows no size.