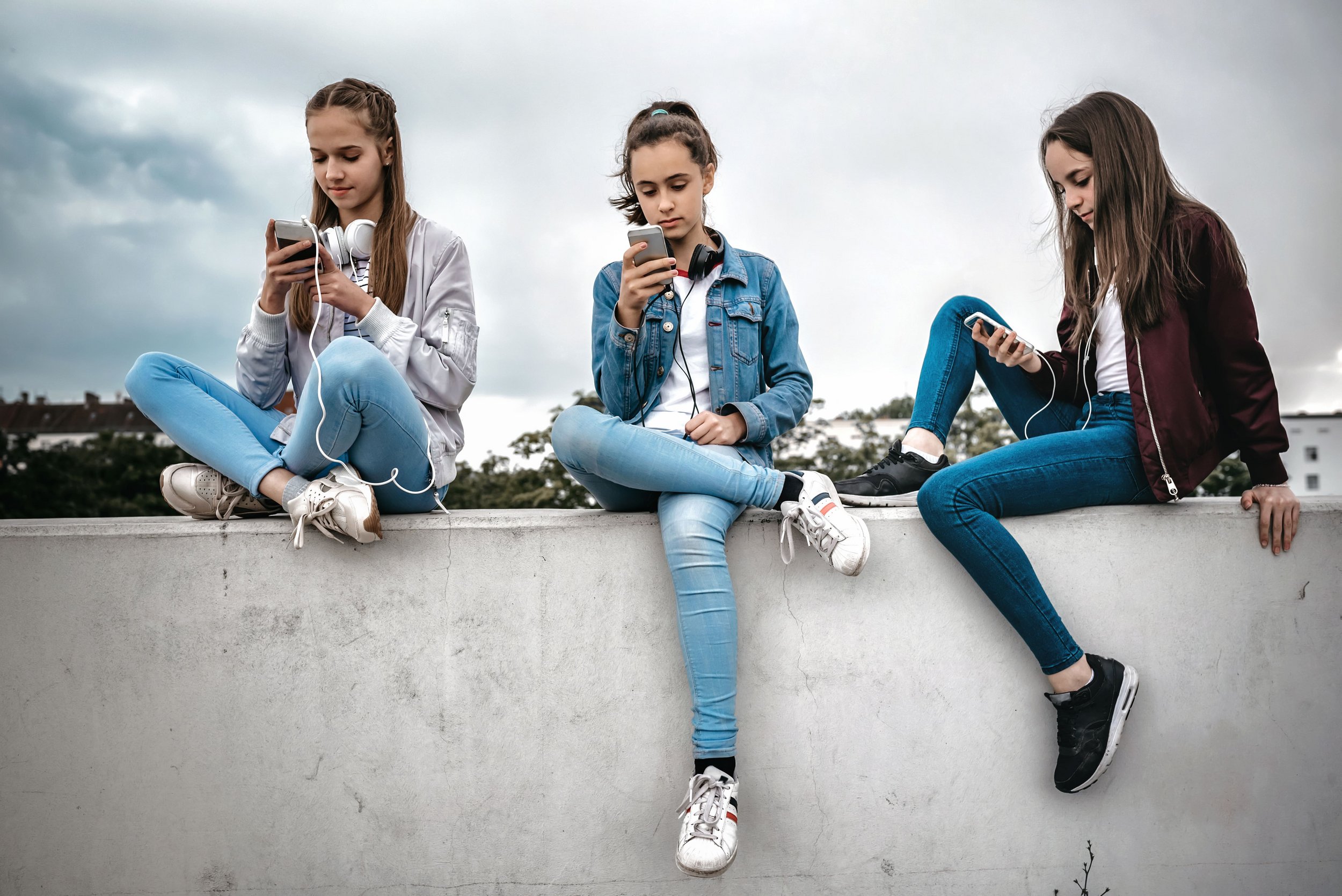 Visit T-Mobile to find out all about products and services and select T-Mobile tariff packages tailored to your needs and consumption.
A sales stand with a comprehensive offer of Hrvatski Telekom in the Supernova Garden Mall shopping centre
Look for a sales stand in the Supernova Garden Mall shopping centre that provides a complete assortment of services of Hrvatski Telecom to all current and future users. The professional staff will be glad to assist you, fast and easy, in selecting one of the services, and if in doubt, please ask for additional information.
All private and business users will find here perfect solutions for their everyday private and business needs and requirements - fixed and mobile telephony and internet access through one of the practical packages that will best suit their needs. For moments of relaxation, rest and fun, choose one of the MaxTV packages that will offer you a wide range of television programs of various topics and genres. High-quality devices need to be provided for good telecommunication services – at the stand located in the Supernova Garden Mall shopping centres check out mobile devices and tablets from renowned manufacturers as well as batteries, chargers, protective cases, masks, glasses and other rich assortment.
A leader in shaping the development of the digital society and digital economy
HT, in other words Hrvatski Telekom, is a leading telecommunications company in Croatia that provides its users with a complete range of telecommunications services including fixed and mobile telephony, data transfer, Internet and international communications.
HT is basically engaged in the provision of premium and modern electronic communications services and in the design and construction of electronic communications networks throughout Croatia. HT also provides Internet, IPTV and ICT services, data transfer services (cable rental, Metro-Ethernet, IP/MPLS, ATM) and mobile phone network services GSM, UMTS and LTE. T-centres are intended as points of sale for delivery of a palette of HT services adjusted to specific customers' needs. The professional and kind HT staff will be glad to provide all the necessary information to its customers.
Hrvatski Telekom was founded back in 1999 after splitting from the Croatian Post and Telecommunications. It became a separate company within the joint stock company.
Since then the company has attained a top position in the Croatian market when it comes to the telecommunications infrastructure and the latest cutting-edge technologies. The mission of HT is to maintain a leading position in shaping the development of the digital society and digital economy both in Croatia and in the region.
Year after year, HT has been awarded numerous awards. Hrvatski Telekom won the P3 - Best in Test certificate for the best mobile network in Croatia, further confirming its leading position on the market. In 2017, HT was the first in Croatia to provide voice calls via the superfast LTE network.