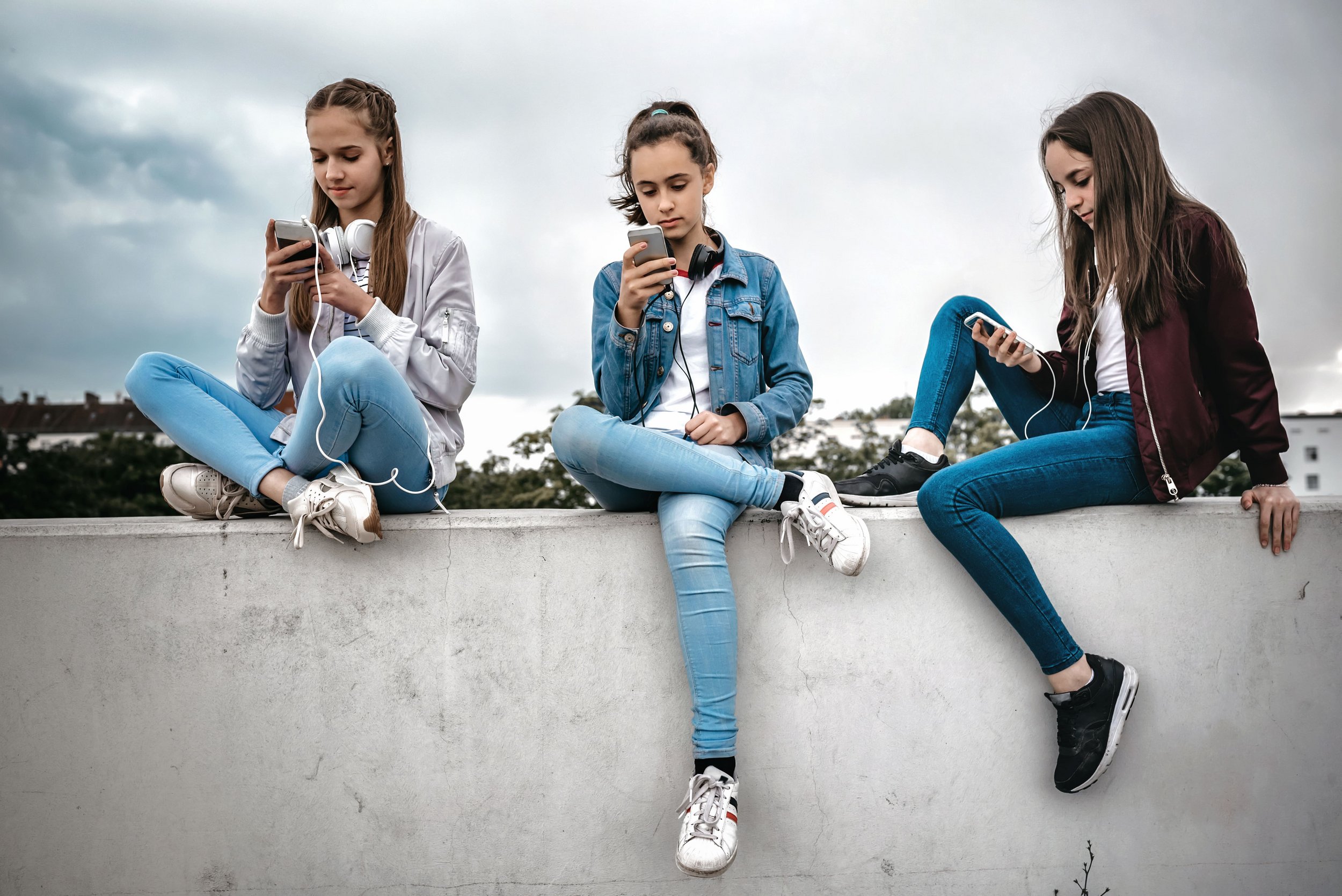 Visit the store of Hrvatski Telekom and find more about excellent products and telecom services on the leading network.

Hrvatski Telekom store – all in one place at shopping center Supernova Garden Mall
At Hrvatski Telekom store, you may find a variety of fixed and mobile services offers, excellent mobile phones of different brands, as well as wide range of mobile phone accessories.

Use the pay machine to pay HT bills without fee, and all other bills that have 2D bar code with a fee of 0,26 EUR or 0,66 EUR, depending on the bill amount. Furthermore, you may use the pay machine to buy prepaid cards to yourself or transfer it directly to numbers of your dearest ones.
Our professional sales personnel will provide maximum support in every moment and assist you in choosing the best services and products that suit your needs.
Market leader that drives online society and development of digital economy
Hrvatski Telekom is a leading telecommunications company in Croatia that enables a complete spectrum of telecommunications services, including fixed and mobile telephony, data transfer, internet and international communication.
Basic service HT provides is based on providing quality and modern service of electronic communication, as well as projecting and developing electronic communication networks within the entire Croatia. With the services of fixed telephony (access, traffic of fixed telephony services and additional services of fixed network), HT also provides internet, IPTV and ICT services, data transfer services (line rental, Metro-Ethernet, IP/MPLS, ATM) and services of mobile telephone networks, GSM, UMTS and LTE.
Hrvatski Telekom is established back in 1999 by separating Hrvatskska pošta I telekomunikacije, so that Hrvatski Telekom d.d. would work as a separate company. Since then, it has a safe space within Croatia when it comes to telecommunications and the newest services from the world of technology.
HT's vision is to remain its leader position on the market and continue driving the online society and development of Croatia's digital, as well as connect the entire Croatia with opportunities that digitalization enables and help people in making their lives better.