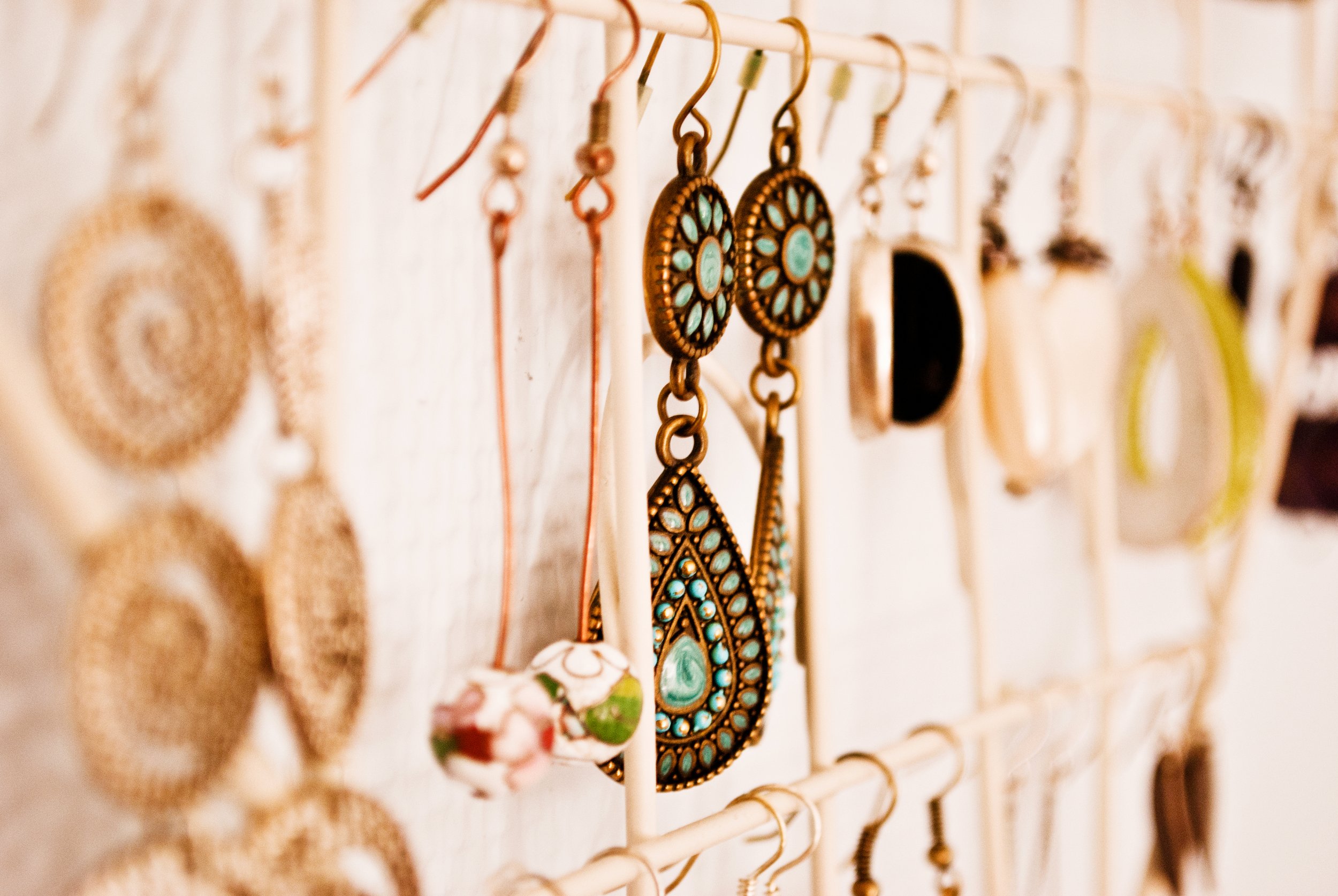 Fashion jewellery is always a good choice to perfectly round up every outfit.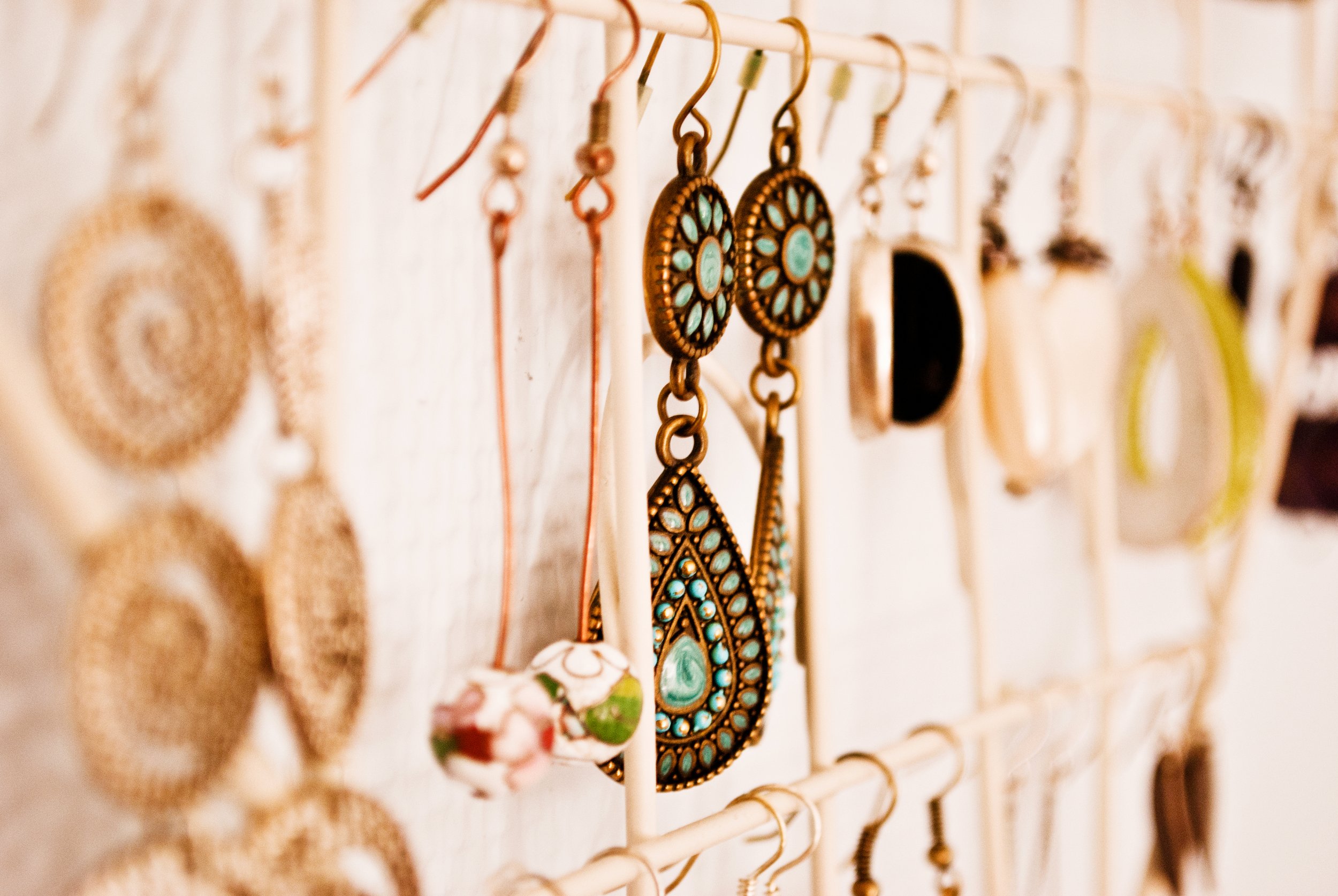 Krona jewelry and watches at the Supernova Garden Mall
If you find yourself withdrawing cash from one of the ATMs on the ground floor of the Supernova Garden Mall shopping centre, take some extra cash and check the superb offer of jewelry and watches at the Krona store. After shopping at the Interspar store, just across from the Krona store offering prestigious brands of wrist watches, reward yourself with a piece of jewelry that will complement all your outfits.
Hugo Boss, Fossil, Swarovski, Diesel, Tissot, Casio, Tommy Hilfiger or Tag Heuer are some of the brands carried by this luxury jewelry store. Select a male watch as a birthday or graduation present that will remain as a lasting memory of life's important moments. Surprise your favourite female beauty with a wrist watch that reflects her style and will fit every occasion.
Check out a wide range of modern jewelry, including necklaces, earrings, bracelets with silver or gold pendants, as well as rings in rose gold, trimmed with zirconia or pearls. Show your love with a piece of jewelry from the Krona store of the Supernova Garden Mall shopping centre.
Krona - jewellery for every occasion
Jewellery such as marvellous watches never goes out of fashion and is always a perfect gift for your loved ones. The Krona store features a wide assortment of wristwatches and jewellery of famous world brands.
If you are looking for men's or women's watches as a birthday, confirmation or communion gift that will remain a lasting memory of a happy event in an individual's life, take a look at the rich offer of the Krona store. On the shelves you can find beautiful examples of AX, Diesel, Hugo, Boss, Calvin Klein, Casio (Edifice and GShock), Tommy Hilfiger, Michael Kors, Fossil, Cluse and Ice watch wristwatches that will surely get you noticed.
A watch on the wrist says a lot about the wearer - show your personality and attitude with Omega, Breitling, TAG Heuer, Longines, Rado, Montblanc, Tissot, Certina examples.
In addition to luxury watches, Krona also offers a large selection of jewelry that goes well with watches, but can also be worn alone. Steel earrings, silver necklaces, bracelets or gold rings from brands Calvin Klein, Fossil, Skagen, Paul Hewitt, Swarovski and CDL are just a part of this great offer.
Whether you are looking for men's leather bracelets or necklaces with a "soldier plate" or women's rings, you can also choose from accessories such as Montblanc ballpoint pens, fountain pens, wallets, cases, key rings, cufflinks.