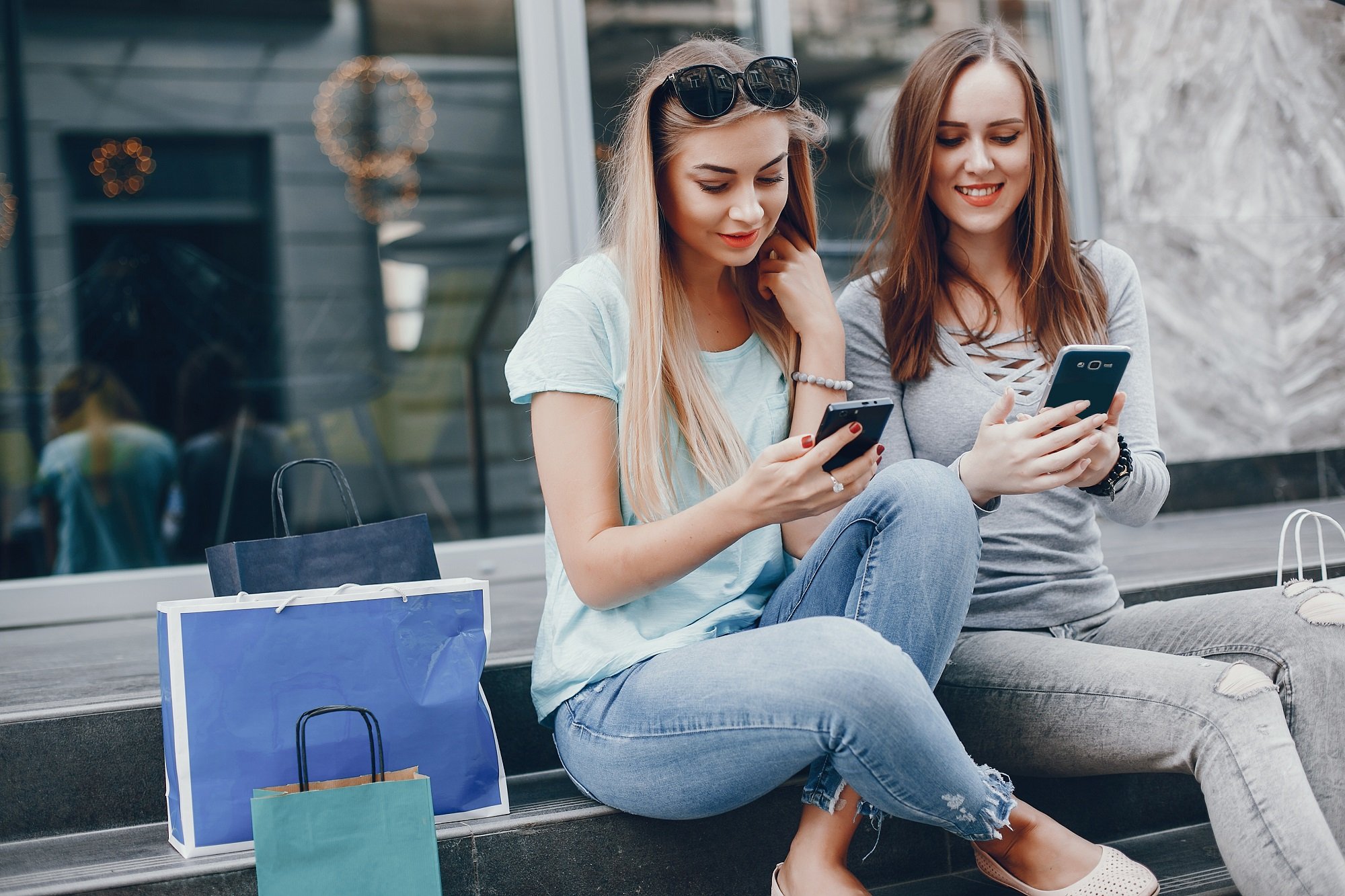 Free WIFI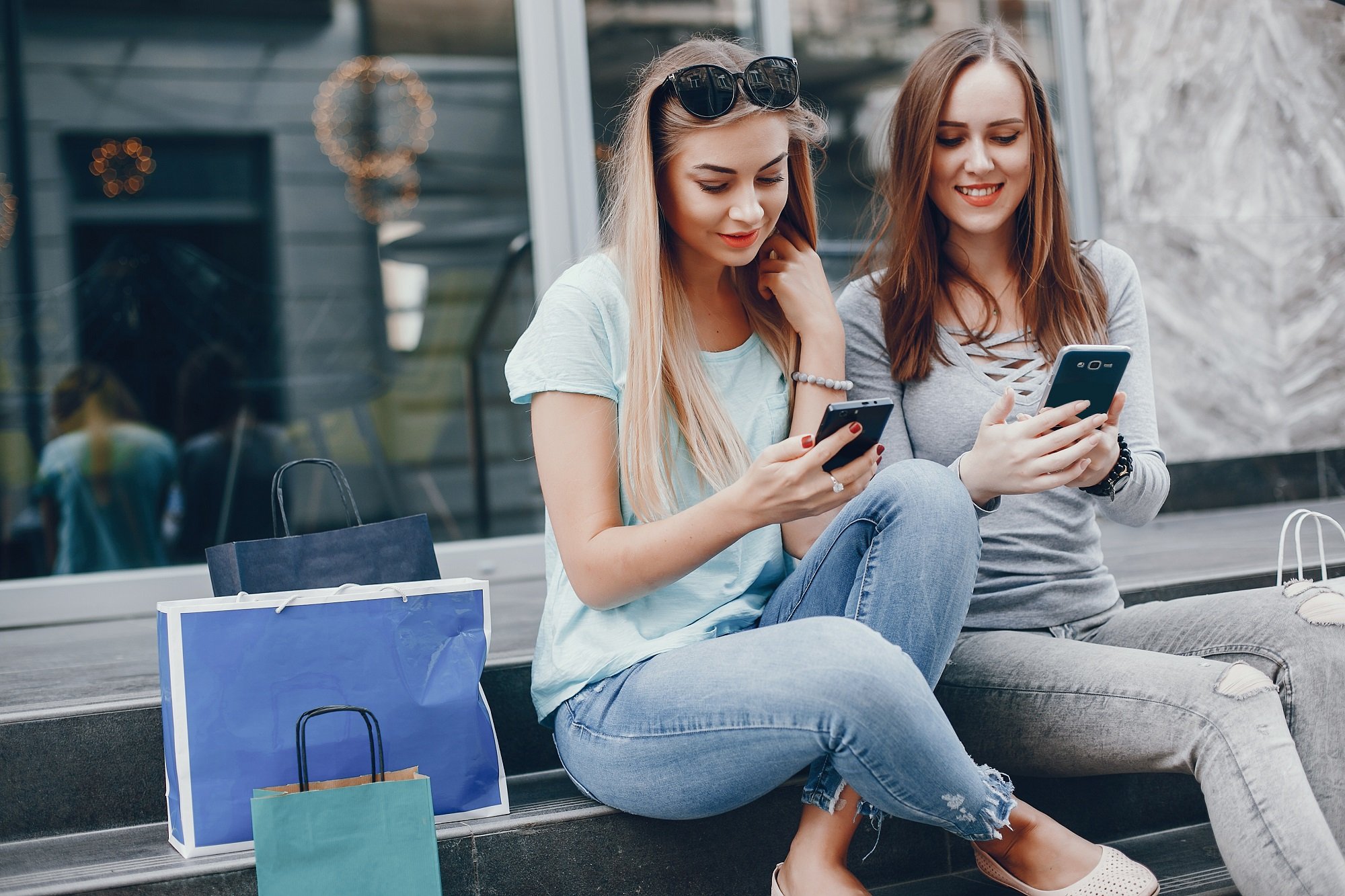 Enjoy free internet access at Supernova
Supernova Zagreb Garden Mall offers you a possibility of free WiFi use.
Now you can receive and send emails, read news while relaxing and enjoy your favorite beverage, send pictures of your new fashion combinations to a friend, or share it on Facebook ...
Shopping is getting a new dimension - enjoy surfing!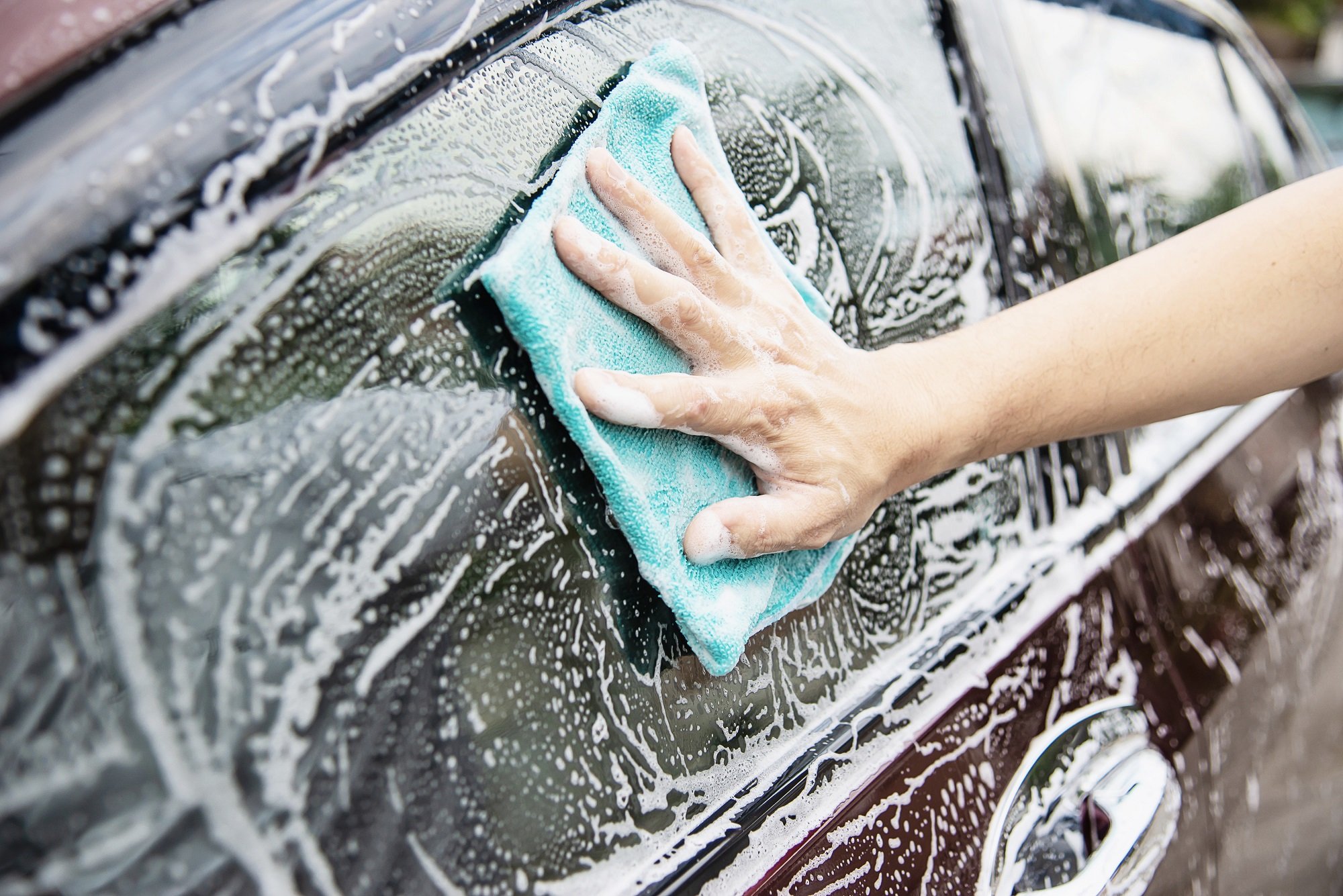 Carwash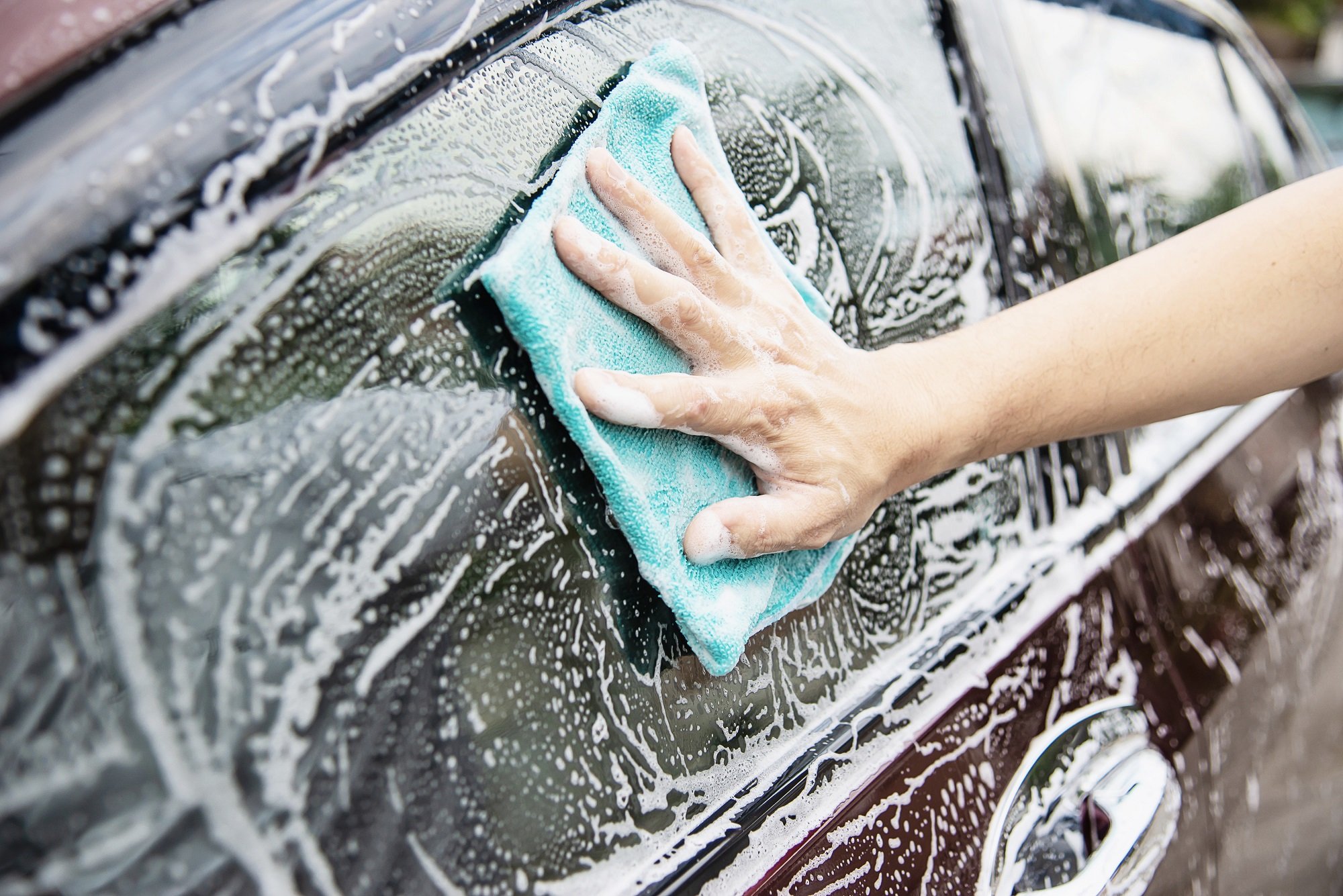 Give your car a refreshing treatment
Visit Car Wash in underground parking garage of shopping center Supernova Zagreb Garden Mall and wash your car at an affordable price.
All details please check here.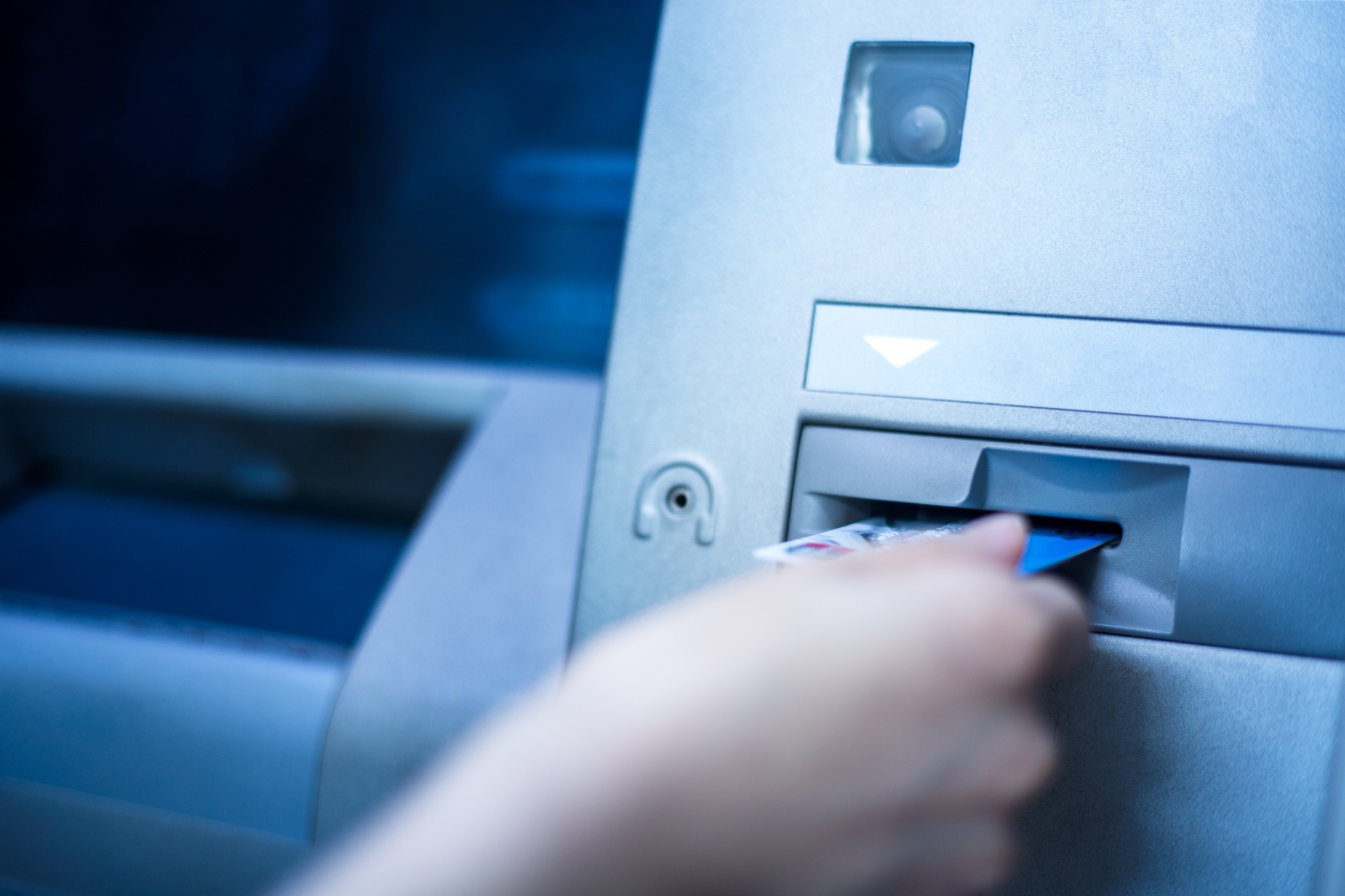 Withdraw cash at Supernova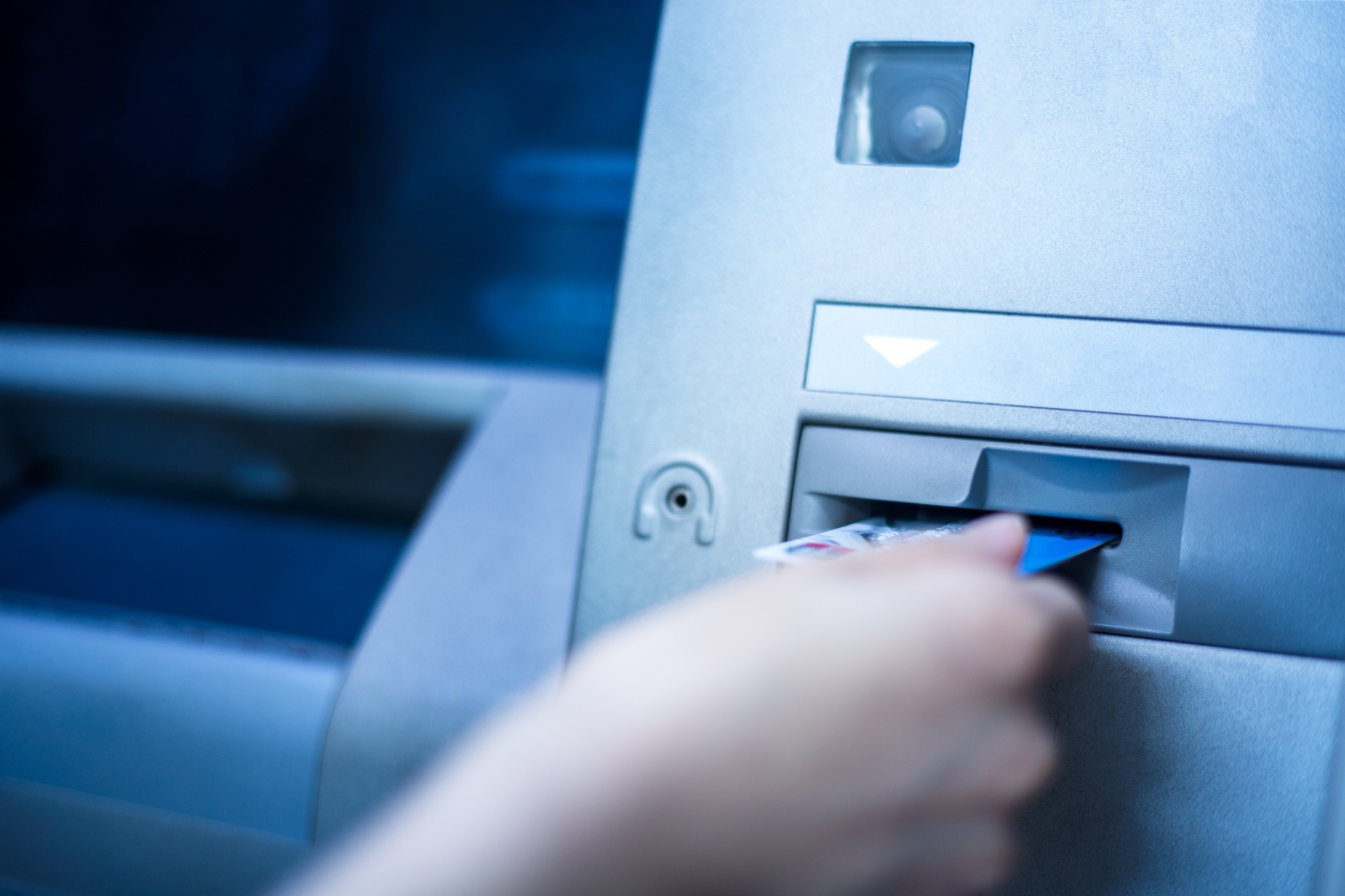 Along with rich selection of different products, we offer banking services. At our center you can find ATM's of following banks:
Hrvatska Poštanska banka
Privredna banka Zagreb
Zagrebačka banka
Erste & Steiermärkische Bank
Addiko Bank Hrvatska d.d.
Raiffeisen
OTP
You can also withdraw cash at the exchange office in the Exclusive Change.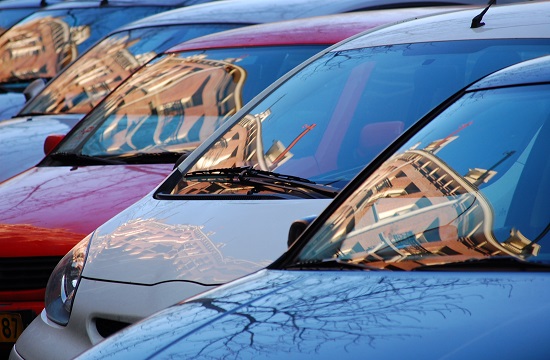 Free Parking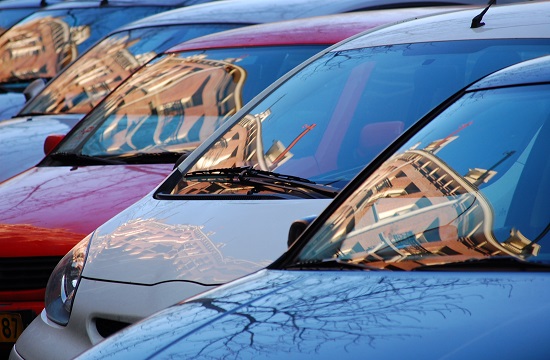 1.300 free parking spaces
Visit us at the easily accessible location at Rudolfa Kolaka 14 in Zagreb Dubrava.
More than 1300 free parking lots are avaliable.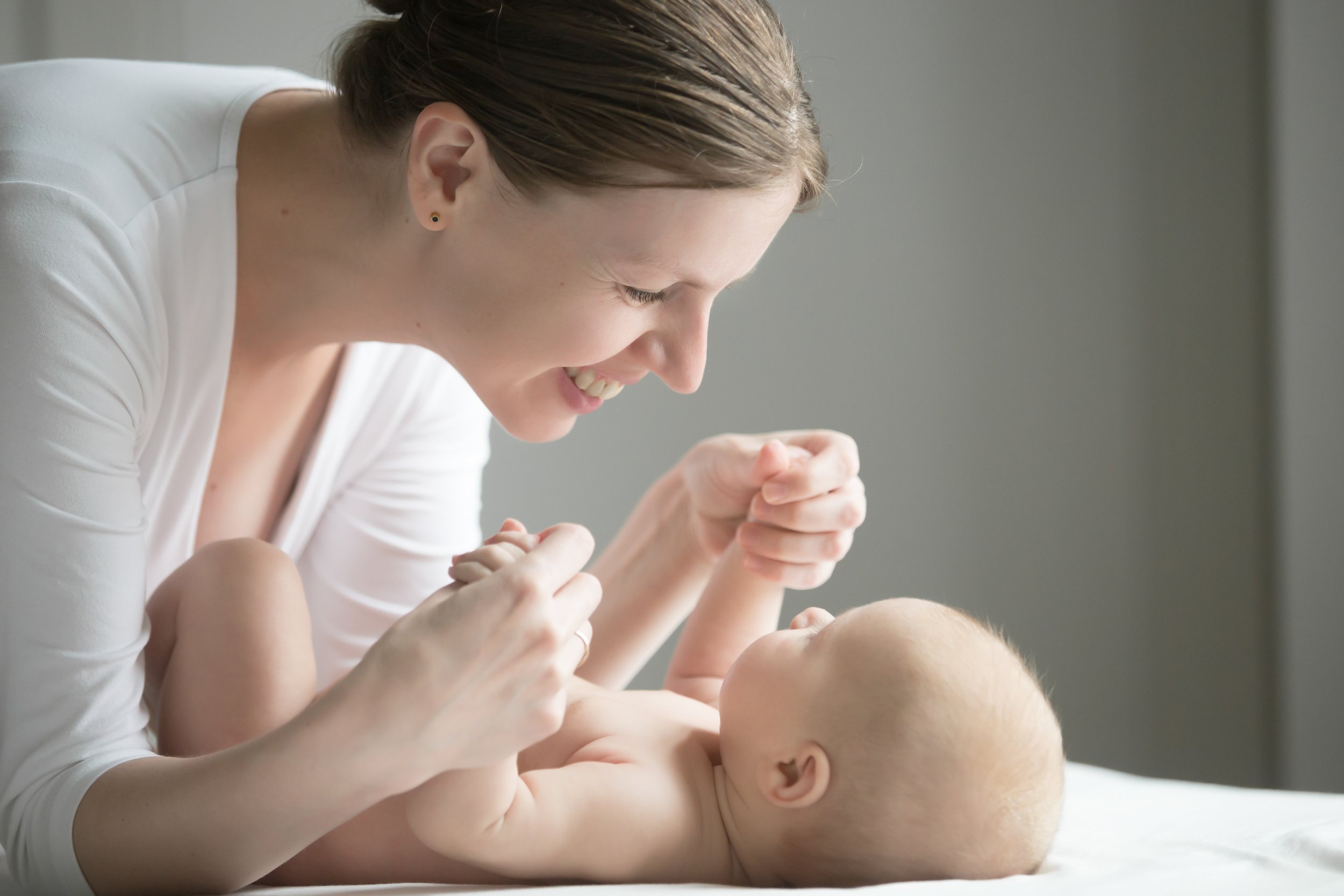 Baby Room - Space for you and your baby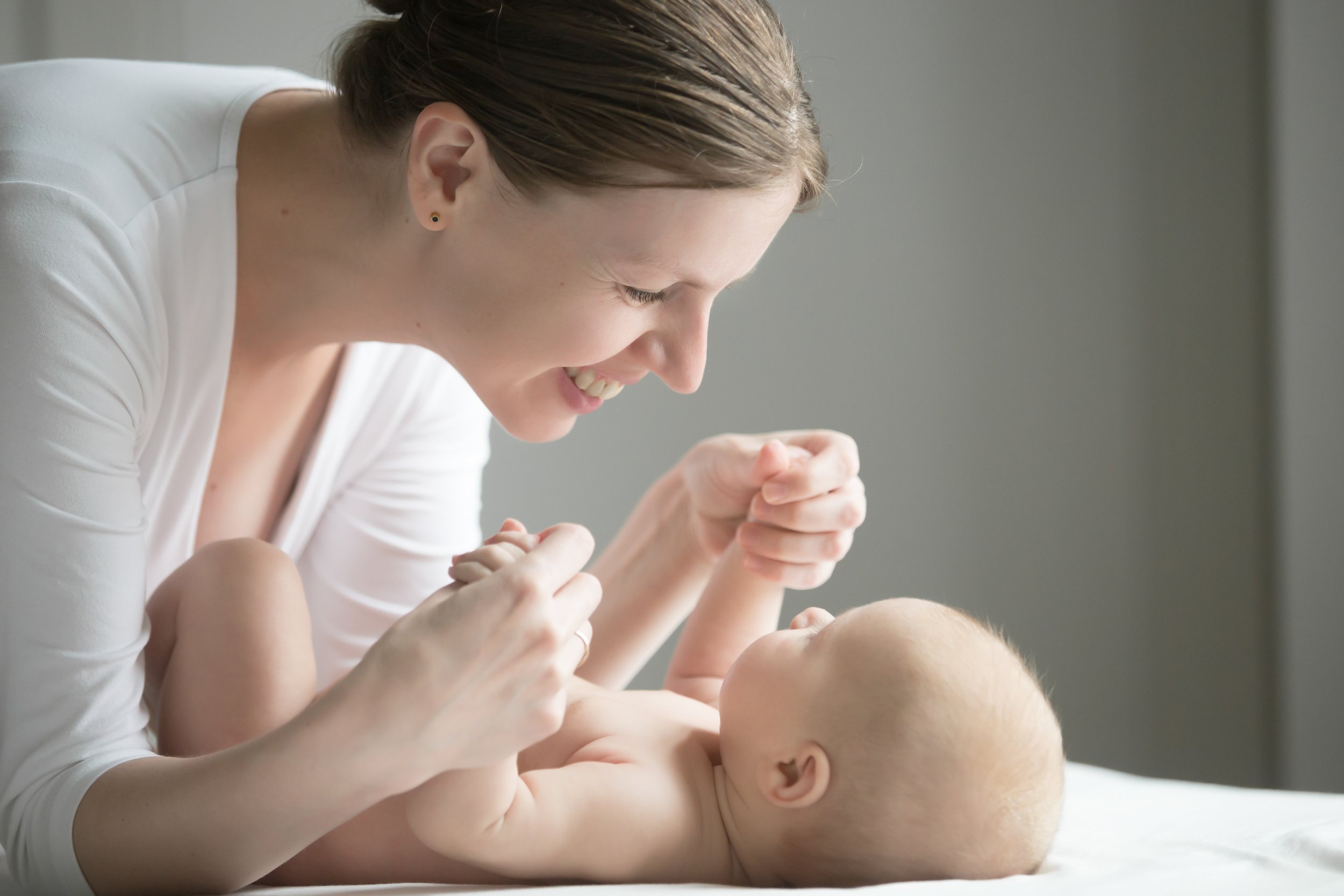 Sometimes family shopping can be a bit more demanding with little kids and baby, but Supernova Zagreb Garden Mall thinks of you and your loved ones.
We have provided you a pleasant and clean space where you can change clothes or breastfeed your baby!
Feel comfortable in our baby room areas.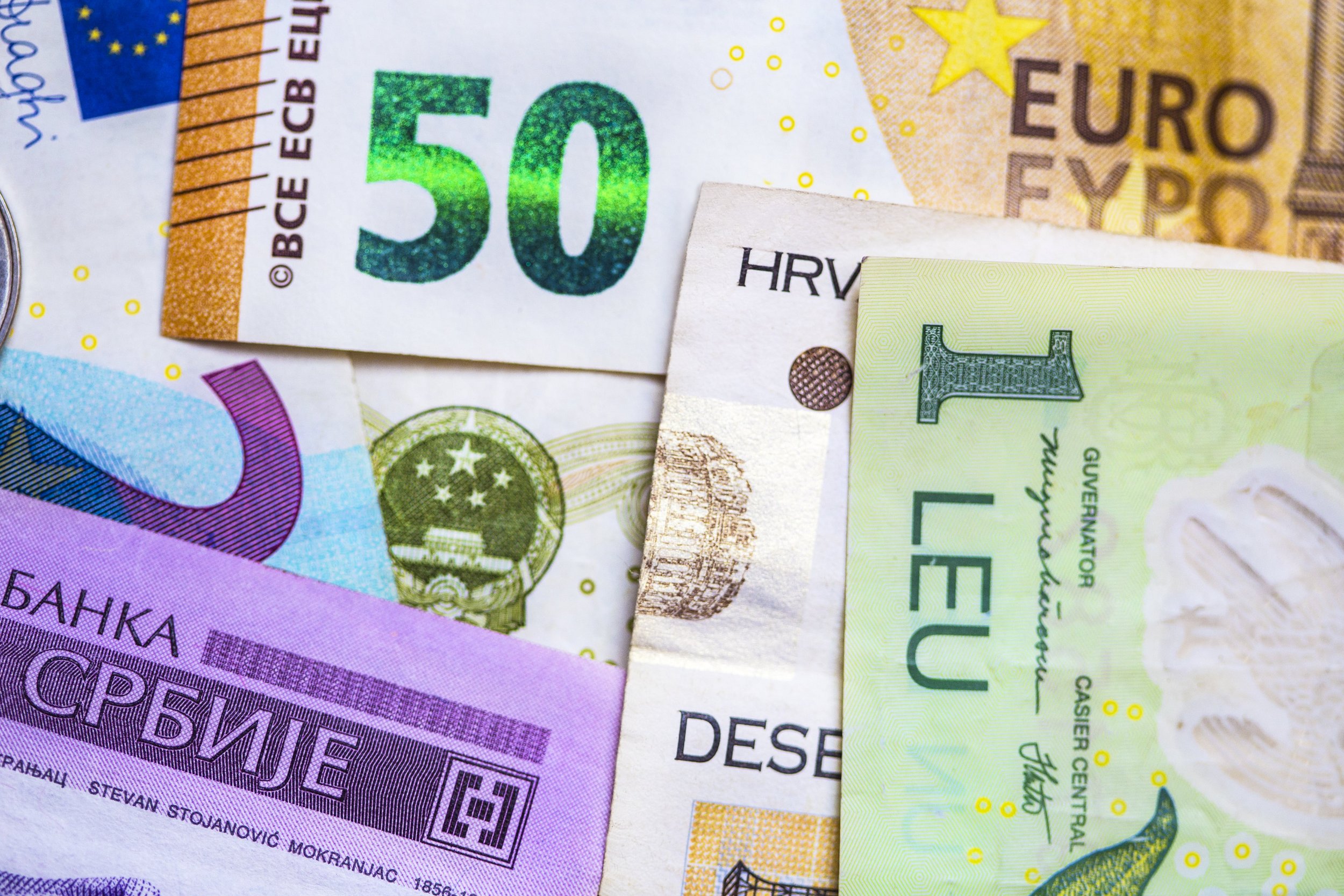 Exchange office - money transactions and currency changes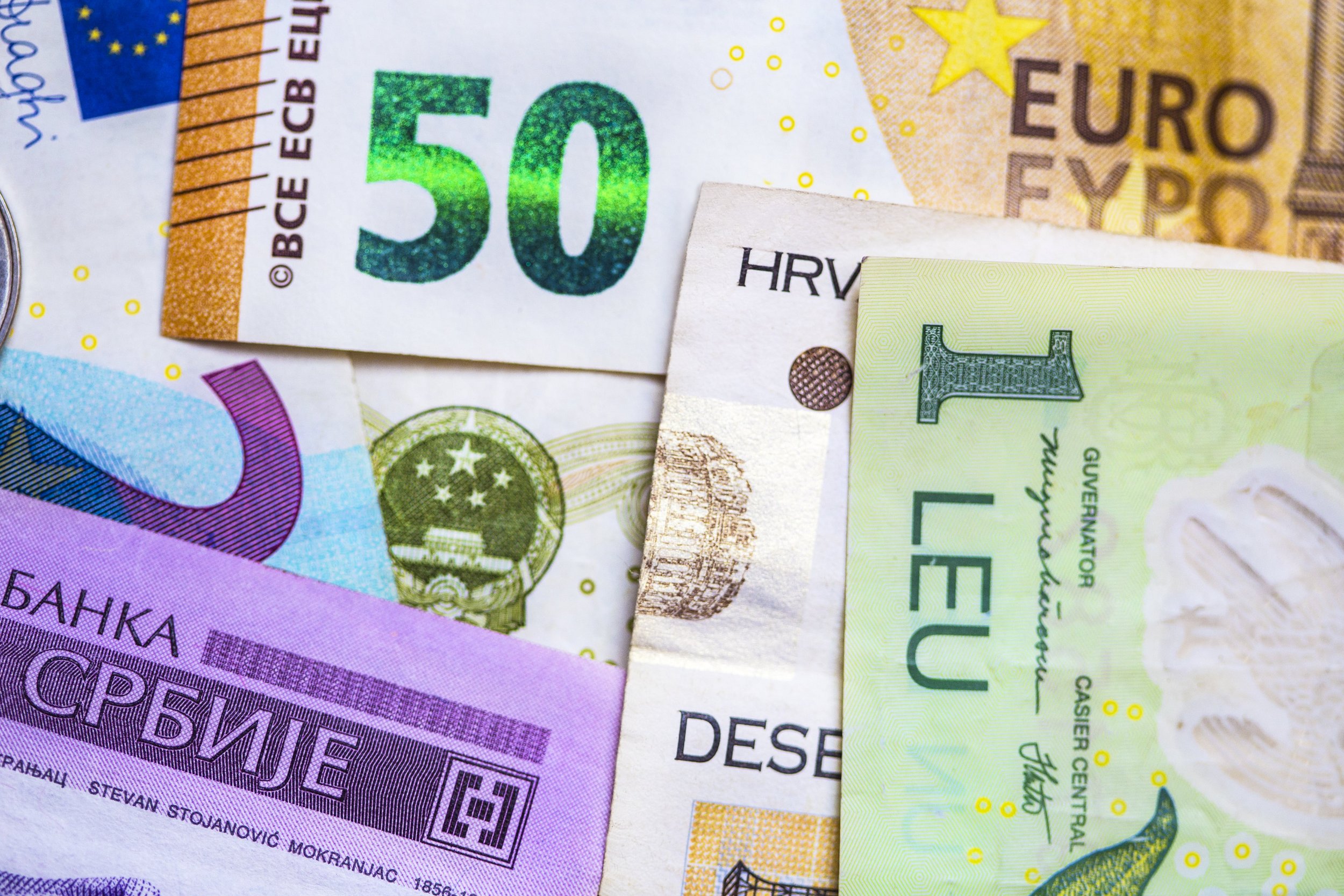 Financial business in Supernova Zagreb Garden Mall is fast, easy and affordable.
Make currency conversions at the best rates in the exchange offices of the center. Whether you are preparing for a trip or traveling through Croatia and you need exchange services, Supernova Zagreb Garden Mall is easily accessible and it`s exchange office branches are easy to reach.
Currency exchange services are offered by next Exchange offices:
You can also change your currency in Supernova Zagreb Garden Mall.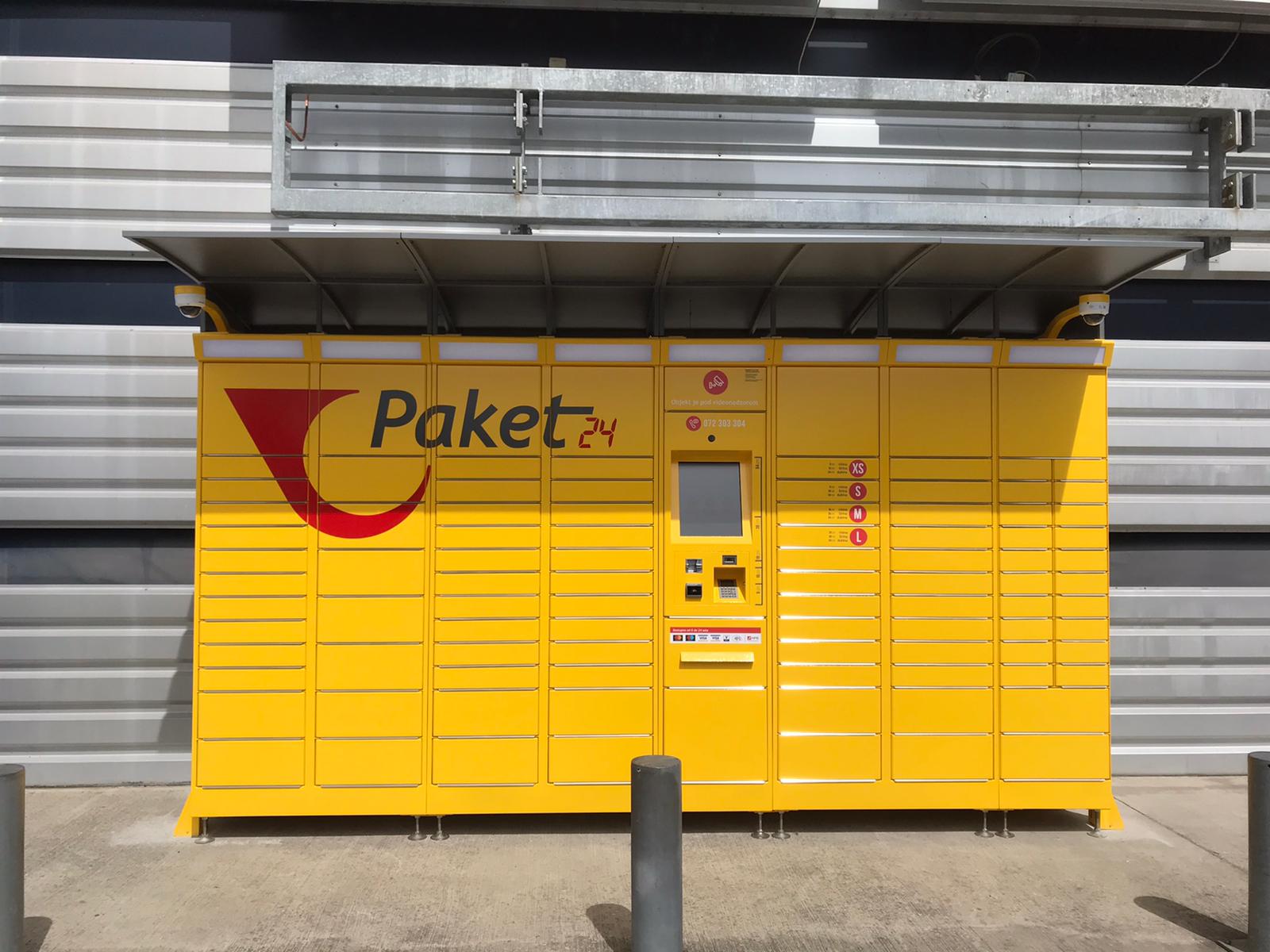 Parcel machines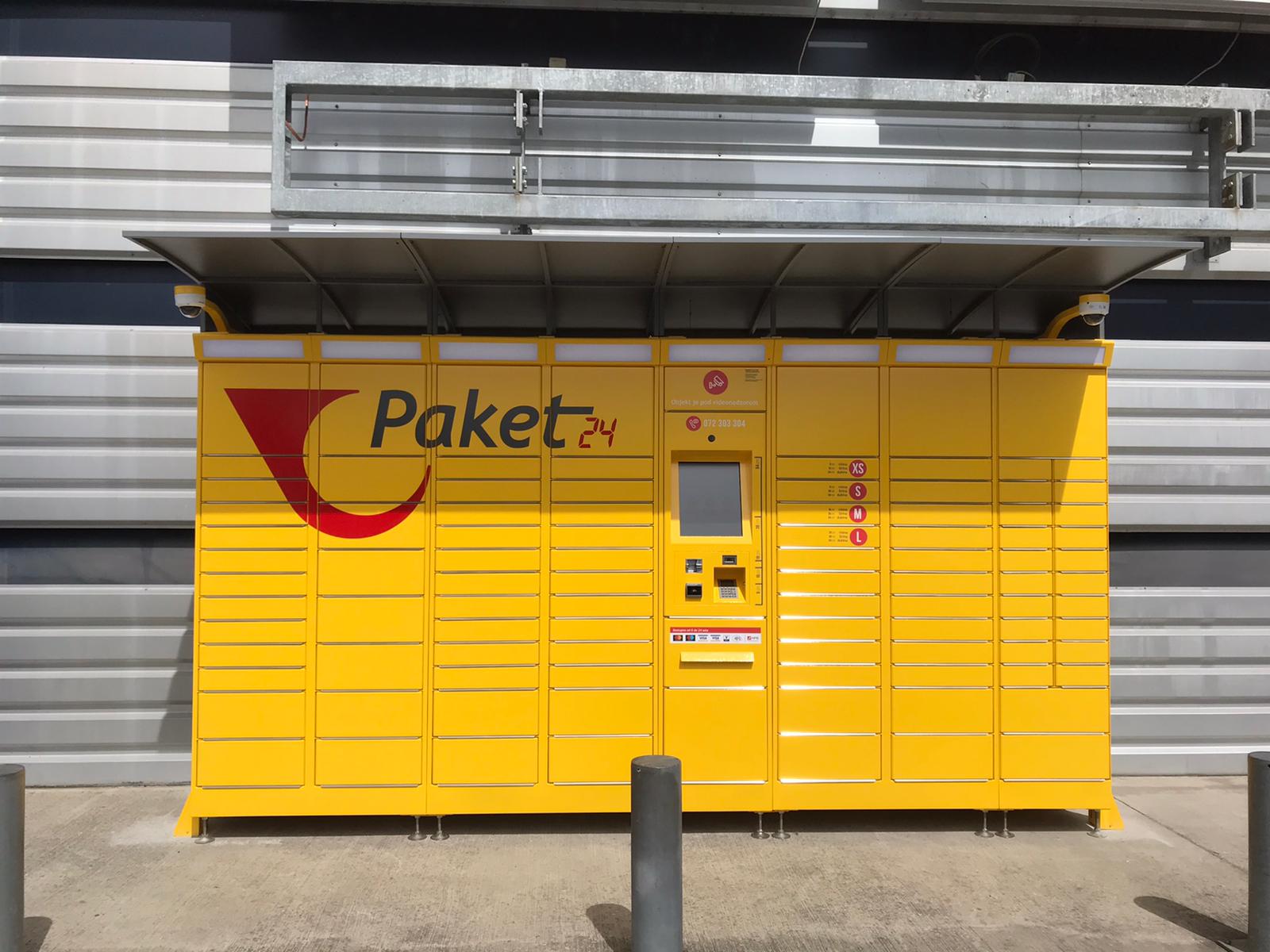 Sending and receiving packages at any time of the day is now possible in the Supernova Garden Mall
You will definitely like the new service of the Hrvatska pošta and eKupi - a parcel machine is a device that has compartments of various dimensions and allows you to pick up and send packages when it suits you best. Easier than ever, send and receive your shipments when it suits you best. The eKupi and Hrvatska pošta parcel machines are waiting for you in the parking lot of the center.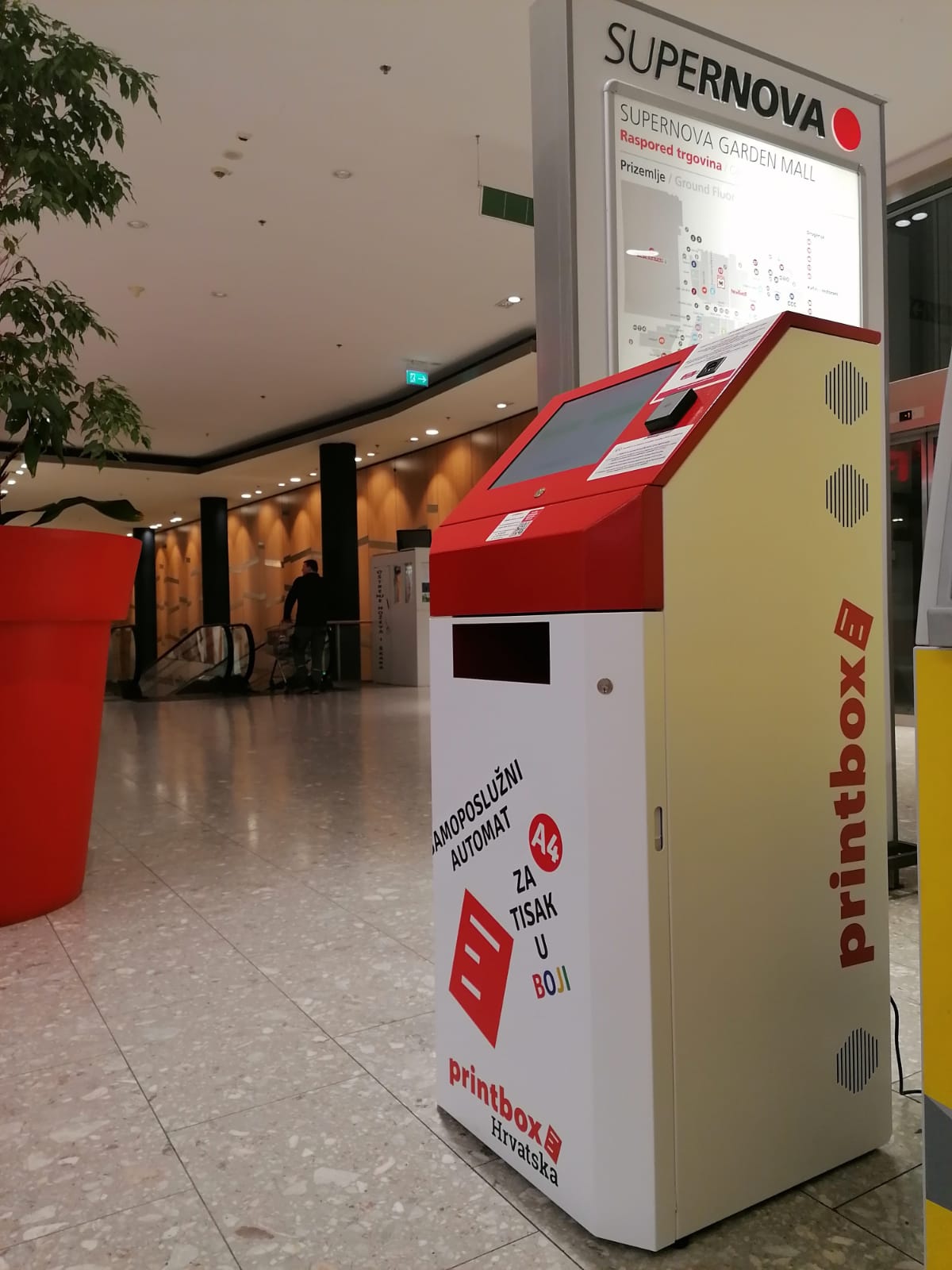 Printbox – print without worry, documents for everyone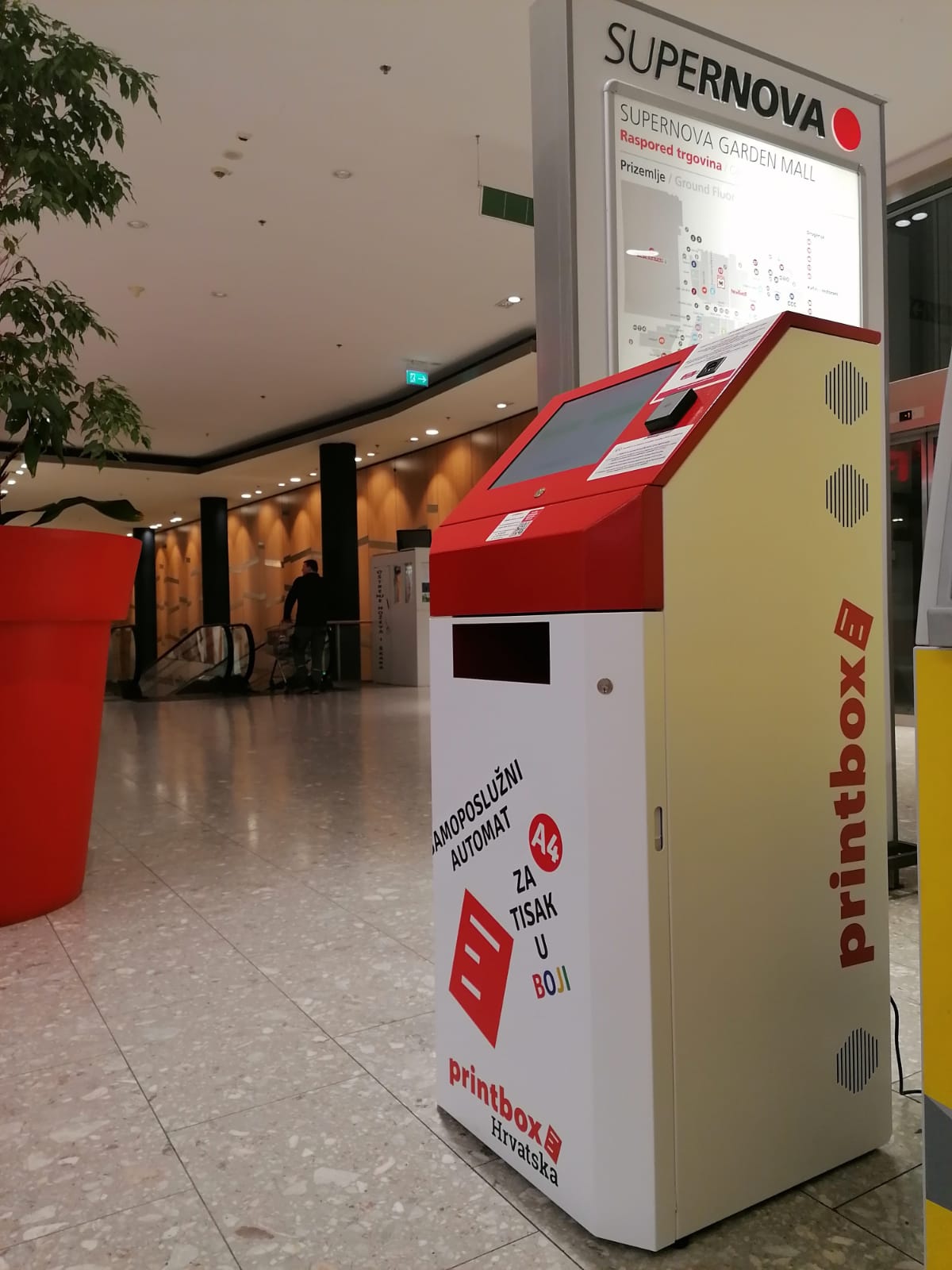 Printbox self-service document printing machines are intended for anyone who wants to print all their documents quickly and easily.
It is available to children, schoolchildren, students, parents, entrepreneurs, retirees, craftsmen. You can print just 1 page or maybe 50 or even more pages. You only need your file to print and you only pay for what you print. Find it opposite the Insterspar store.