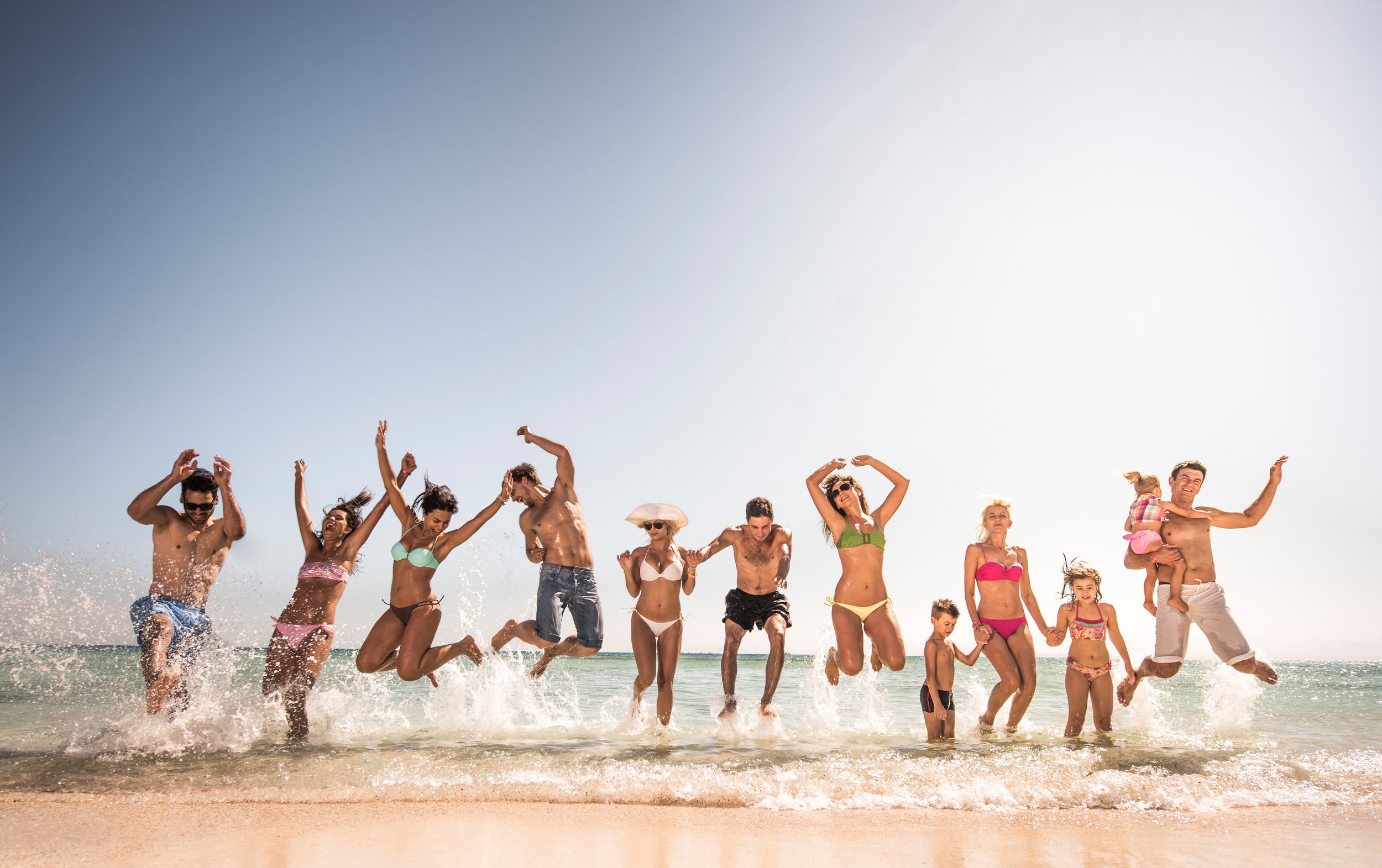 Attractive underwear, great swimsuits and fantastic sleeping collections that will make you feel comfortable and irresistible.
Seductive and comfortable Lisca lingerie available at the Supernova Garden Mall
Special occasions require special lingerie, cotton underwear for every day or a lace bra for anniversaries. Find that perfect piece at the Lisca store at the Supernova Garden Mall shopping centre. On the ground floor of the largest shopping centre in the Zagreb's neighborhood of Dubrava, between the Calzedonia and the Ghetaldus optika store, you can find all types of women's underwear, bras, slips, bathing suits and nightgowns.
Accentuate your curves in high-quality cotton underwear or enjoy a lace push-up bra to underline your sex appeal. Underwear in which you feel comfortable and seductive will additionally accentuate your beauty and attractiveness. Beige knickers and bras, black undershirts and white bodies are all items to be found on Lisca's rich product list.
That ideal bathing suit in different cup sizes and styles of briefs to boost your beach confidence are also to be found at the Lisca store. Explore the rich offer of products, ranging from non-wired bras and seamless briefs to comfortable nightgowns or undershirts. Find the underwear that fits you perfectly at the Lisca store on the ground floor of the Supernova Garden Mall shopping centre.
Lisca brand of lingerie, stockings, swimwear and nightwear will highlight your style, sensuality and beauty of your body
Distinctive for its high quality of craftsmanship, trendy design and attention to detail, the Lisca brand of lingerie, stockings, swimwear and nightwear will highlight your style, sensuality and beauty of your body. Being a synonym for elegance, the Lisca brand has been present in the global market, boasting fantastic bra and panties models that will perfectly highlight your body shape. Distinctive prints and monochrome elegance will satisfy even the most demanding fans of the underwear and lingerie.
Feel sensual, sexy and alluring by wearing silky nightgowns, suspender belts and red or black lingerie. The Lisca models of panties, bras, body-suits are distinguished for its premium quality and comfortable fabrics. Bras of various cup sizes, corselettes with a variety of regulation possibilities and panties of different sizes will satisfy the needs of women with more pronounced curves.
Choose among elegant, lace-up and alluring nightgowns and pyjamas from the rich assortment. The swimwear collection is distinctive for its fantastic prints – if you like patterns, go for tropical, snake, polka dot and floral prints that are perfect for your summer holidays. Choose among one-piece swimsuits, bikinis with strap and strapless tops and thong bikinis.
The friendly store staff will be glad to assist you with advice when selecting a perfect swimsuit or any other item from the rich assortment of the store. Boost your confidence by wearing the fantastic Lisca swimsuit models. The wide selection of the Lisca store will make you feel like a queen and its perfect outfits will help you highlight your advantages and at the same time hide your body imperfections.