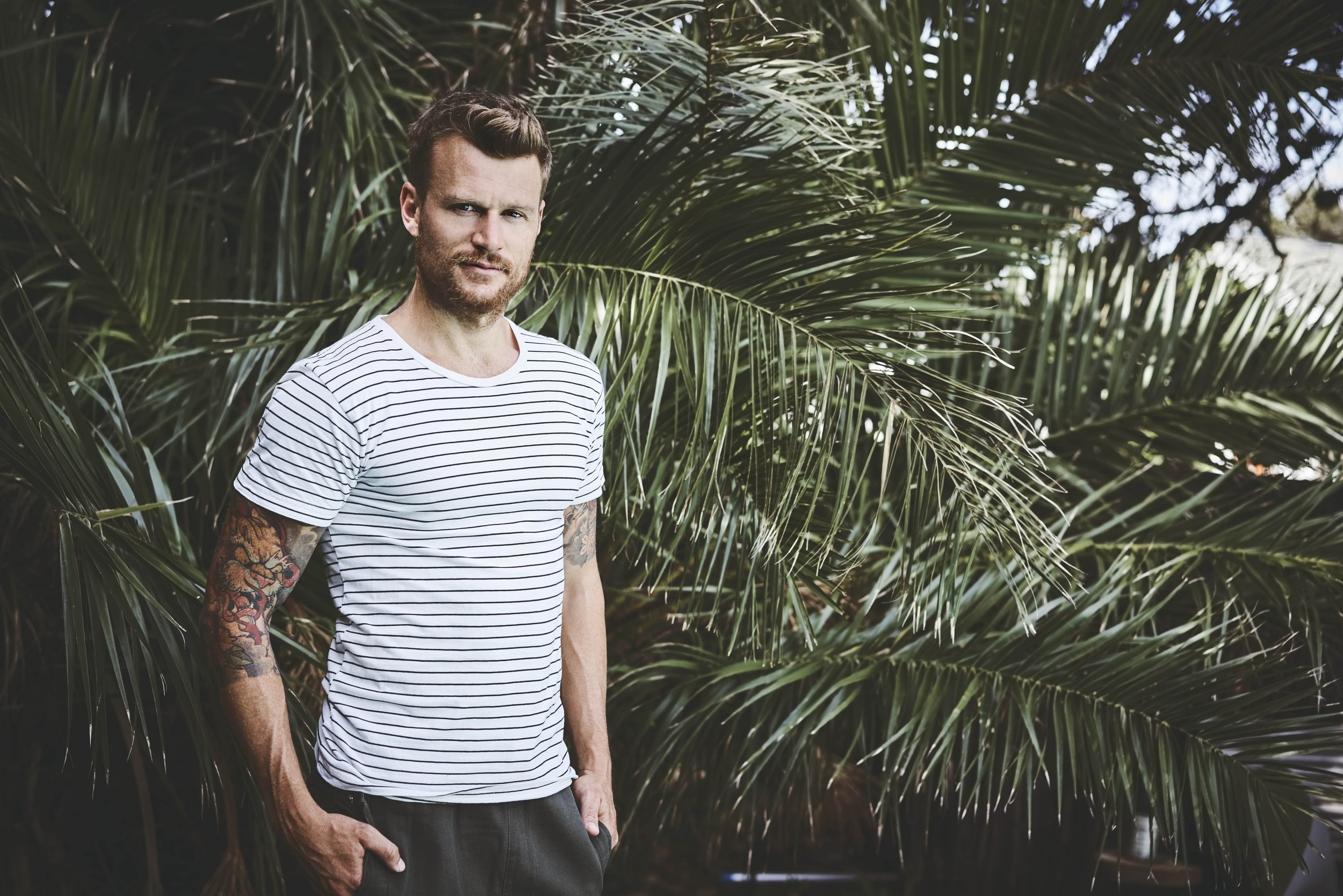 Domestic quality, modern design and affordable prices are the main features of Kerver fashion brand.
Kerver quality at the Supernova Garden Mall shopping centre
Kerver is a domestic menswear brand for those who love adventure, while also seeking comfort and quality. Check out the Kerver store on the ground floor of the Supernova Garden Mall shopping centre if you are into sailing and sailboats and be sure to find modern combinations ideal for your time at sea.
The store stocks dark blue polo T-shirts with thin or thick stripes and brightly coloured T-shirts. Look your best in monochrome, checked or striped shirts produced by this Croatian menswear brand. If you are looking for quality, look no further than the Kerver store to stock up with top-quality trousers and jackets for all weather conditions. Accessorise your navy outfits with boat shoes that have non-slippery soles and come in the recognizable blue colour that goes well with any style. Discover a selection of leather belts of this quality brand. Get ready for new adventures in the Kerver store at the Supernova Garden Mall shopping centre.
Feel of freedom and comfort by wearing the clothes of the Kerver brand
Fans of the sea, sailing and yachts who spend their free time sailing the Adriatic Sea or the Mediterranean Sea, can fully indulge in the feeling of freedom and comfort by wearing the clothes of the Kerver brand. The Croatian brand of men's clothes has positioned itself high in the market thanks to its premium quality and durability of fabrics that will satisfy even the most demanding yachtsmen. Design and quality of craftsmanship will never let down the fans of all kinds of boats, sailboats, inflatable boats and yachts.
Short sleeve Polo T-shirts featured with typical navy blue-white stripes will be a perfect relief from the summer heats and the scorching sun. Combine them with dark blue shorts, typically worn by yachtsmen and with a quality leather belt or a belt made of imitation cord.
As the summer time always goes hand in hand with the swimming in the sea, the Kerver store makes sure to include a variety of monochrome and colourful, short and long models of swim shorts and speedos in its wide assortment of men's swimwear.
Sometimes the weather at the sea turns around abruptly, so that a solid quality sailing waterproof jacket in a bright red colour will come in handy when the Bora is blowing and the sea is not as tranquil as when the Maestral is blowing from the sea.
For relaxed moments of peaceful sailing, choose the airy checked shirts that can always be combined with modern dark blue, red or brown loafers. Spice up your outfit with classic jeans and you're ready for a great time. Experience travelling and adventures with a top-quality assortment of Kerver clothing and footwear.