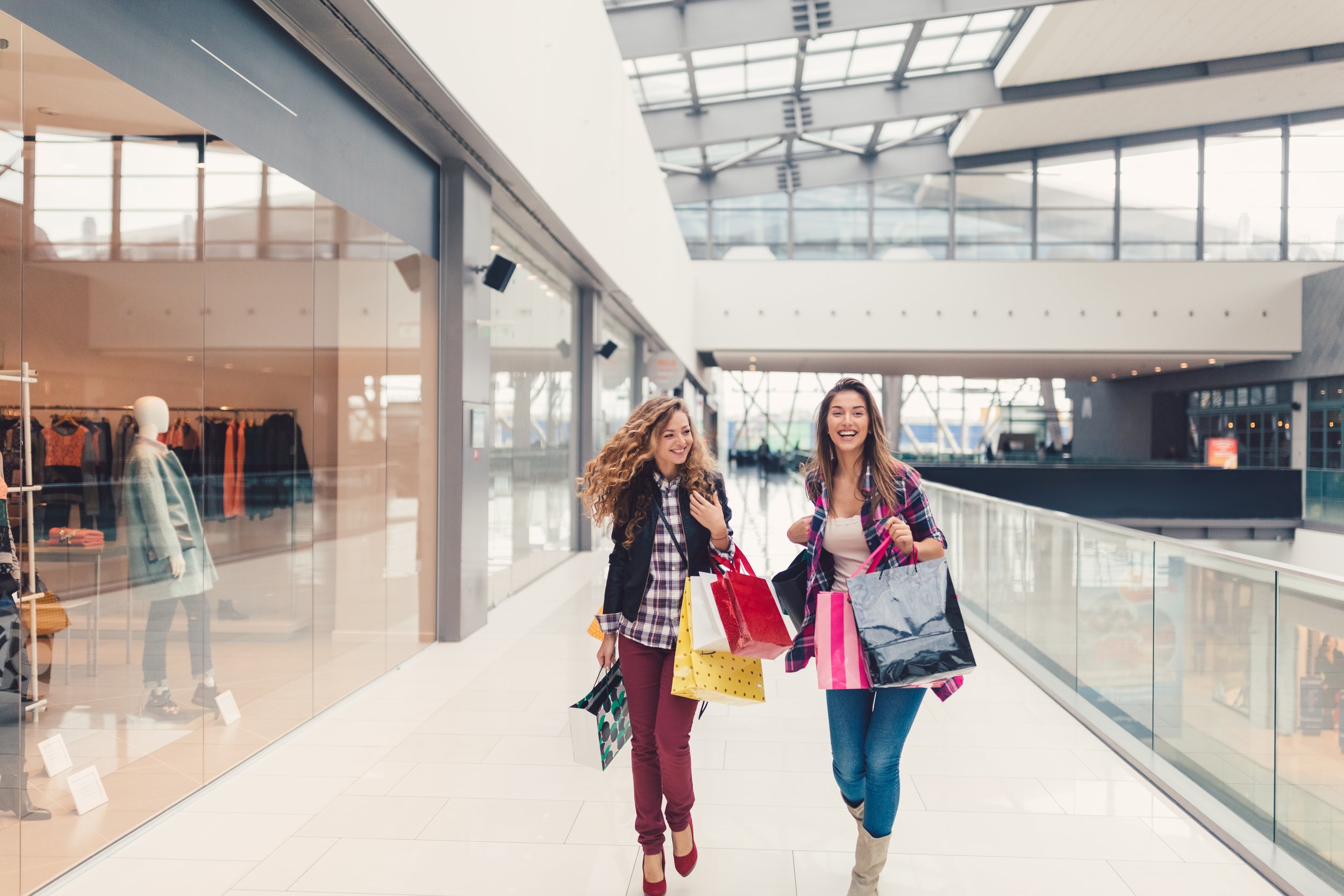 Other Facilities
The rich assortment of stores is a guarantee for great shopping. In addition to shopping, you can perform many daily tasks at the Supernova Garden Mall shopping centre.
A perfect place for fantastic shopping
Supernova Zagreb Garden Mall is a favourite shopping destination in eastern Zagreb.
Covering a floor area of ​​26,000 square meters of retail space, the shopping centre boasts many stores with diverse assortments. Located at the address of Ulica Rudolfa Kolaka 14, the shopping centre is easily accessible and thus a favourite shopping and entertainment destination for many visitors. The shopping centre stores being spread over two floors, feature shoes, clothing, jewellery and fashion accessories, sports equipment and home accessories, as well as many other products and services.
Pet owners will find a fantastically equipped pet shop at the shopping centre, featuring quality food brands, a rich assortment of care products, toys and pet carriers. Book lovers can find their favourite editions at several locations at the centre while others can equip themselves with cheerful balloons and various other decorations for festive celebrations. Daily press, tram and bus tickets, snacks and toys are just part of the offer of two kiosks located at the Supernova Garden Mall shopping centre. There is also a specialized store where you can find many over-the-counter medicines, dietary supplements and quality preparative cosmetics.
Take advantage of many services of the shopping centre and save your money and your precious time
In addition to postal and financial services, you will also find a renowned hair salon at the shopping centre where you can enjoy the treatments of expert hairdressers. Visit the Supernova Garden Mall shopping centre to get your favourite car repaired or washed.
The car wash and repair service centre offers a complete, professional and affordable service. After shopping, you can also make a copy of your key or even use the engraving services or get your clothes cleaned at the dry cleaner's - all in one place. Shop and perform all your daily tasks in one place, fast and conveniently, so that you have enough time to relax drinking a coffee or any other favourite drink in the pleasant ambiance of the catering facilities of the shopping centre.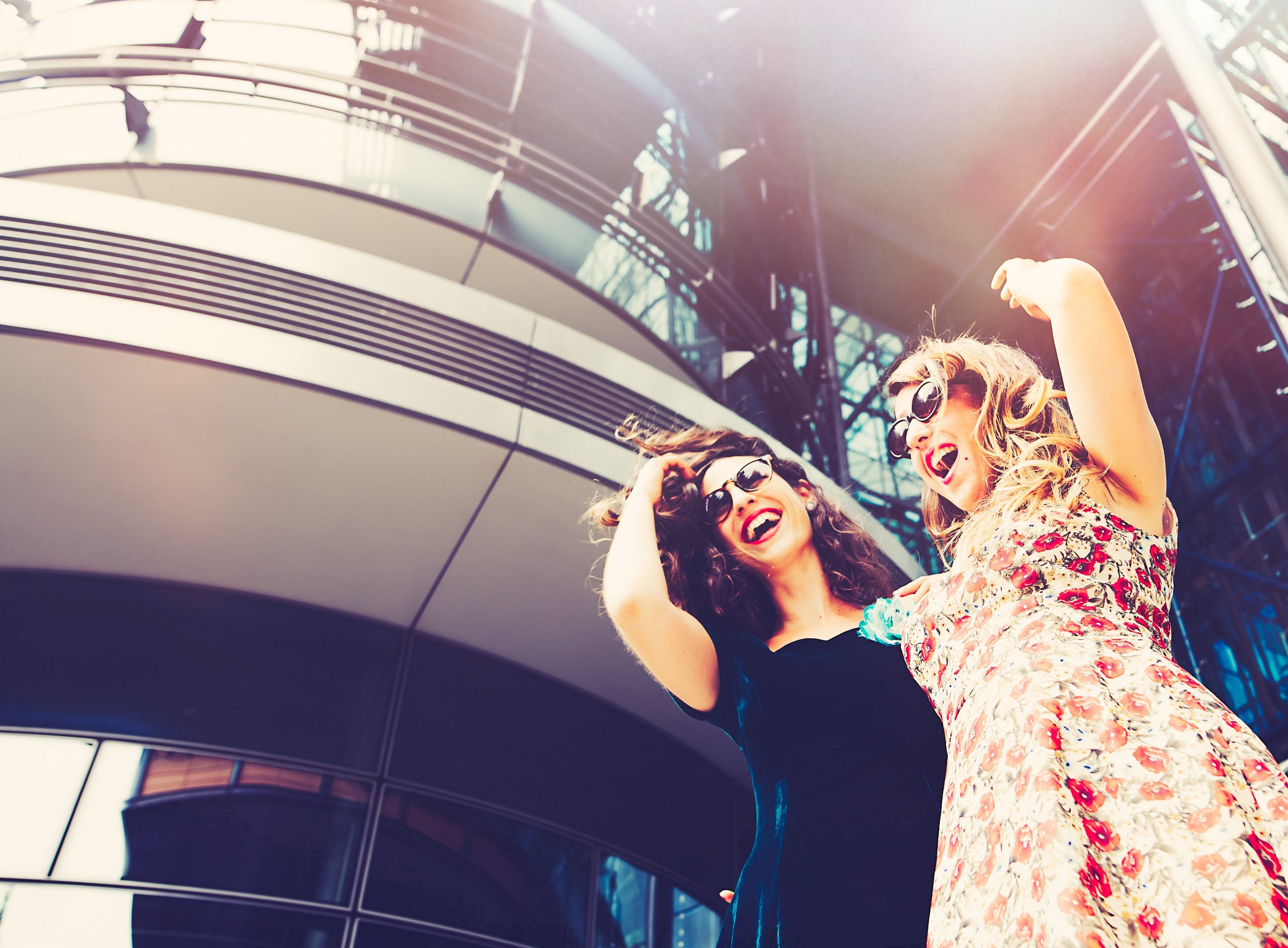 At the Supernova Garden Mall you can also perform various payment transactions.
Currency exchanges, financial transactions, cash withdrawals and bill payments are all part of the rich assortment of services. In addition, there are also telecommunications operator offices where you can easily ask for all the necessary information about services and products or conclude a subscription contract.