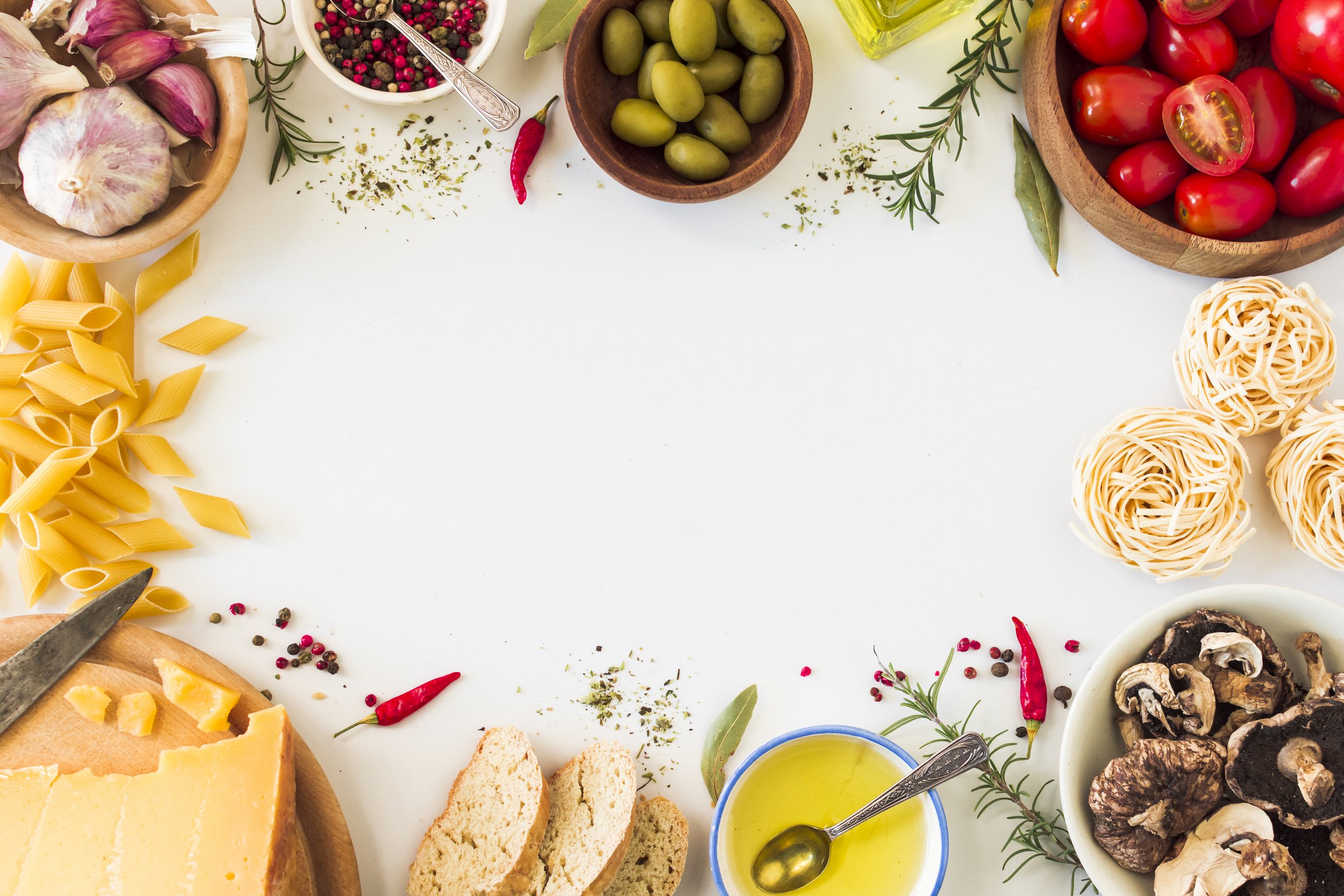 Food
Quick snacks and a short break from shopping await you at the Supernova Zagreb Garden Mall shopping centre. On the ground floor of the shopping centre you will find a great assortment of food that will suit your tastes.
Tasty snacks for all generations
Make a shopping break and enjoy eating fresh and warm snacks at the Leonitus stand. The popular Fornetti are more than an excellent choice of delicious and fast snacks in the pleasant atmosphere of the Supernova Zagreb Garden Mall shopping centre.
Choose sweet or salty Fornetti and enjoy the fine snacks melting in your mouth. Both children and adults delight in the popular puff pastries.
It is possible to combine many flavours such as wild fruit, vanilla, chocolate, apricot, cocoa, sour cherries, cheese, pizza, scratchings and many others. Make a break at the Leonitus stand and combine your favourite flavours of tasty Fornetti at affordable prices. Fornetti are a great choice as a snack for parties, celebrations and various cheerful gatherings.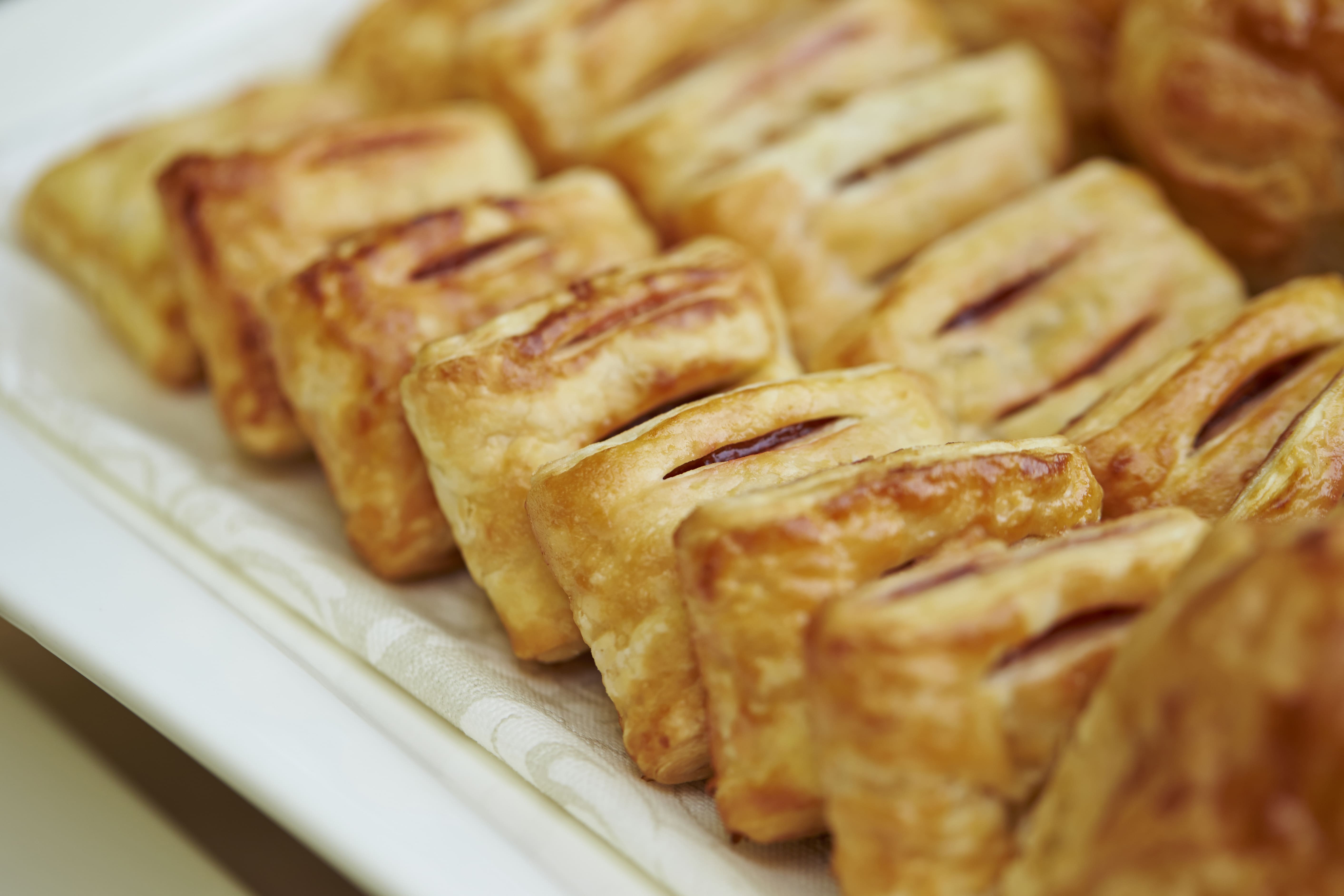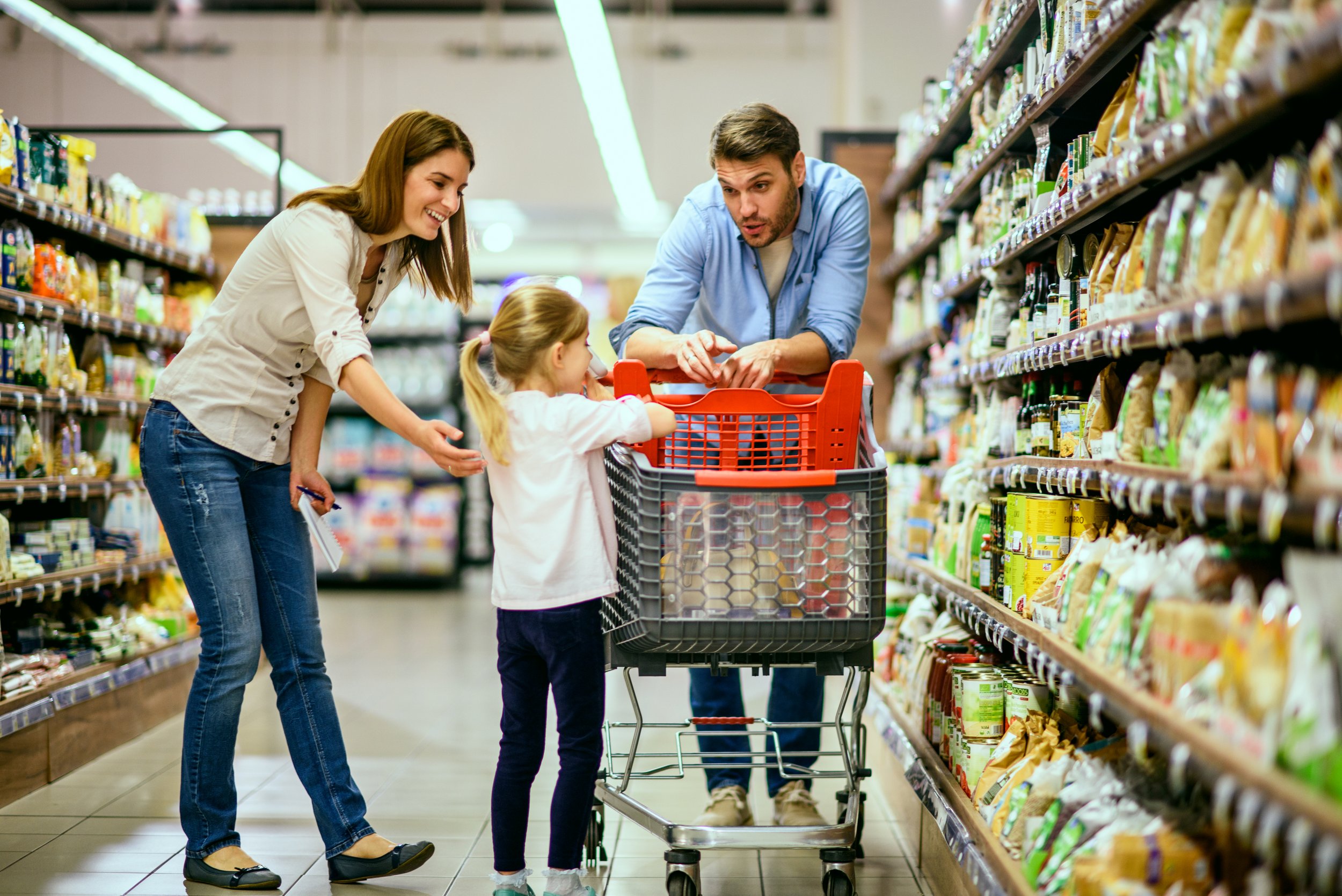 Look for the Interspar hypermarket at the Supernova Zagreb Garden Mall
Have you prepared a shopping list by putting groceries for yourselves and your family at the top of the list? The Interspart hypermarket of the Supernova Garden Mall shopping centre covers a floor area of approx. 3,700 square metres. Fantastic shopping in one place will save you both time and money thanks to the best assortment of products and excellent prices.
Check out the offer of fresh groceries such as vegetables, fruit, bio-groceries, fresh and quality meat and ready-made meals. Choose the best from the groceries assortment to prepare your meals, and if you are in a hurry, choose ready-made meals from the daily assortment of the Interspar Gastro department. Start your morning with fresh pastries, fine bread, gluten-free snacks or desserts like tarts and cakes. Apart from the rich food assortment, the Interspar hypermarket also features a variety of non-food products.
Find everything you need in one place
If you are organizing a big party and are looking for the best choice of drinks, stop by the address of Rudolfa Kolaka 14 where you will find a wide assortment of alcoholic and non-alcoholic beverages. Unsweetened fruit juices, carbonated beverages, water, alcoholic beverages and the like are displayed on the Interspar shelves. A special option provided by Interspar is the return of unused alcoholic beverages left over after birthdays, weddings, baptisms, Communions and the like.
Decorate your living space with new decorative elements and complement them with flowers and plants. In addition, choose some of the most well-known cleaning & maintenance products to keep your home clean. All this and much more await you and your family at Interspar.