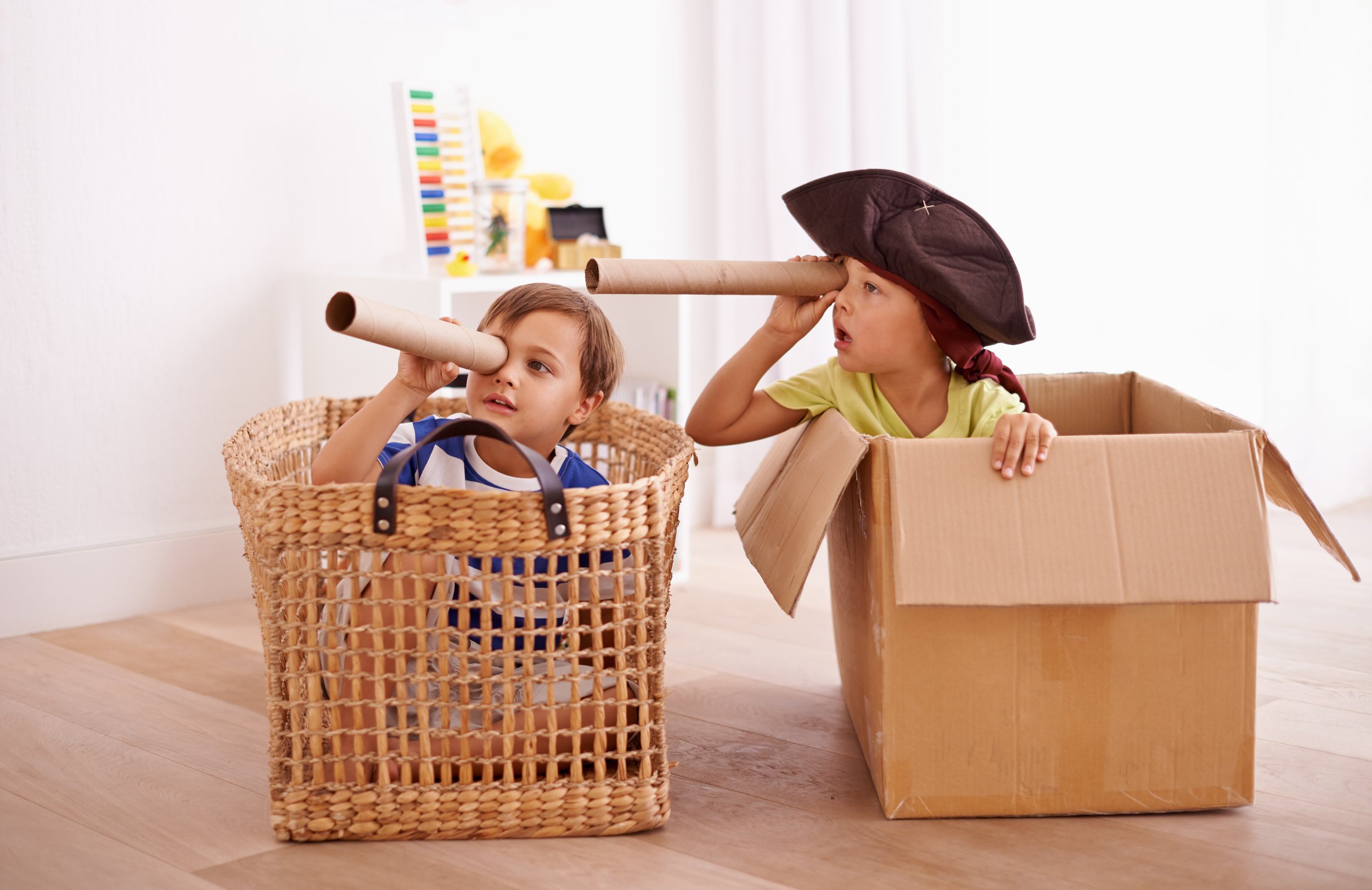 Kids
Specialized children's stores will grant you a convenient and affordable shopping experience. Clothes, footwear, toys, a gift programme and many other items are just part of the fantastic assortment offered by many stores.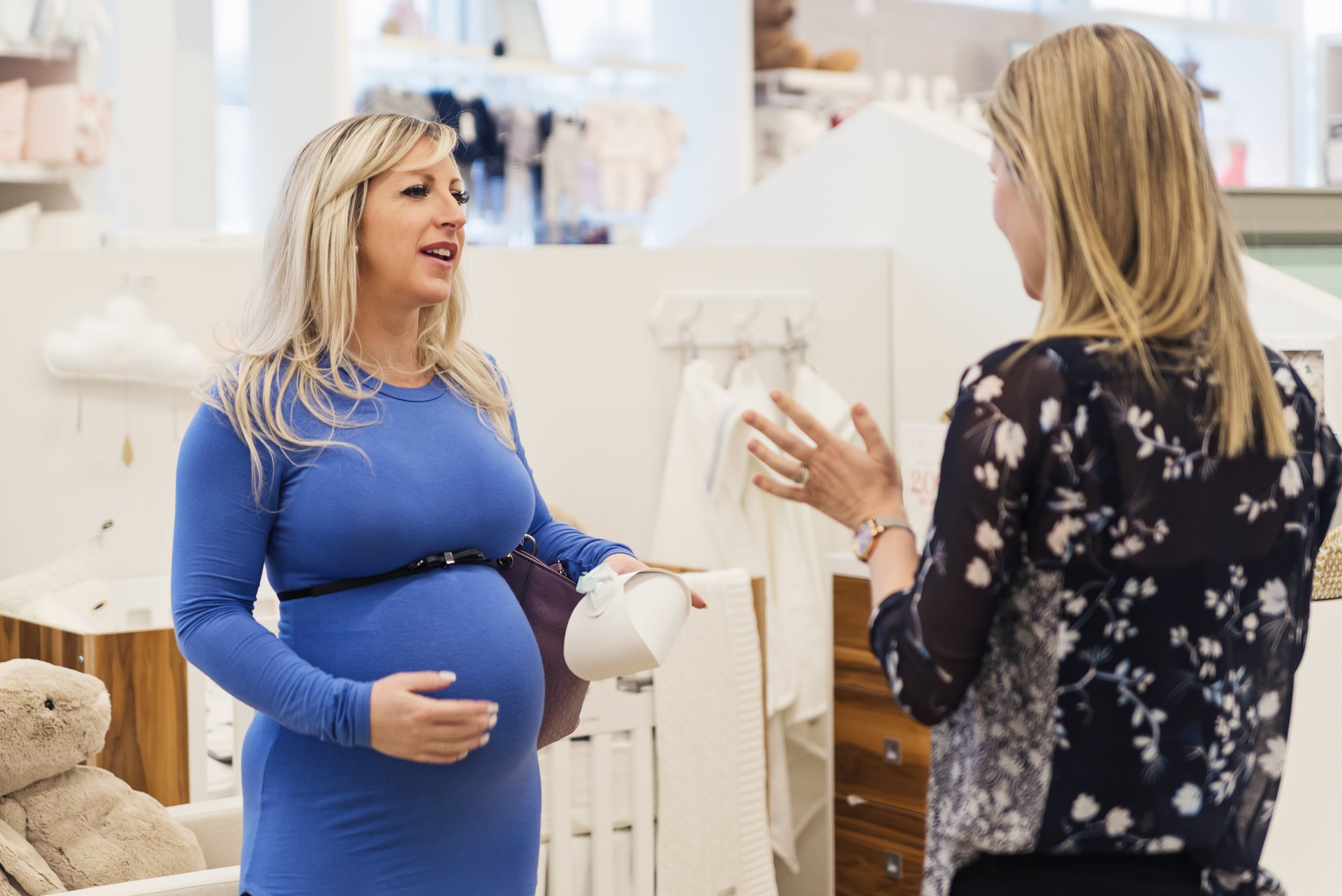 Find everything you need for an arrival of a new member of your family
Prepare yourself for the new role in your life by shopping baby's essentials in specialized children's stores and departments of many stores. Children's bedroom furniture, feeders and other feeding accessories, baby nursery dressers, cot beds, 2in1 and 3in1 stroller models, car seats, baby bath and hygiene essentials and premium clothing and footwear await you in one place.
Well-selected equipment will make your walks, travel and everyday life much easier and more fun. You will surely find something for yourself from the wide assortment of the stores at the Supernova Zagreb Garden Mall shopping centre, and if you are in a doubt or just need additional information, feel free to ask the kind staff of the stores that will be glad to assist you with advices and presentations of the items.
As your kids grow up, so their needs and everyday lives change. Feeding bottles, baby carriers and teats will be replaced by bicycles, tricycles, scooters and other fun equipment. Find the most cheerful toys that await you in the rich assortment of the colourful stores departments that attract the small visitors the most.
For the first steps and safe exploration of the world, choose high-quality footwear of anatomic shape and attractive design. The high-quality and attractive clothes suitable for various seasons and many occasions await you at the shopping centre stores. Fashion combinations for children's birthdays and festivities or comfortable and casual combinations for kindergarten and play – snappy dressers will enjoy the rich assortment.
Both children and schoolchildren will delight in shopping
Equip your children's room at the Supernova Zagreb Garden Mall shopping centre. Complement the beds, the dressers and the rest of the practical furniture with sweet decorations and bedding with favourite cartoon characters motives and create the little fun realm for your children. The shopping centre offers a great selection of school supplies for your schoolchildren.
Purchase of backpacks, pencil boxes, marker pens, colour pencils and other supplies is a fun experience for all schoolchildren so together with your children you will surely enjoy the shopping and preparations for the school. Ensure the best sports equipment for leisure activities and trainings of your youngest ones. Children's departments of the sports stores feature sneakers, tracksuits and other top-quality sports equipment. With numerous amenities and a fantastic price/quality ratio and a variety of payment options, purchase high-quality equipment for your youngest ones in one place and enjoy a family shopping.