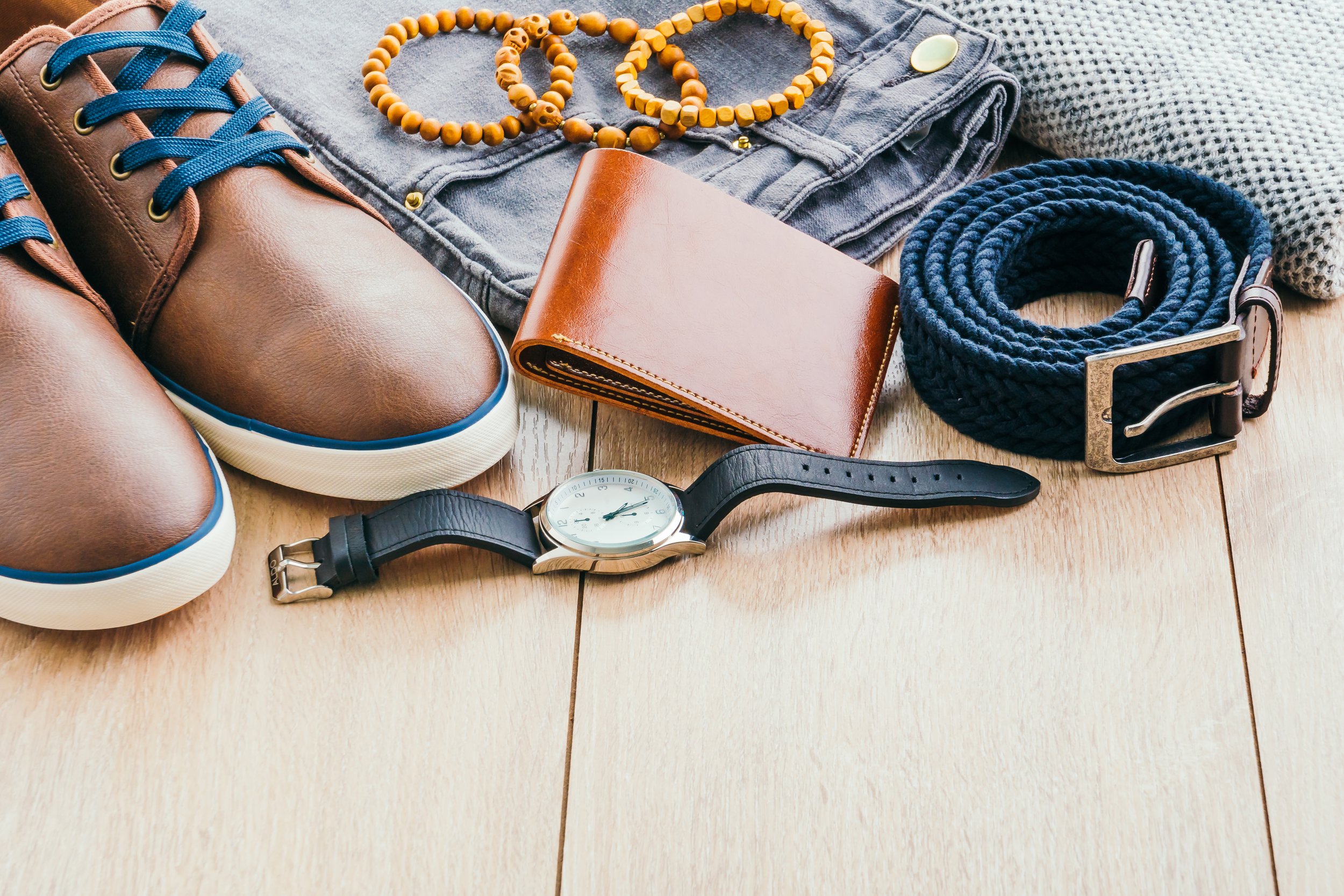 Accessories and Jewelry
If you wish to stand out from the crowd and attract the gazes of those around you, complement your outfit with carefully selected fashion accessories and fine jewelry in our Stores in Zagreb.
Check out a fantastic assortment of accessories at the Supernova Garden Mall shopping centre
Silver and gold are a perfect gift for various occasions such as birthdays, confirmations, baptisms or weddings. Silver and gold jewellery are gifts of lasting value that evoke fond memories of special occasions and beloved persons, and at the same time they are practical gifts that can be combined with a variety of outfits. The fans of classic style will surely opt for delicate and elegant fashion items, while those who prefer striking items will choose interesting combinations of fabrics and colours. Earrings, necklaces, bracelets and brooches are just part of the rich assortment that can be easily aligned to your personal style.
Complement your fashion combinations with shawls, caps, handbags, wallets and belts and many other fashion accessories from the rich assortment of many specialized stores and departments of your favourite stores.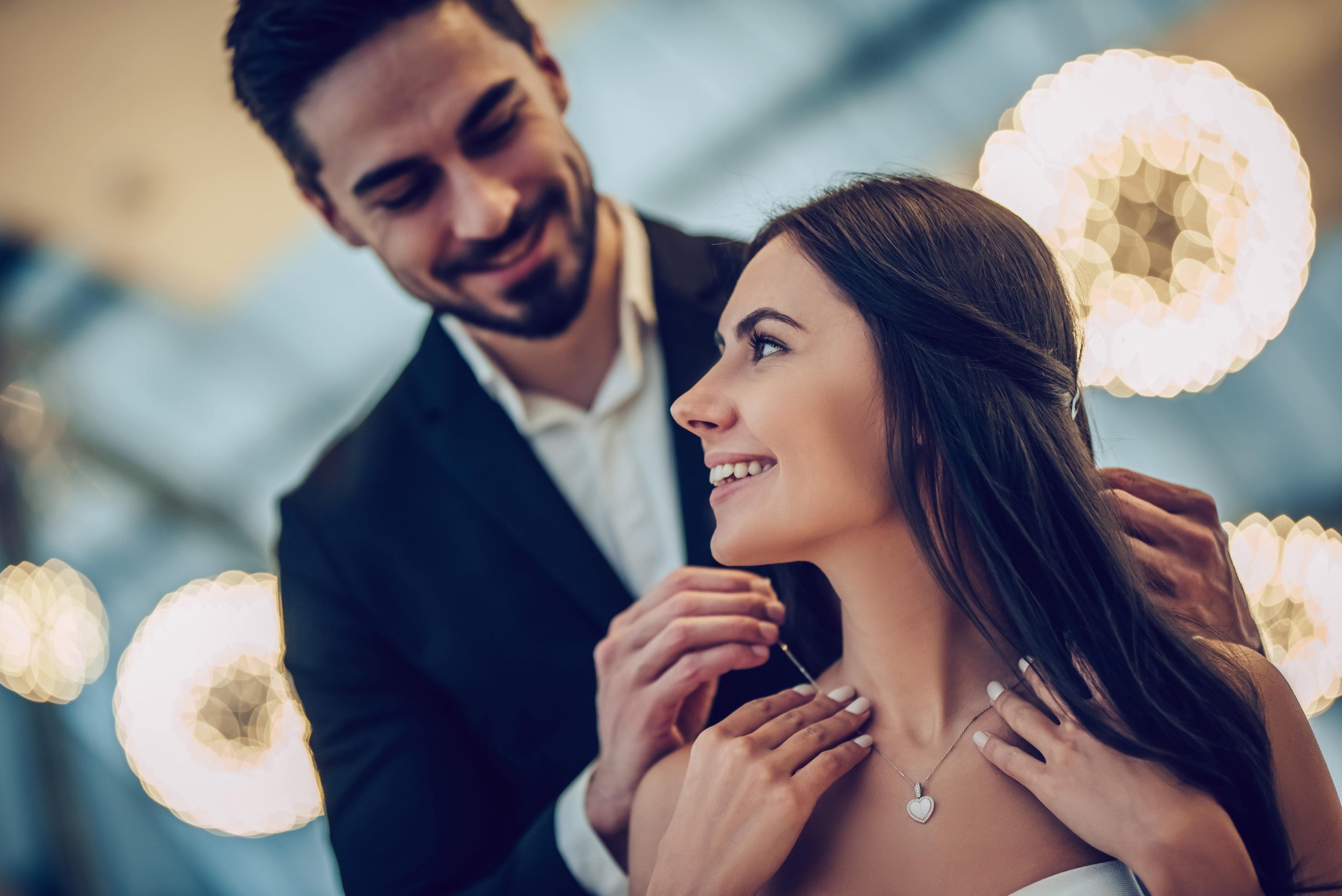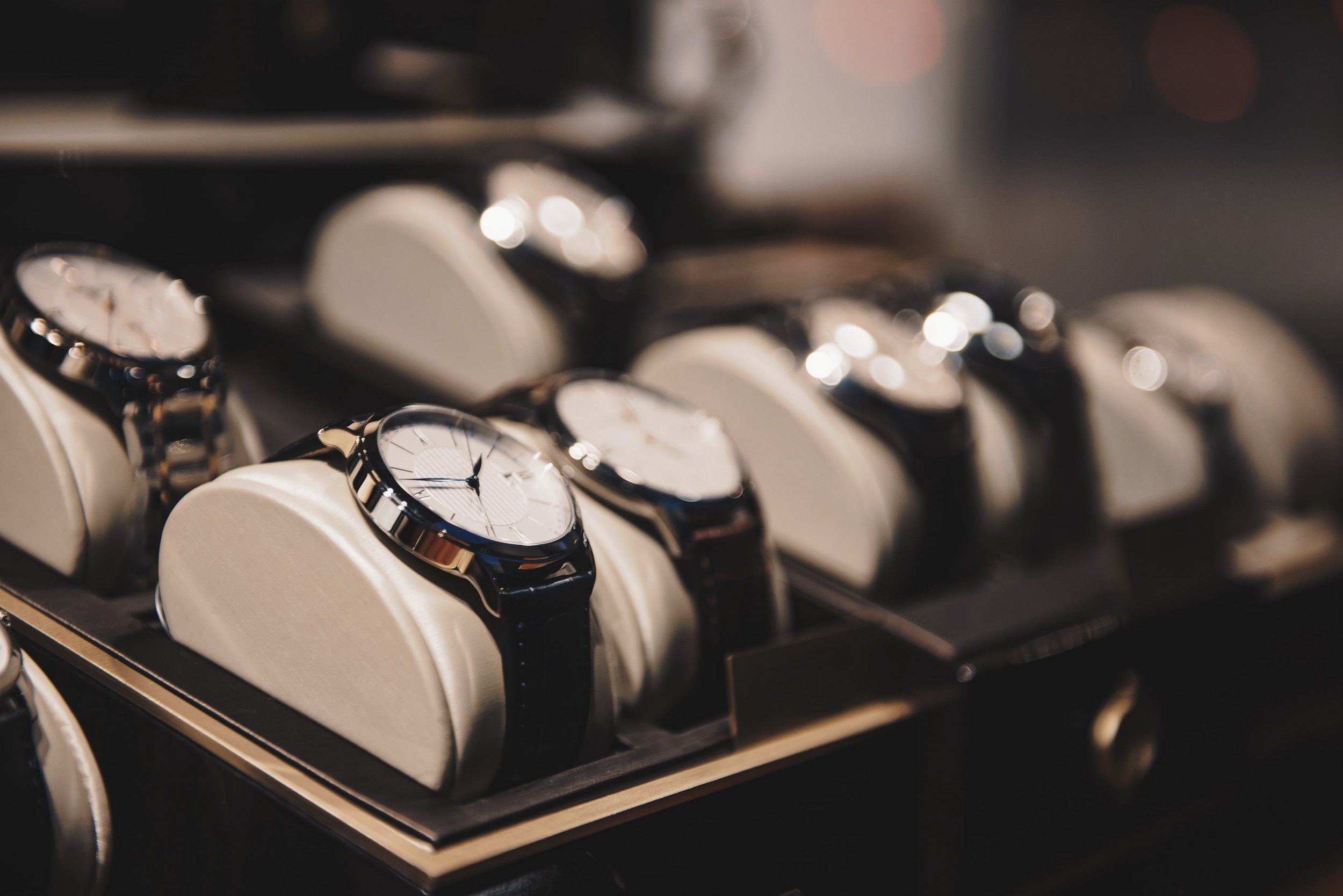 Practical and elegant - a watch as a perfect fashion accessory and a fantastic gift
If you like to give practical things as gifts that will at the same time evoke fond memories and be a unique statement piece and practical accessory, you will surely not go wrong with choosing a watch as a gift. If you are the one who does not leave his home without a watch on his wrist, you certainly have at least one favourite model.
Choose delicate and classic variants of watches for almost all fashion combinations while the daring models of striking design will highlight even a quite ordinary outfit and you will surely not go unnoticed.
When choosing a watch, don't forget about the quality of the workmanship. Make sure you adjust the model and design to your personal style. Don't worry about the selection of watches as a fantastic assortment awaits you at the Supernova Garden Mall shopping centre.
With these glasses you will have a perfect blend of functionality and design
You surely know at least one person who puts his favourite sunglasses on his face with the first rays of the rising sun. For many, this fashion accessory is a unique statement piece. In addition to protecting your eyes and eyesight, the sunglasses can really highlight your face.
If you wear prescription glasses and can't imagine starting the day without them, let the accessory be your greatest asset. Choose a frame that will perfectly fit you face and pay special attention to the quality of the workmanship of the glass. The stores of the Supernova Garden Mall shopping centre are proud to offer a wide assortment of eyewear that will surely suit your tastes.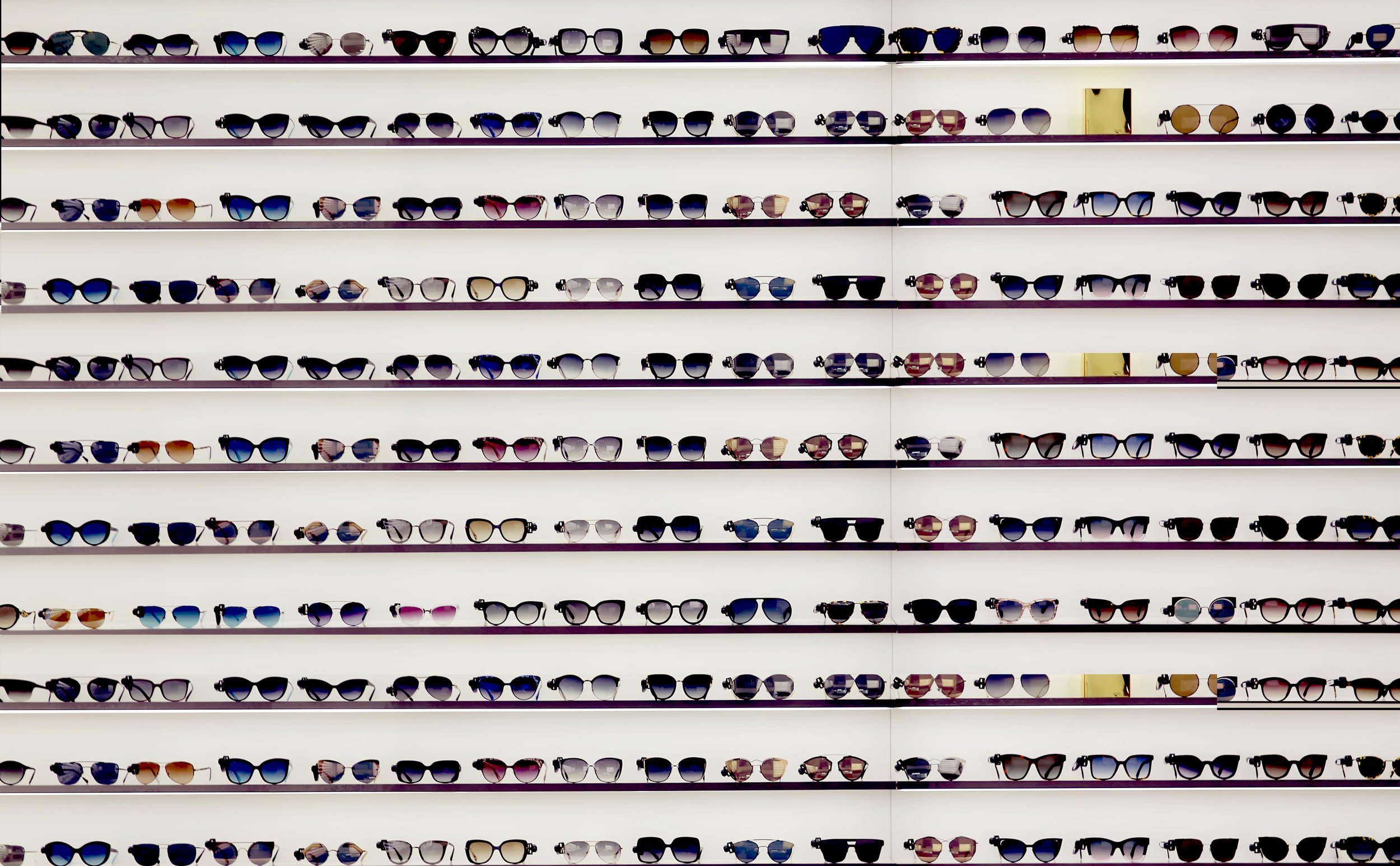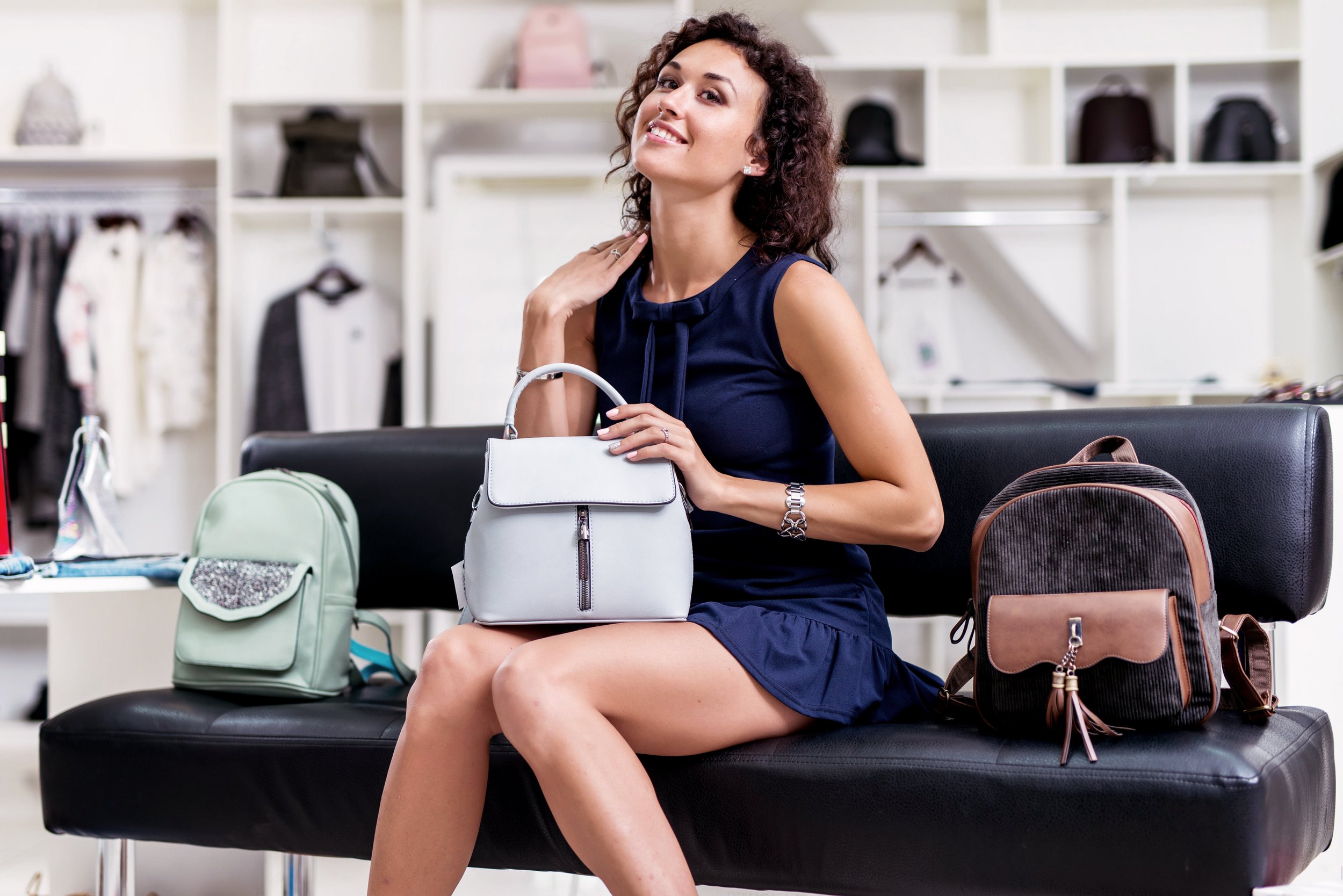 Bags, wallets and belts as must have in Zagreb
Sometimes fashion accessories are the key elements for all occasions. Often a bag can be replaced with a wallet because they are a thin, elegant and beautiful fashion accessory when we want to spend more free time without a bag. Whether it's leather, velvet, big, small, with sequins, with a big brand label or with a key accessory, it's always our best friend when we do the shopping.
You will definitely find one wallet in each bag, and it is important that fits into the overall fashion expression. Bags can be an obsession, so there are often many models that are loved by both, women and men, but also the youngest ones. The favourite fashion accessory that we are happy to choose, and we always adore our favourite pieces when the seasonal sale start.
In addition to being a fashion accessory, the belt has a very important function with dresses, pants or any other fashion piece. In addition to wearing pants, it can also be a great statement in addition to a number of dresses and suits.