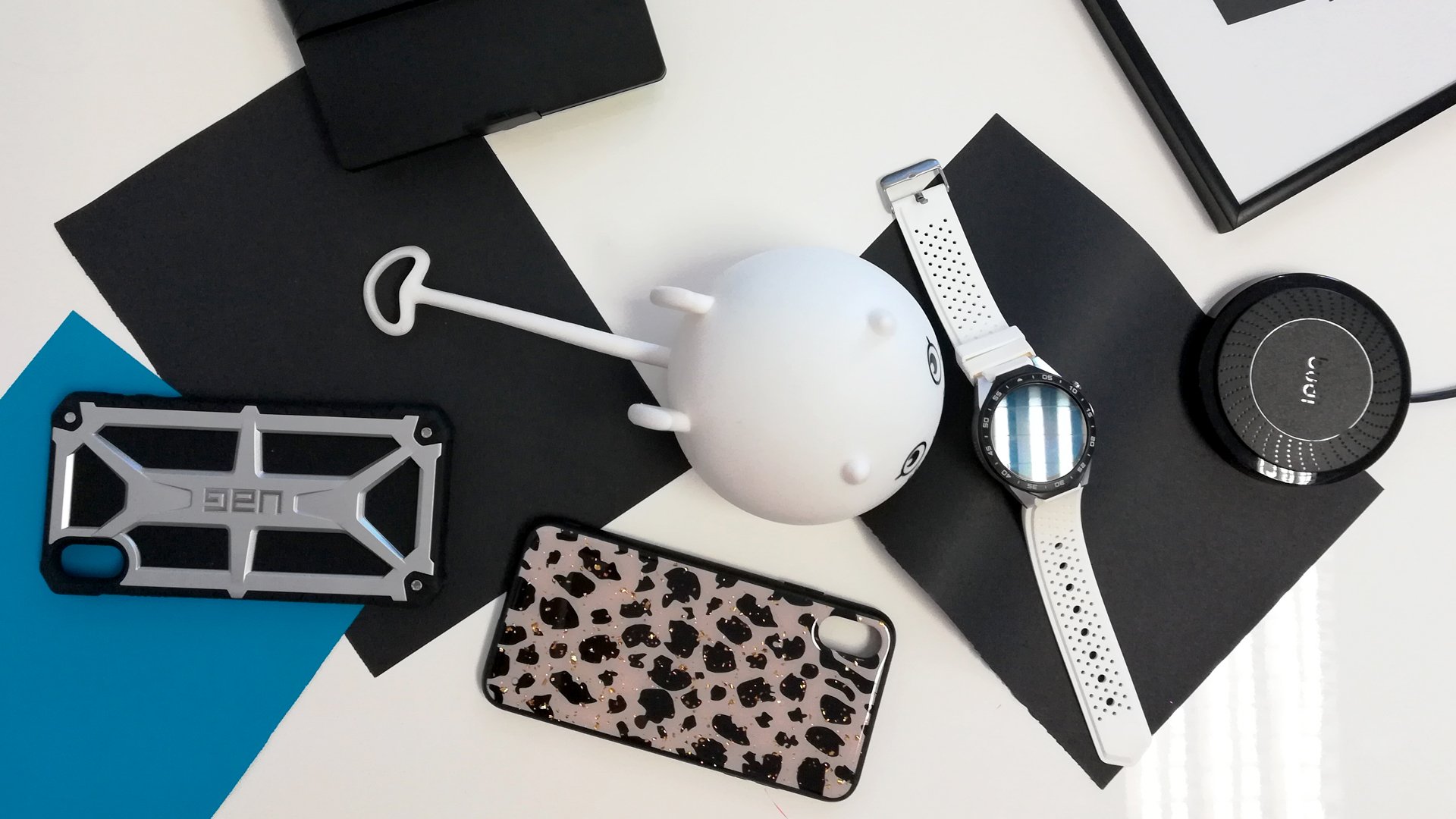 High quality masks, foils and other protective equipment will protect your mobile phone from damage and prolong its life.
Mobia mobile masks in the Supernova Garden Mall shopping centre
If you spend most of your time with your favourite pet, that is neither a dog nor a cat but a mobile phone, find a mask that will protect it from scratches, cracks and diverse weather conditions at the Mobia store stand on the ground floor of the Supernova Garden Mall shopping centre. You've bought a new mobile phone that you don't want to look like you've had it for years.
Protect your Samsung, iPhone, or Huawei smartphone from occasional cracks, scratches or rain that has caught you off guard with the most up-to-date masks in the market. Find a rich selection of masks and accessories for your smartphone from world-renowned brands at the Mobia store stand. Let your smartphone wear the Guess, Ferrari, Karl Lagerfeld, Disney, Adidas or Star Wars fashion combination.
In addition to mobile phone masks, Mobia also offers accessories and protection for your tablet. If you cannot decide what equipment is best for your favourite smartphone, the professional and kind staff will be glad to assist you when selecting the accessories for your favourite mobile phone. If you require a quality guarantee for your mobile phone, contact with full confidence the staff of the Mobia store in the Supernova Garden Mall shopping centre.
A wide range of planetary popular mobile masks of famous world brands
When purchasing a new mobile phone, we would like to keep it safe from damage as long as possible. Tempered screen glass, water-resistant mask, protective foil, pouch – we would buy everything that is in the market to protect our favourite mobile phone from cracks or scratches.
Find great protective and decorative masks for your favourite mobile phone at the Mobia store that is specialized in selling accessories for smartphones or tablets. They provide guarantee, premium quality and a wide assortment of accessories for your smartphones.
Mobia offers a wide range of planetary popular masks of famous world brands and such as Ferrari, Mercedes-Benz, BMW, Guess, Disney or Karl Lagerfeld and at the same time acts as their exclusive dealer and distributor. Mobia complements its assortment on a daily basis so that you can always find here a new protective mask for your iPhone, Samsung, Huawei, Xiaomi or Honor mobile phone.
Protect your mobile phone against possible damages with tempered glass that protects the screen from cracking or with a protective foil that prevents the screen from scratching. At the Mobia store, you can find a charger that will always accompany you in the car or in the bag as a backup for days when a lot of work has to be done.
The Mobia store also offers cables and other accessories along with mobile phone masks. The kind and always available staff will be at your service when selecting the best accessories for your favourite mobile phone and they will assist you with advice, if needed.