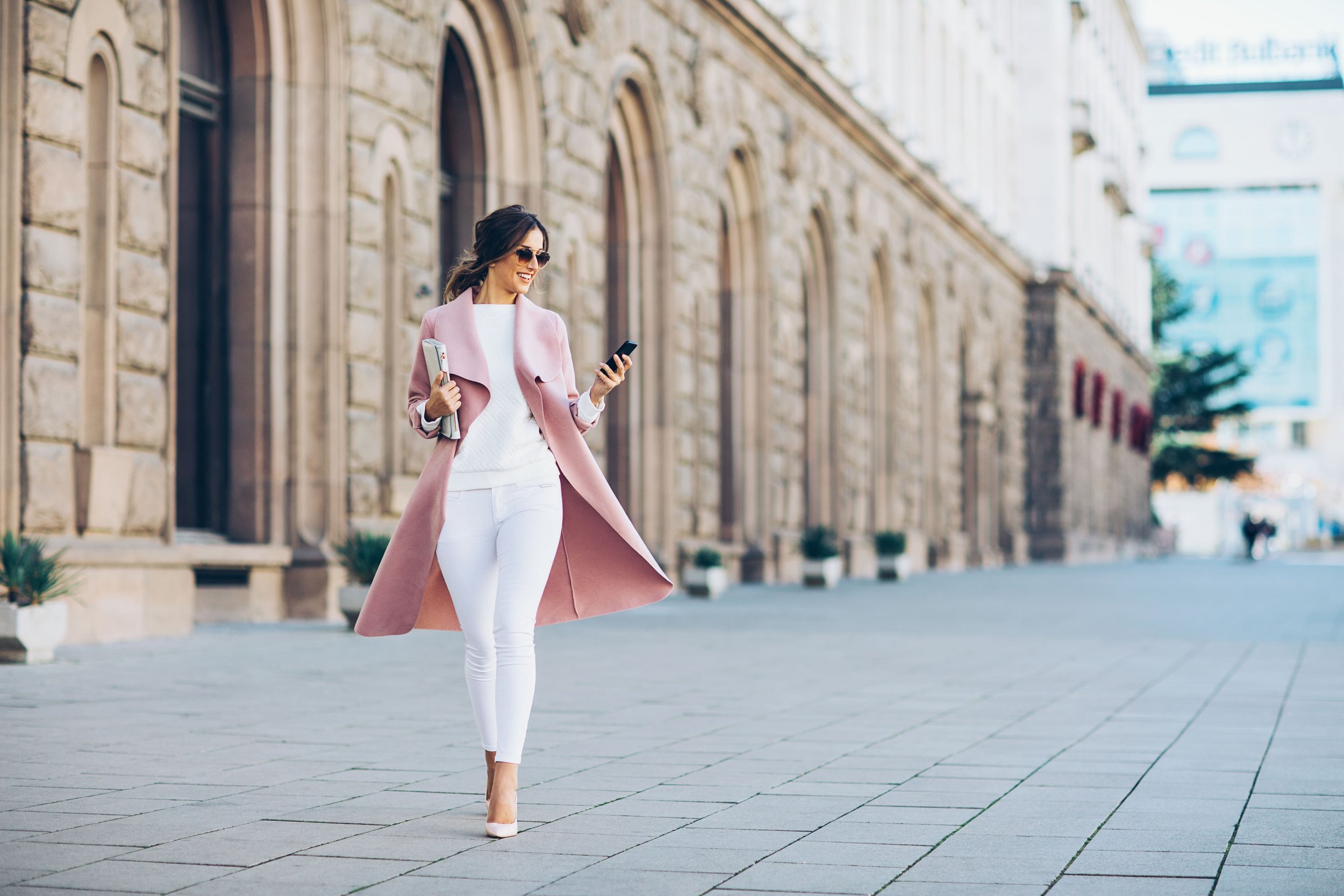 Fashion
Excellent shopping at the Supernova Zagreb Garden Mall shopping centre, in the heart of Dubrava, Zagreb, will certainly delight the greatest fans of fashion and fashion trends.
Complement your style with the latest fashion items at the Supernova Garden Mall
Fashion as inspiration can boost your mood, make you happier and provide you with a sense of comfort or turn you into a real Hollywood star. Whichever style you prefer, with the new season approaching, you will surely refresh both your fashion combinations and your wardrobe shelves. Find inspiration at the many Supernova Zagreb Garden Mall stores and add new fashion items to your little fashion realm.
Choose top-quality pieces from the shopping centre stores, irrespective of whether you are looking for a new tunic, sweater, blouse, shirt or T-shirt. Check out new cotton, comfortable, colourful, plain, elegant and exquisite items that will suit all fashion tastes and needs.
Apart from the fashionable upper garments, there is also a fantastic assortment of trousers, skirts, tights, popular jeans and many other fashion items. Choose your favourites, combine them as you wish, and enjoy your personal fashion challenges.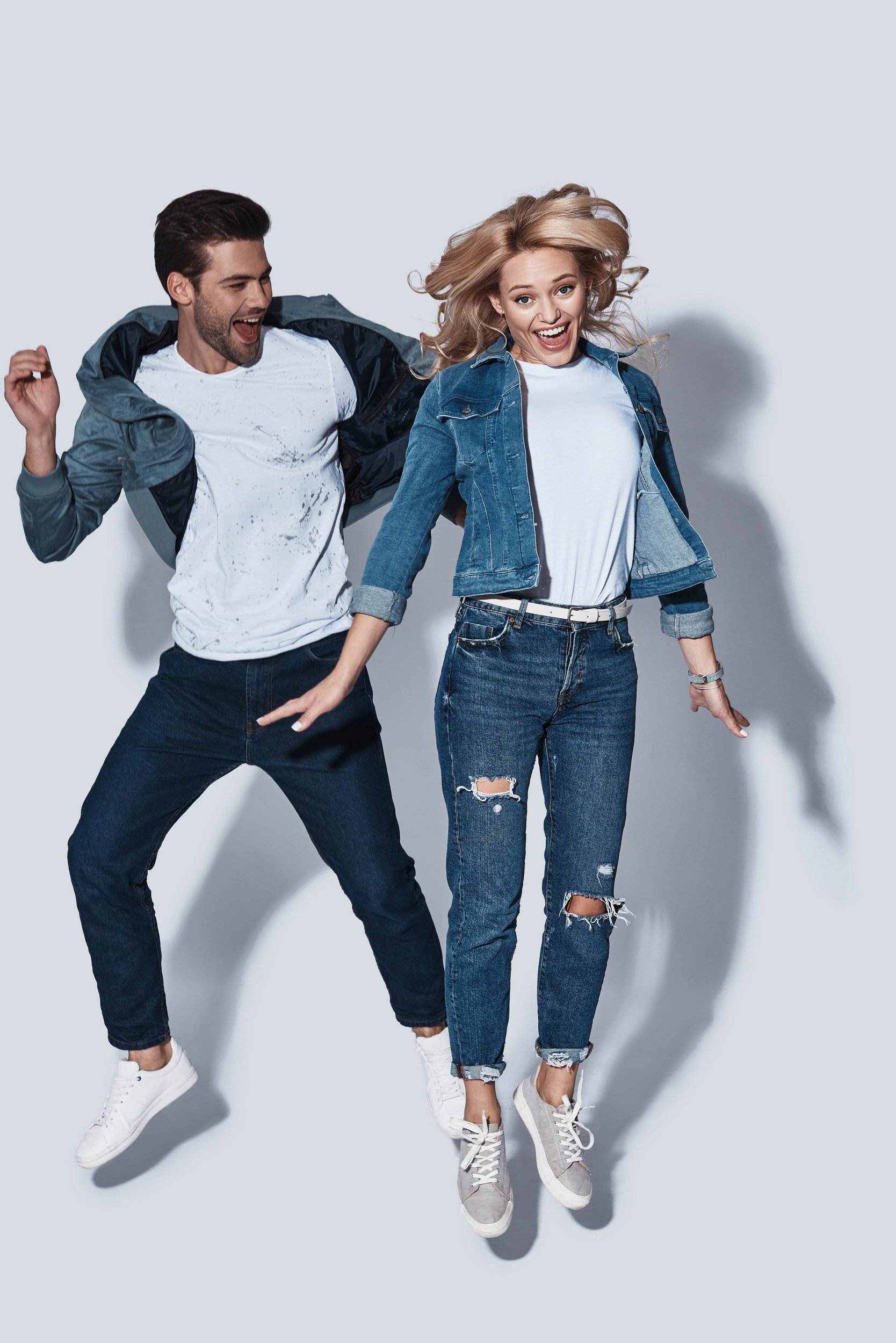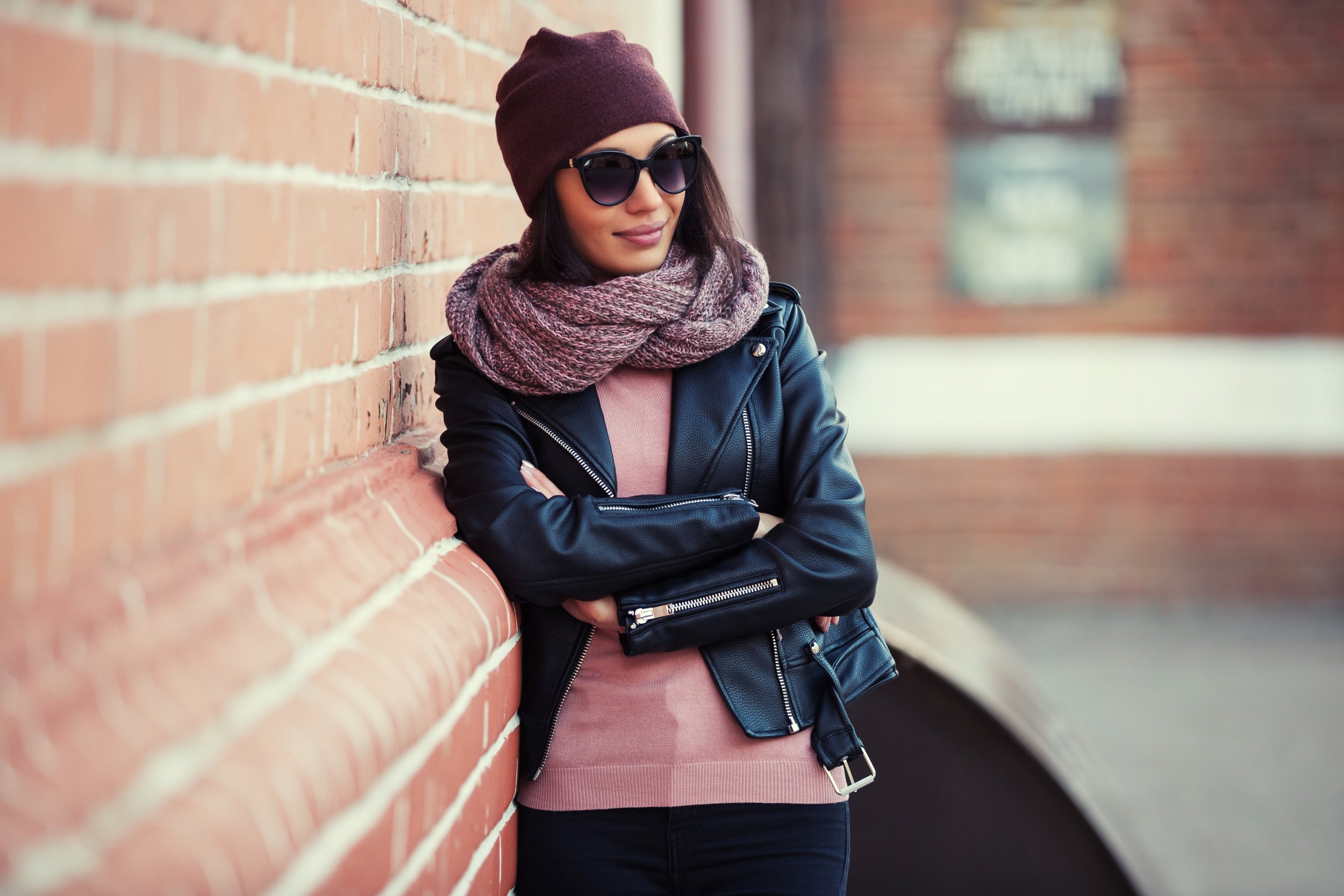 Each season is accompanied by a particular assortment of fashion items
Summer fans are most fond of plain and airy combinations such as floral dresses, shorts, blouses and skirts. New spring and summer collections always launch new fashion items, and our favourite period of the year is the start of the sales season. Choose your favourite light combinations for the sunny and warm days at the Supernova Zagreb Garden Mall shopping centre.
Autumn and winter days always require somewhat warmer and more layered wear and high-quality footwear, while the latest fashion collections bring a touch of new fashion trends. Whether you're a fan of patterns, leather materials, wool coats, or extravagant details, you'll certainly find a great assortment of such items on the shelves of the Supernova Zagreb Garden Mall stores.
Fashion for all generations
The fantastic fashion assortment at the shopping centre will satisfy the needs of the whole family regardless of whether you want to equip your youngest ones or treat yourself to a new fashion item.
Express your personality with the latest men's, women's and children's collections. Treat yourself to hassle-free shopping and choose your favourite fashion items from a rich assortment offered in one place.
Numerous world brands will allow you to spice up your clothes with a new outfit that you will wear for all occasions. Let your everyday life be a real fashion story with the new collections of stores New Yorker, NKD, OVS, Sportina, s.Oliver, Skiny, Pepco and many others.