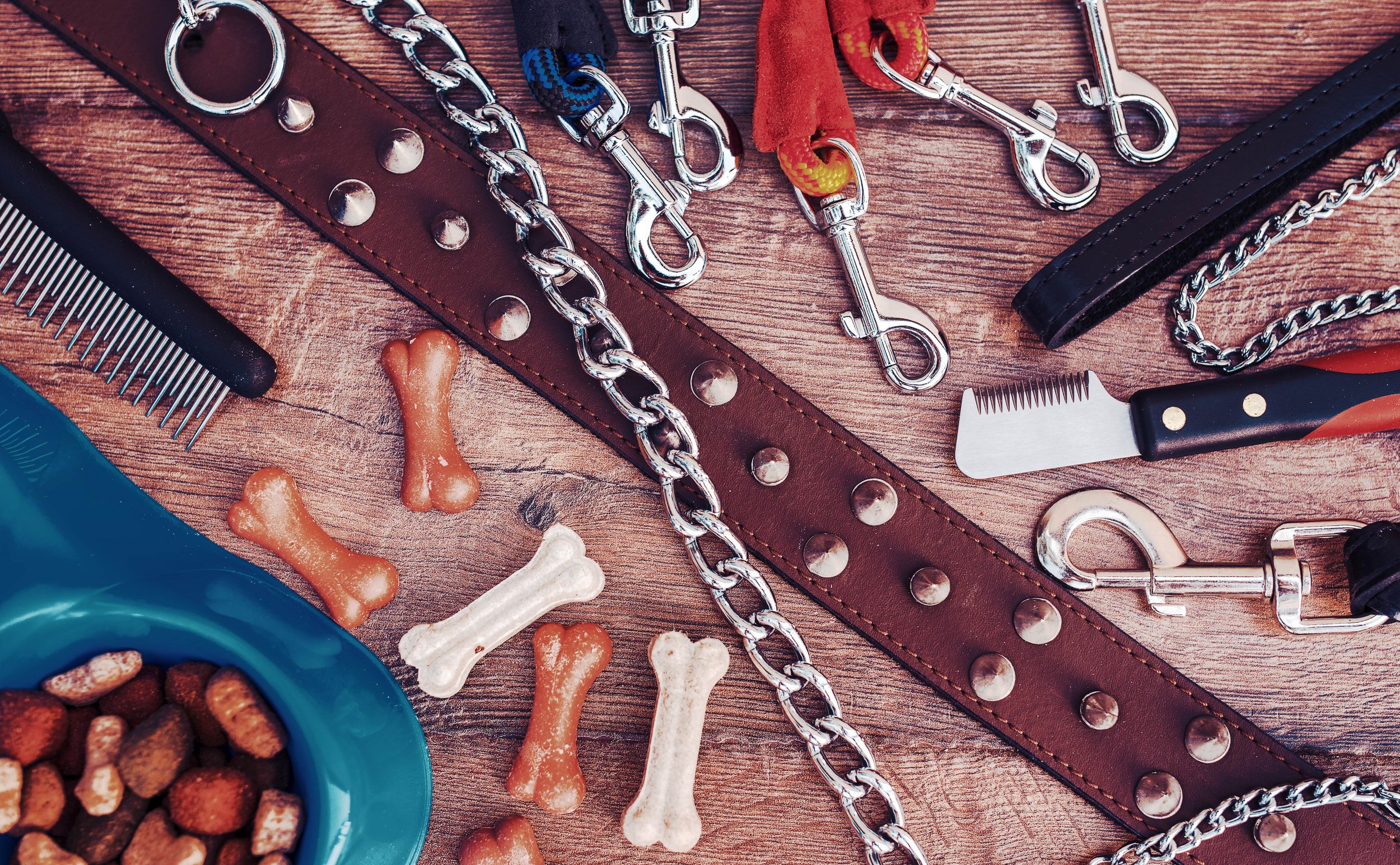 The best destination for all pet lovers and pet owners with a variety of animal supplies and pet accessories.
Pets love the Zoo City store at the Supernova Garden Mall
The Zoo City store is next to the south entrance of the Supernova Garden Mall centre and it is a frequent destination for many pet owners for whom a good family shopping is not complete without a fine offer for their furry members, who also need the best and the highest quality care and attention. Zoo City is famous for its very friendly approach and a huge effort invested in keeping an ear out for the needs of its customers who choose only the best quality products for their pets.
The store's wide product range allows you to find all you need for your pet at one place. The best quality food, pet grooming products, equipment for the living space, play and training are prepared for you by the world-renowned manufacturers: Pro Plan, Royal Canin, Purina, Hunter, Ferplast, Trixie, BioGroom and many others. A variety of items for the best shopping experience is there for you at the store's spacious sales area.
Zoo City offers a full equipment for cats, dogs, small animals and birds, as well as abundant teraristic and aquaristic programmes. The Zoo City club membership brings you many benefits and sales campaigns. If you are in doubt or need professional advice, you can refer to the store's friendly staff who will make your shopping easier and assist you with useful advice.
A special place for all pet owners and pet fans
The Zoo City store offers all pet owners and fans a special place where they can spend their quality shopping time together. Zoo City was founded in 2008 with the aim to provide all pet fans and owners with a place that they will truly enjoy.
Today the store boasts a rich assortment of food, treats, various accessories, toys, cribs, blankets, travel items and much more that will complement the life and needs of your favourite pets. Whether it be dog, cat, bird, rodent, fish or reptile, you'll find everything you need for your pets at the ZOO City store.
Most members of the ZOO City family have got a pet and they show real love and affection to them. "Out of love for pets" is a slogan that also reflects the working atmosphere at the ZOO City. Here you are welcomed by the store's kind staff that will assist you with the selection of products to suit yours and your pet's needs.
The rich assortment of products includes dry and wet food for dogs of all textures and shapes, veterinary diets, barf-raw frozen or raw food. Also, there is a wide selection of food and water dishes, bowls, feeders and drinking bowls, dish pads, pest control ampoules, anti-parasite necklaces, pest sprays, large, medium and small parrot cages, canary cages, exotic animal cages, cage accessories and other equipment.