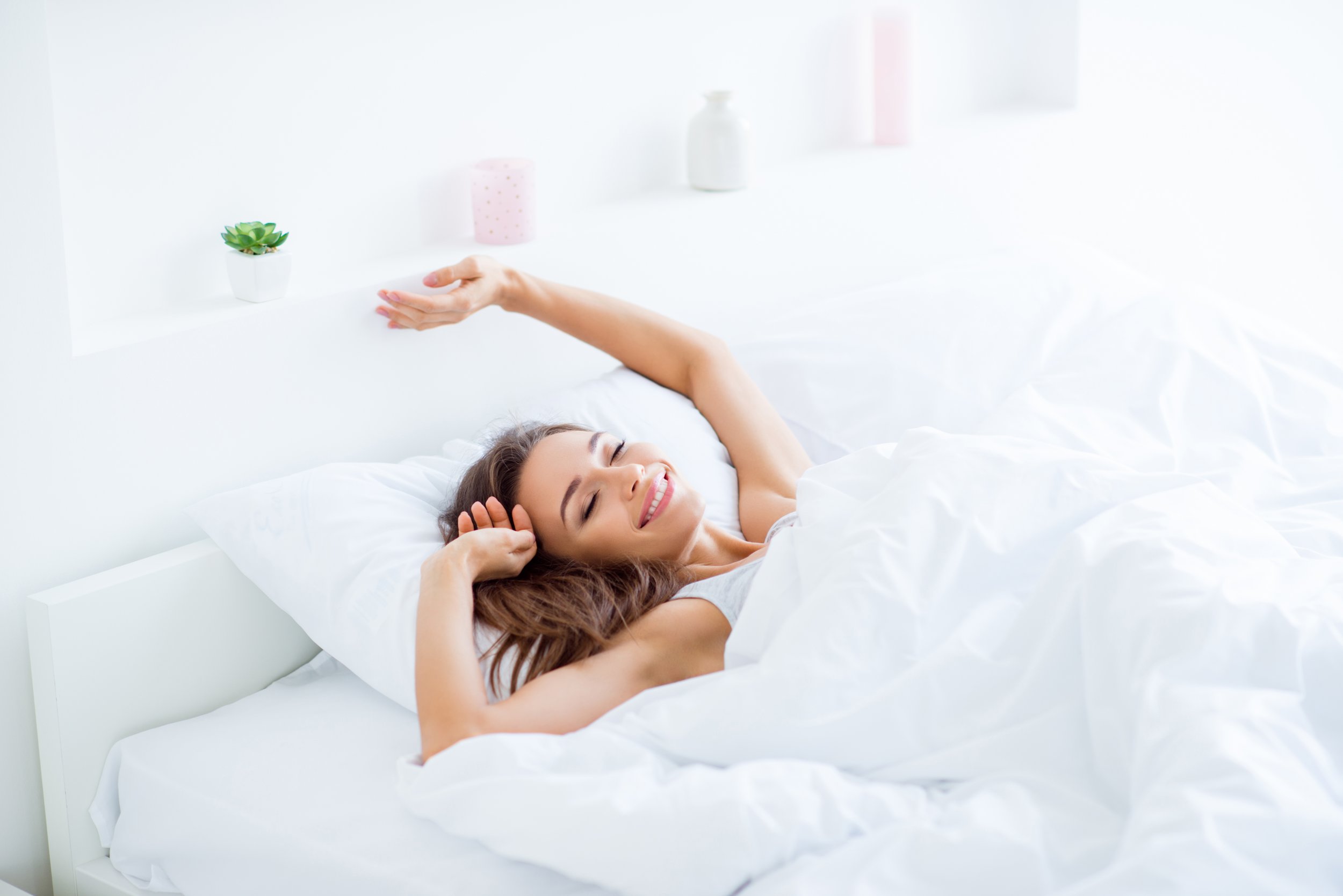 As much as restful sleep is important for health, good mattresses are important for good sleep. Visit Hespo where you will find everything for the most enjoyable dreams.
Have a good night's sleep with Hespo products that are awaiting you to explore in the Supernova Garden Mall shopping centre
Mattresses are an important part of our bedrooms. They provide us with the much needed sleep and rest. It is therefore important to choose top quality mattresses for you and your family. The Hespo store offers an excellent selection of products of superior quality, functionality and attractive design at favourable prices and with fast delivery times. The Hespo store is situated on the first floor of the Supernova Garden Mall, in close proximity to the Tedi and Posteljina.hr stores.
The store's friendly staff will assist you in choosing the perfect mattress, mattress toppers, slatted bed bases, pillows, beds and accessories that will ensure a great night's sleep. The selection on offer at the store will meet the needs of consumers and highest quality standards. In addition to world-renowned brands, the Hespo store also offers high quality own brands manufactured by the company. To be productive during the day you need a sufficient number of hours of sleep so check the wide selection of products offered by Hespo that will ensure that.
Sweet dreams and healthy sleep for whole family
Hespo is a store specializing in mattresses, mattress toppers, elastic pads, beds and accessory equipment essential for a healthy and comfortable sleep. The product range is designed to suit the needs of all customers and the products are under trademark licence agreements.
The majority of products are produced in the company's own production facilities in Croatia, following the highest quality standards. Functionality, reasonable prices and attractive designs are the main features of Hespo's products.
Since good sleep is extremely important, not only for one's health, but also for one's quality of life and the ability to deal with everyday tasks, it is vital to carefully look for a bed, slats, a mattress, pillows and accessory products of high quality.
Furnish your children's or your own bedroom with top-quality furniture, a functional bed and, of course, a good-quality mattress. Choose from the vast product range, depending on your own preferences, a memory foam mattress or spring mattress. You will be impressed by the number of children's mattresses of various sizes.
The friendly store staff are at your service regarding all your enquiries and concerns, so you can ask them for help or advice with complete confidence. A dream bedroom, for your most beautiful dreams, is within reach – redesign your bedroom according to your taste for the best price/quality ratio. Choose superior-quality products produced according to the latest production guidelines with complete confidence and turn your bedroom into an oasis of relaxation and health.