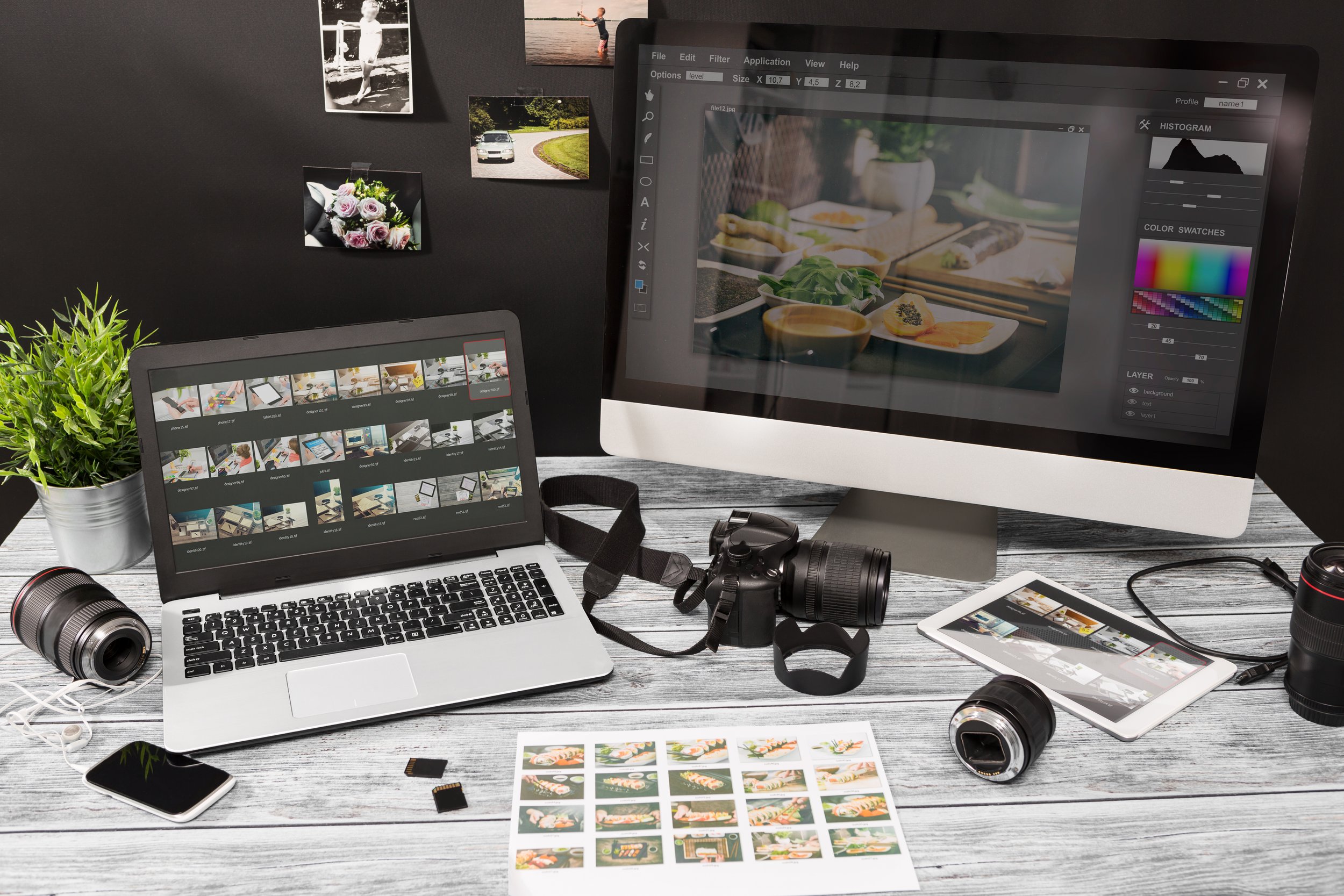 Electronics
Keep abreast of technology and the latest inventions and enjoy the excellent assortment of quality devices of the most renowned brands at the Supernova Zagreb Garden Mall shopping centre.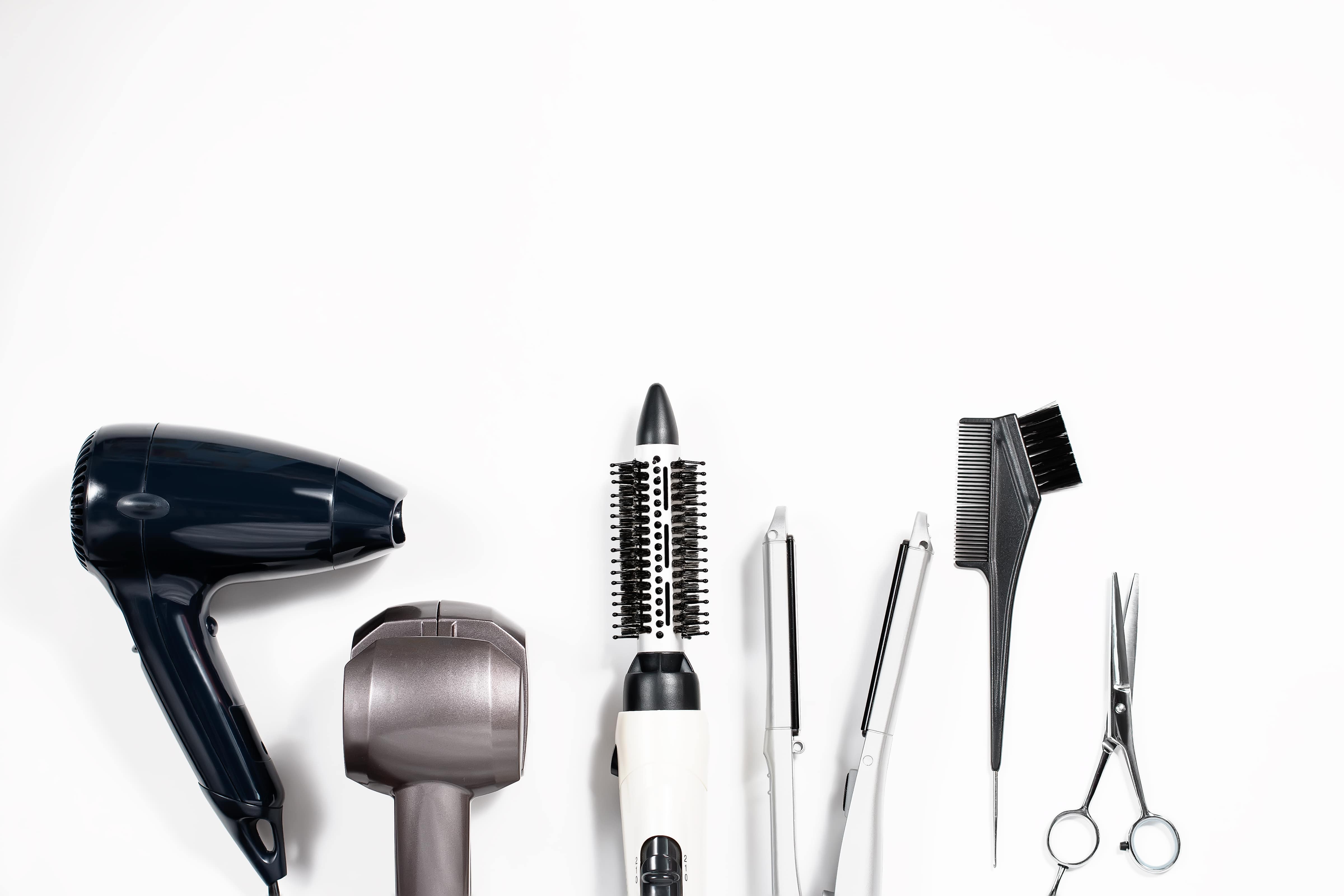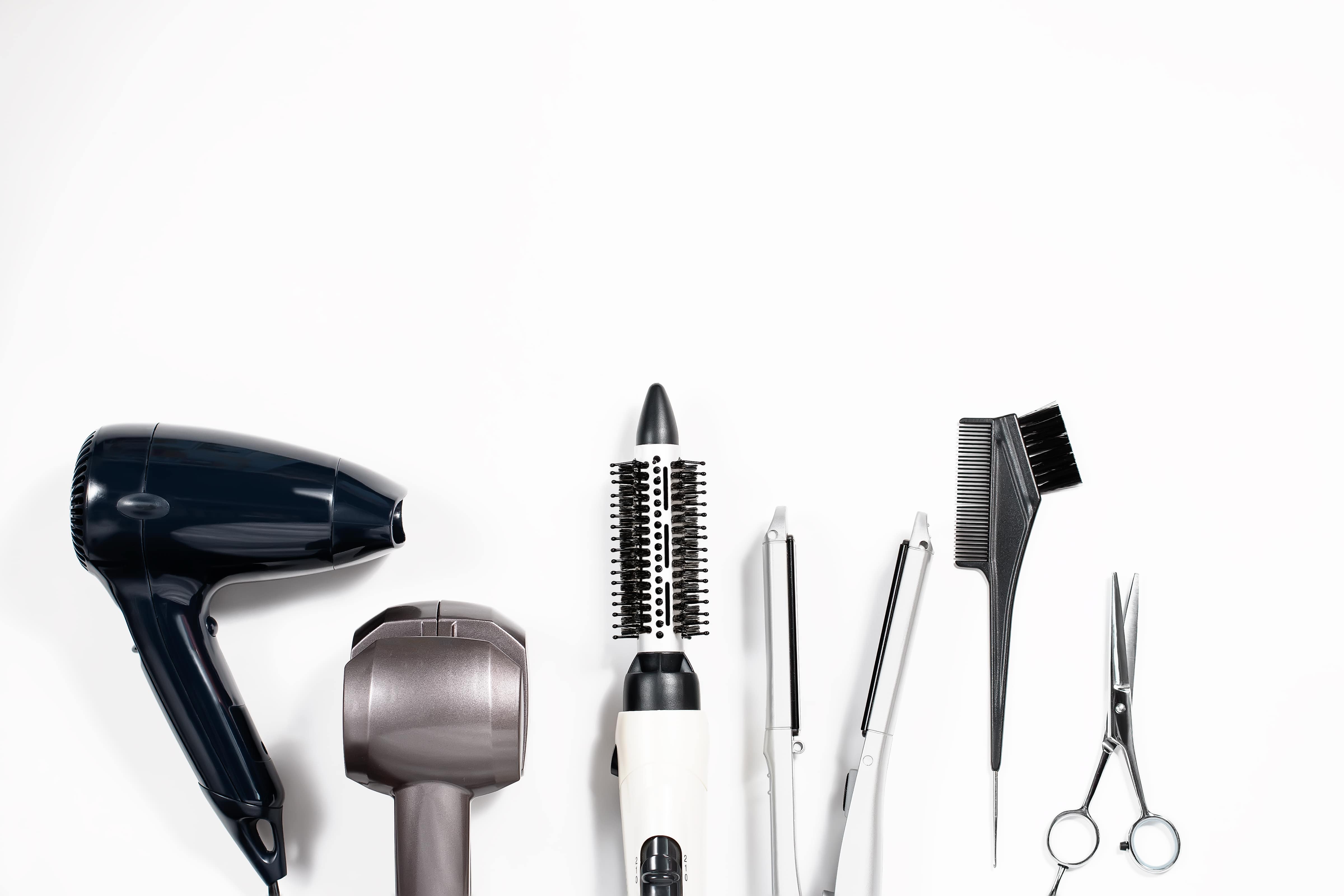 Look for the state-of-the-art electric appliances in the Zagreb's Dubrava
When choosing new appliances for your home do you always give the priority to the latest technology, trends and quality offers? If so, there is a rich selection of stores at the Supernova Zagreb Garden Mall shopping centre that will satisfy all your needs at affordable prices.
Visit the shopping centre stores and enjoy the excellent assortment of white goods of top-quality brands, distinguished by a long shelf life, as well as small home appliances that will suit your needs.
Take advantage of a number of payment methods and equip your home with top-quality devices. Save money by following sales promotions and make your everyday life easier. Whether looking for a new appliance for your bathroom, kitchen or a gaming console such as PlayStation, you can find here everything in one place.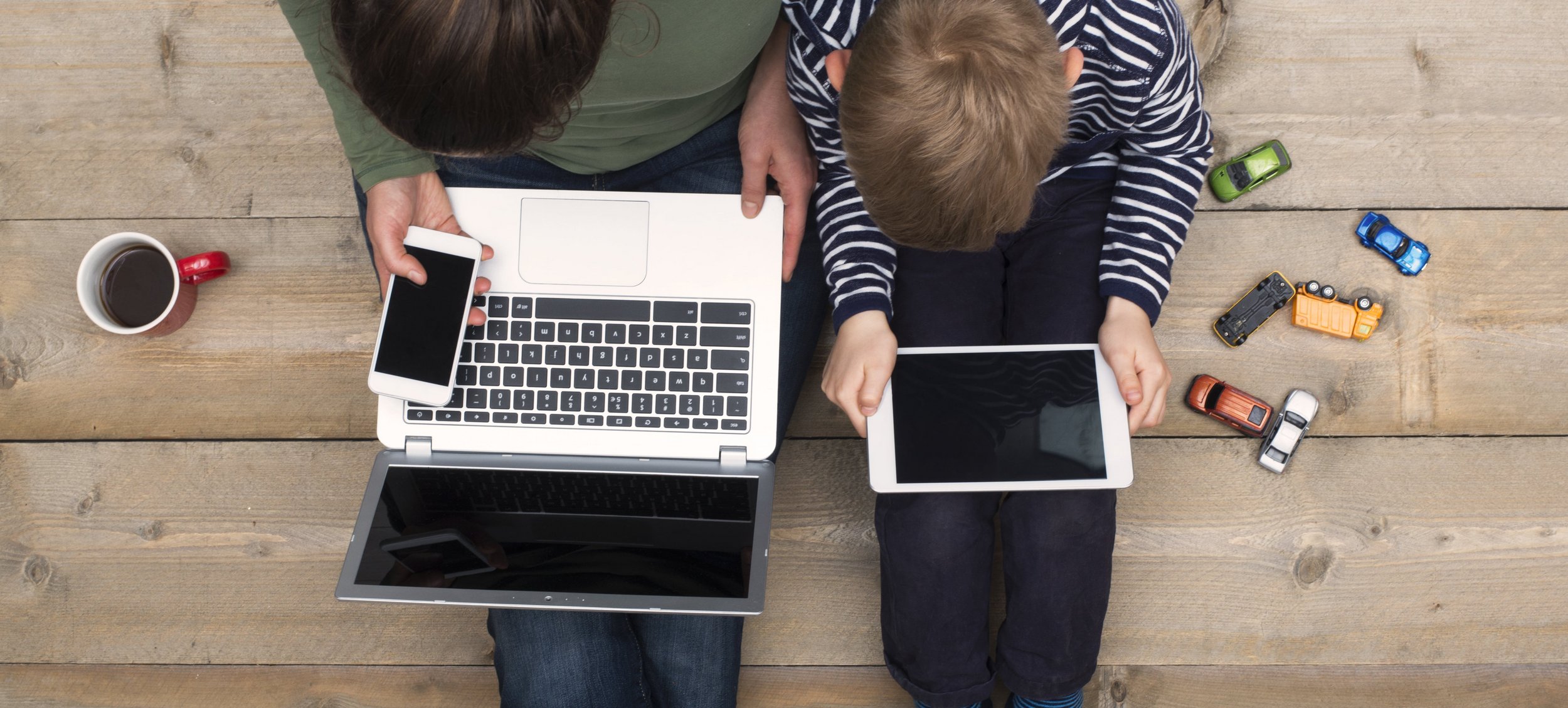 Equip your home with the fantastic assortment of household appliances
Modern appliances have become more and more often an addition to the complete interior design. In addition, the appliances frequently complement the overall story of your home. Tell your story by opting for the latest model of a popular microwave oven, choose the latest gadget for your youngest ones to play with and treat yourself to a new iron for ironing, check out a mixer, a fridge, a massage appliance, an epilator, a hair straightener and many other appliances.
True fans of film and music effects will have their expectations met with an excellent assortment of audio and video equipment of many renowned world brands such as: Sony, Denver, Grundig, Pioneer, Trevi, LG and many others. Choose the new Micro Hi-Fi Audio System to enhance the sound quality whether you enjoy moments spent listening to music or make preparations for a festive celebration.
Dive into the real world of entertainment with video games and PlayStation accessories for all generations. Complement the true virtual world experience with the latest cool VR glasses and enjoy the carefree moments of fun.
Make your everyday life easier with a new laptop or PC that will fit your needs
Modern life is keeping us busy with many commitments that are easier to solve with excellent IT equipment. A laptop or PC will significantly help you solve all your problems. Thus, it is very important to choose an excellent configuration and system settings that will make your business and personal life easier to handle.
Find the best assortment of brands such as Lenovo, LG, HP, Acer, Della Apple, and the like. Take advantage of fantastic payment conditions and excellent prices and make the premium laptop your best friend.