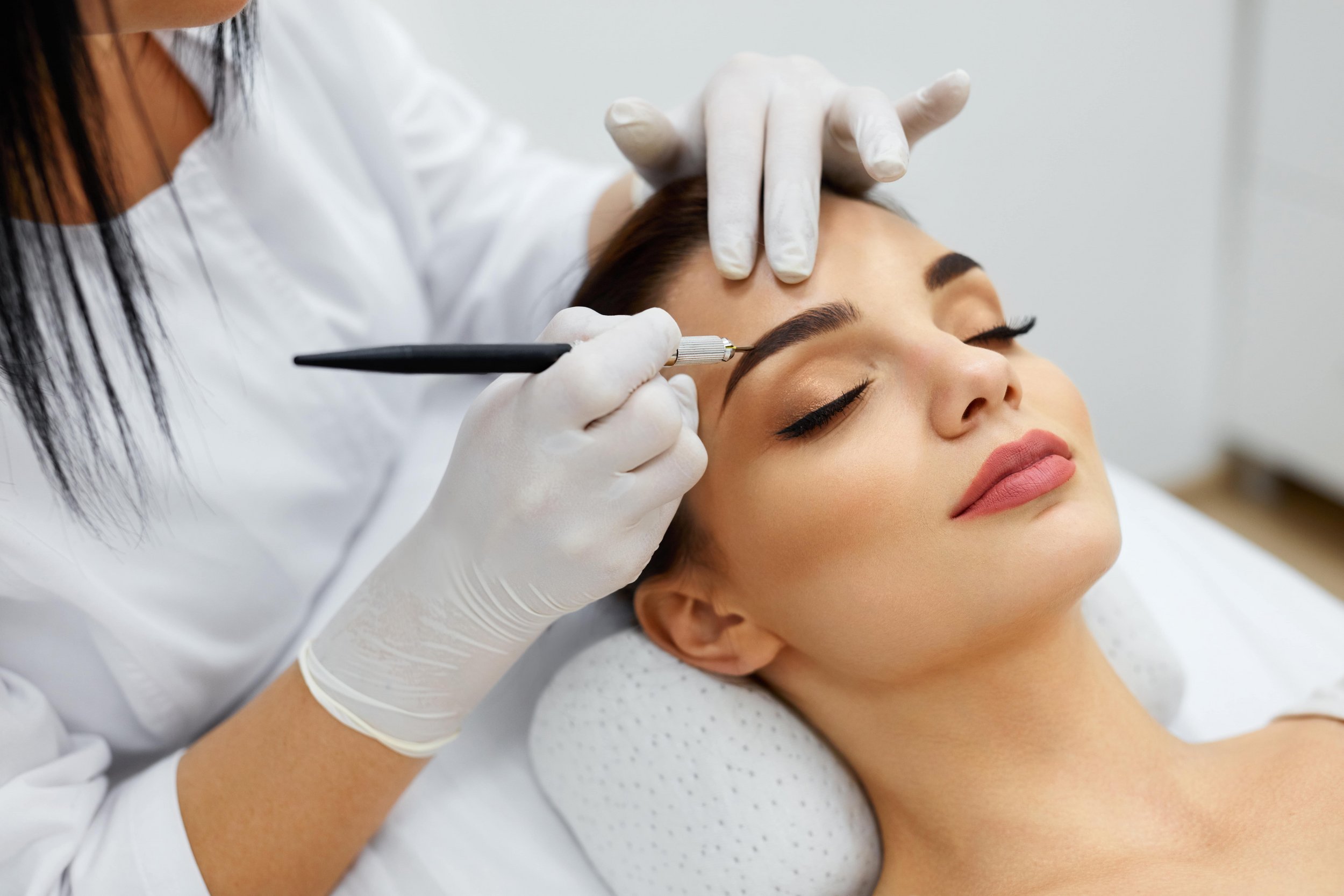 Give your eyes a more beautiful look, and your face a new frame with a CHIX walk in threading bar.
Your place for perfect beauty results at the Supernova Garden Mall
In addition to shaping precisely straight lines, CHIX employees attach great importance to symmetry and wider, fuller eyebrows. They achieve this by shaping with professional colors, which are individually agreed upon in the diagnosis (starting point of work). From inconspicuous shades for the effect of density, to leaving a trace of color on the skin, with the aim of the make-up effect.
Ask for advice "from the door" of these pioneers threading / brow / beauty bars, because CHIX is a registered brand in several European countries, already known for the quality of services they provide.
It is interesting to note that men, who are mostly eager for unobtrusive tidiness, are showing more and more sympathy for threading. They most often look for eyebrows of flat shape and moderate width, and shaping the chin lines. So grab your boyfriend by the arm and go experience unforgettable moments with the open minded employees of CHIX, because everyone is there as they should be. Super popular threading bar CHIX - your place for perfect beauty results: eyebrow threading, eyebrow coloring, henna, lashlift, men's beard shaping, earrings, mapping, brows up, makeup, permanent nail polish, manicure. Only on walk in / no appointment.
The first threading bar in Croatia
It is important to emphasize that in addition to eyebrow shaping, the CHIX threading bar offers a permanent gel (GELISH), a mini wave of lashes and a lashlift and complete make up (NYX) among its services.
The ground floor of the Supernova Zadar shopping center is home to the first threading bar in Croatia, which is eagerly awaited among Zadar. The very name "CHIX" has long been a major topic among women who have finally come into their own, given that one such place, which offers unique eyebrows, was very lacking in Zadar. Threading bar is guided by a western concept that includes: walk in - which means you come whenever you want without the need for ordering, unique design, expert staff with unique instruction, and four seats so there is no waiting and queues.
Threading is waxing for which there is no Croatian word, so the English borrowing threading is used - in which "thread" means thread. The benefits are numerous; from not treating the skin with heat, chemicals or abrupt tearing of the straps, but finally tearing hairs from the root, without breaking the tear tape or breaking it with sharp tweezers, wrapping it around a hair that has not even burst to the surface, the thread at double speed and at an angle of 90 degrees tucks 100% every hair. It is fast and generally painless, with eyebrows also offering hair removal on hairlines.