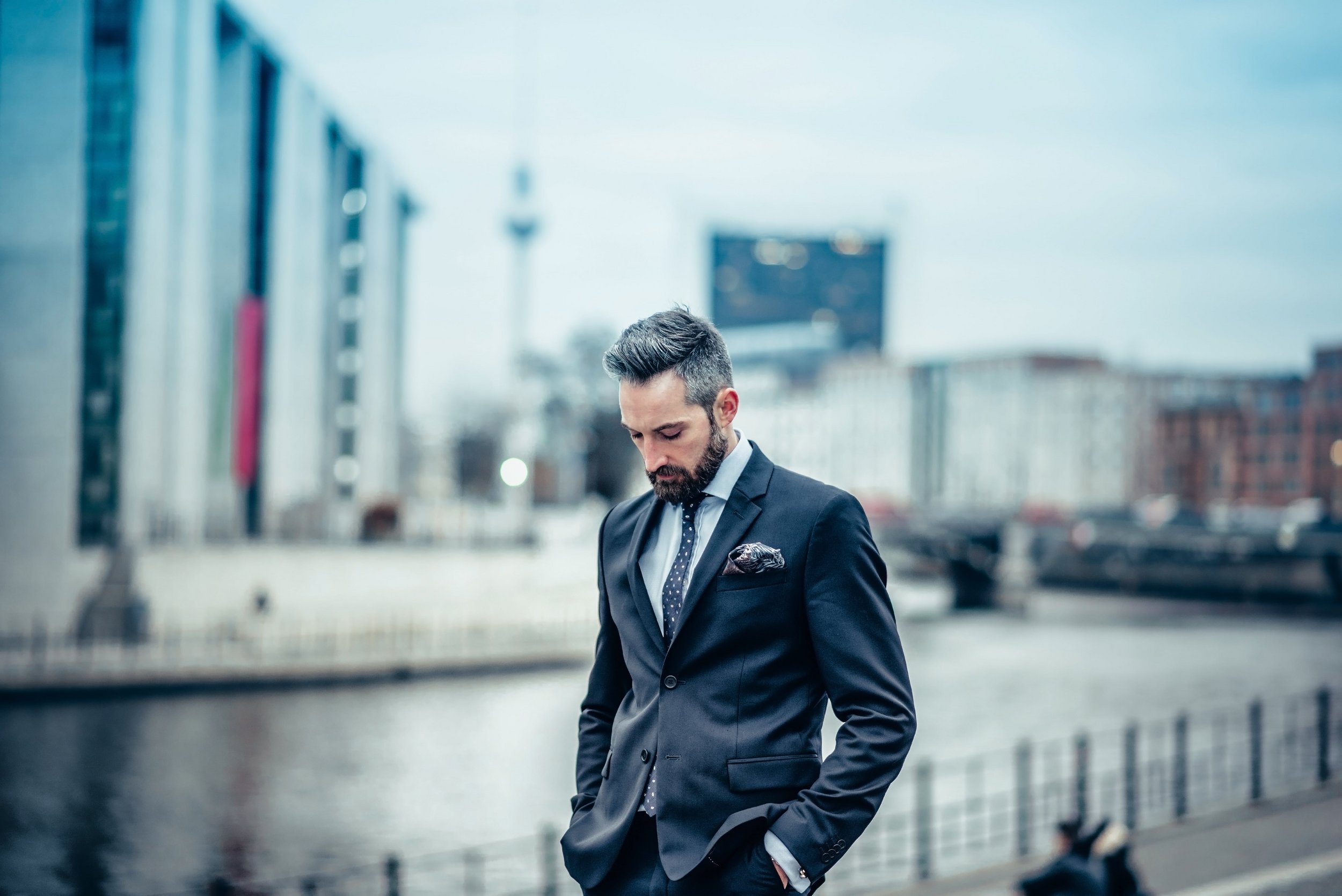 Jeordie's is a well-known Turkish fashion brand that was created back in 2008 and is present in several European countries today, including Croatia.
An ideal choice for all men at the Supernova Garden Mall
The Jeordie's store is situated on the ground floor of the Supernova Garden Mall shopping centre, between the Intersport and Interspar stores, near the info desk. It is the ideal destination for all men who appreciate superior quality, comfort and modern design. Check the store's offer for great collections for all seasons; whether you are after a warm pullover, a new jacket, a classic elegant shirt, casual polo t-shirt or a new pair of twill trousers, you are sure to find what you are looking for. The diverse offer of clothing and accessories will satisfy every fashion taste and the excellent prices will bring a smile to your face.
Build your own style and impress everyone with the help of Jeordie's great offer of elegant suits in black, navy, grey, dark green, etc. of superior quality. Check out Jeordie's bow ties, wallets and belts and complete your outfit with a pair of shoes. You can make great savings shopping at Jeordie's at promotional prices offered throughout the year.
Every man deserves to wear the best clothes
Jeordie's is a popular Turkish fashion brand established in 2008 with a retail network in several European countries, including Croatia. This fully Turkish owned company is known for its commitment to delivering high quality men's fashion for modern man and to meeting the specific demands of the markets on which the brand operates. The strategic objectives of the company lie in continuous growth, development and new business partnerships based on franchising. In 2020, the company plans to expand its operations to France, Great Britain and Germany. Jeordie's aims to become a recognizable global brand in the world of men's fashion.
It aims to offer high quality men's clothing at affordable prices that is both trendy and comfortable and that will enable each man to develop his own style. Therefore, keep up with the trends and incorporate items from Jeordie's collection into your own personal style, show your individuality, regardless of whether you prefer sports elegance or classic outfits.