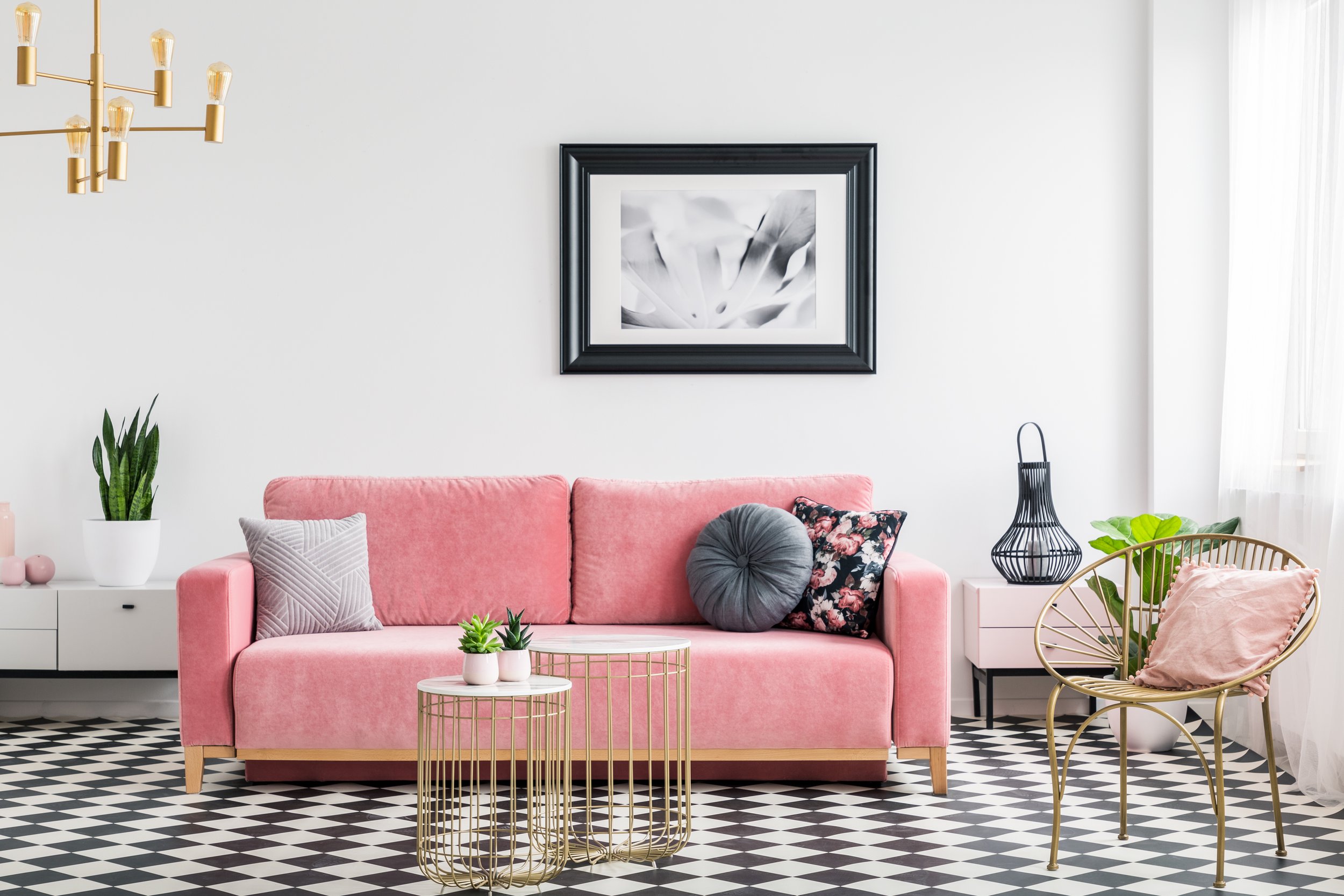 Home
The moments spent in the comfort of home are even more comfortable in beautifully decorated, clean and comfortable interior. Find a rich assortment of products at the Supernova Garden Mall shopping centre and make your oasis of peace and relaxation shine in its full splendour.
Create a perfect home in a few easy steps – excellent offer awaits you at the Supernova Garden Mall
If you have an eye for details, you will transform your home in the blink of an eye. Equip your house or apartment with seemingly small details that will significantly contribute to the overall image of the space. Design and create a makeover of your living room or bedroom and visit the Supernova Garden Mall shopping centre for decorative items. For furnishing your favourite corner of your house or apartment, you don't always need large sums of money as you can achieve great results even with a limited budget. However, you need a good idea and an excellent selection of attractive details.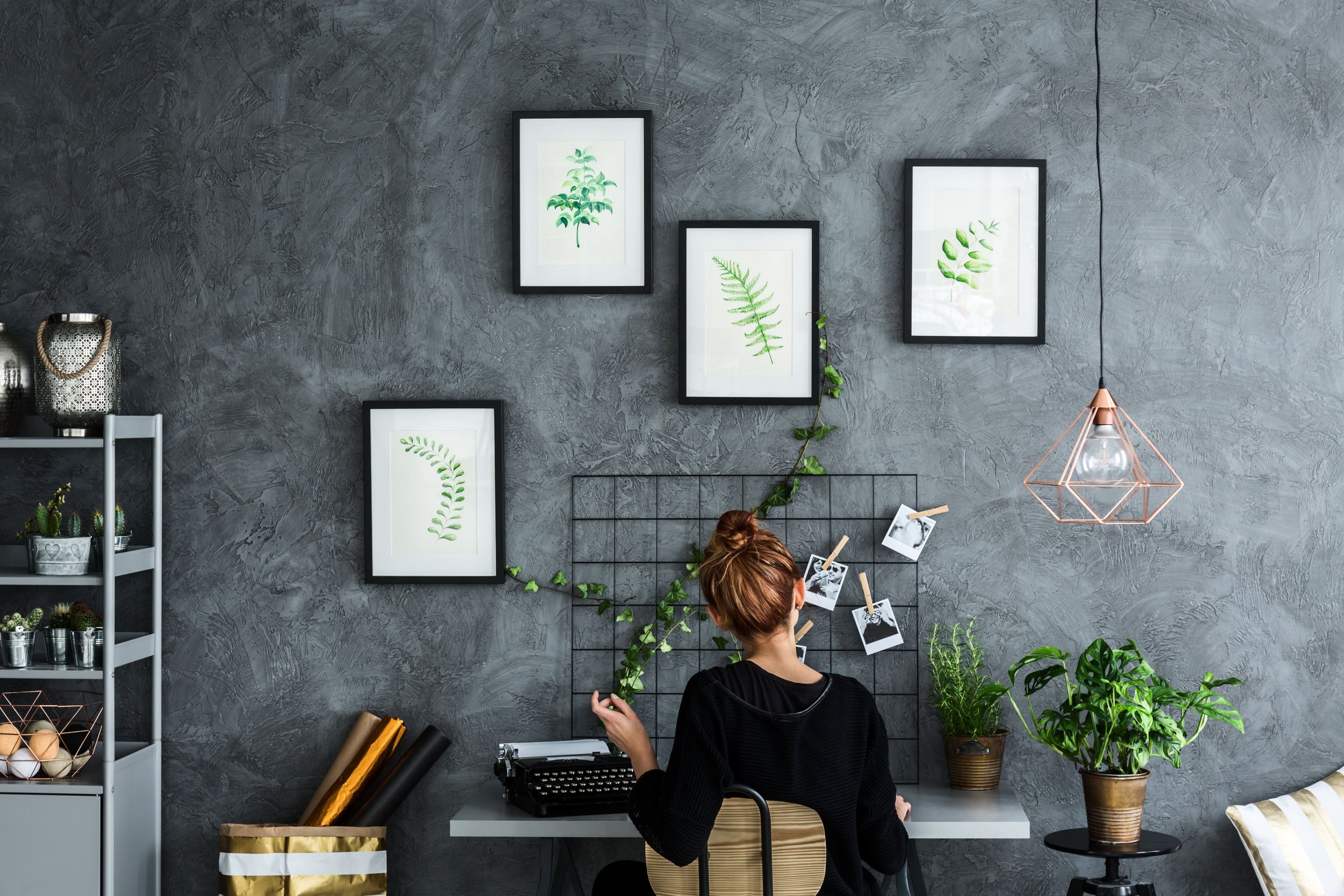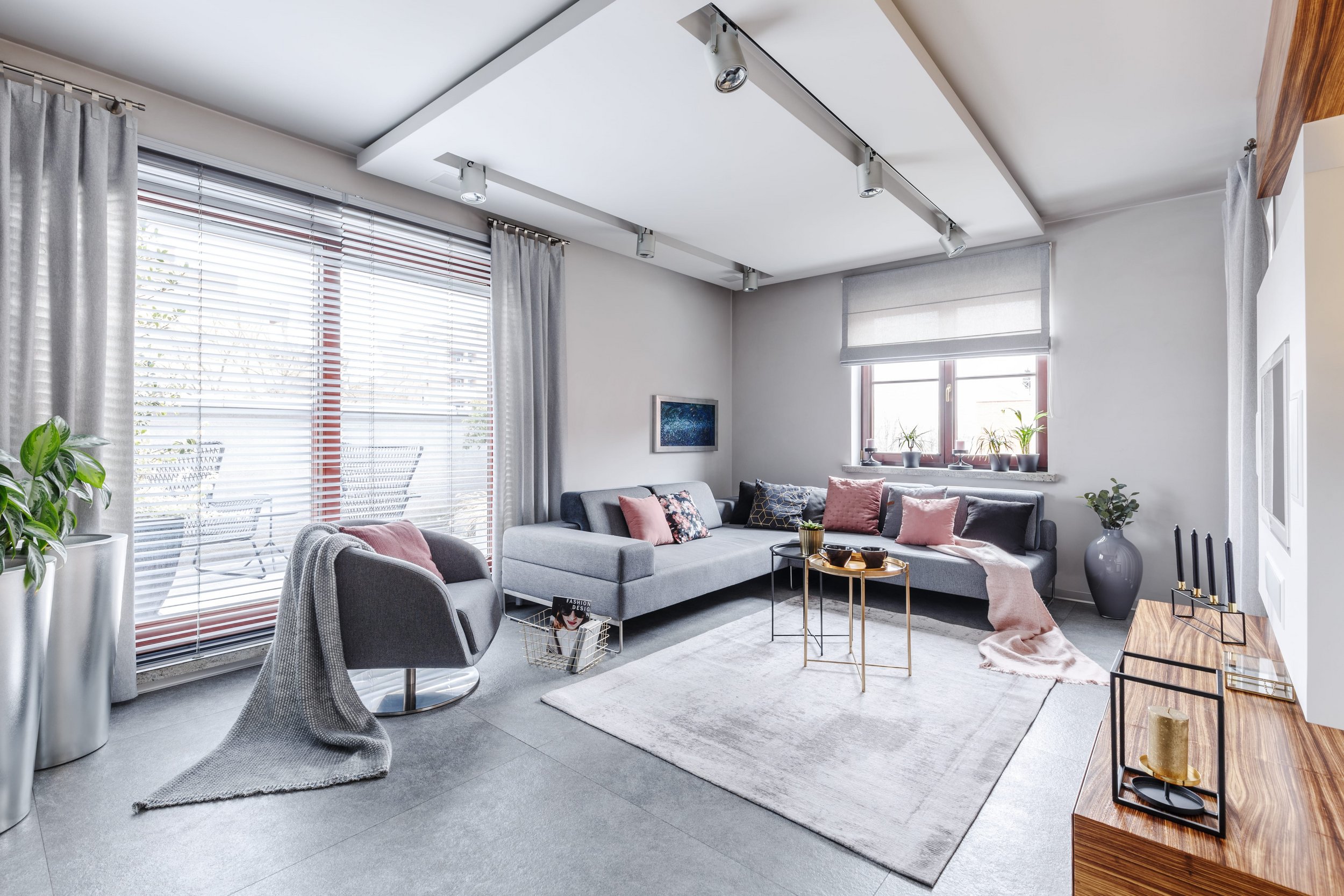 Details for a better everyday life
The shopping centre stores feature an excellent assortment of lighting fixtures, decorative vases, decorative cushions, picture frames and smaller furniture items. If you add a few indoor plants to the ambiance, you will enjoy even more the warm atmosphere of your home.
The dining room and kitchen will look even better with the fantastic design of cookware and ceramic ware, cups and kitchen textiles. Make your bathroom look beautiful by adding new towels, rugs, soap cases and practical boxes for cosmetics. As every beautifully decorated home must at the same time be clean and neat, reach for practical solutions for storing and organizing personal belongings.
In addition to the interior, the assortment of the shopping centre also features attractive decorations for the garden and the yard. With the nice, yet functional details, you will enjoy spending your time on the balcony or in the yard, drinking your first morning coffee or having fun with your friends.
Household chores can be easy to handle
Make cleaning easier with the great products offered at the Supernova Garden Mall shopping centre. High-quality detergents, kitchen and bathroom cleaning products and a number of other products for household maintenance and cleaning will help you clean your home and save your precious time.
In order to maintain every corner of your home, check out a wide assortment of brands with a great value for money. Quality brands and numerous sales promotions guarantee considerable financial savings. Let the small household appliances offered at numerous stores of the shopping centre provide you with the assistance needed for cleaning, maintaining and even cooking.