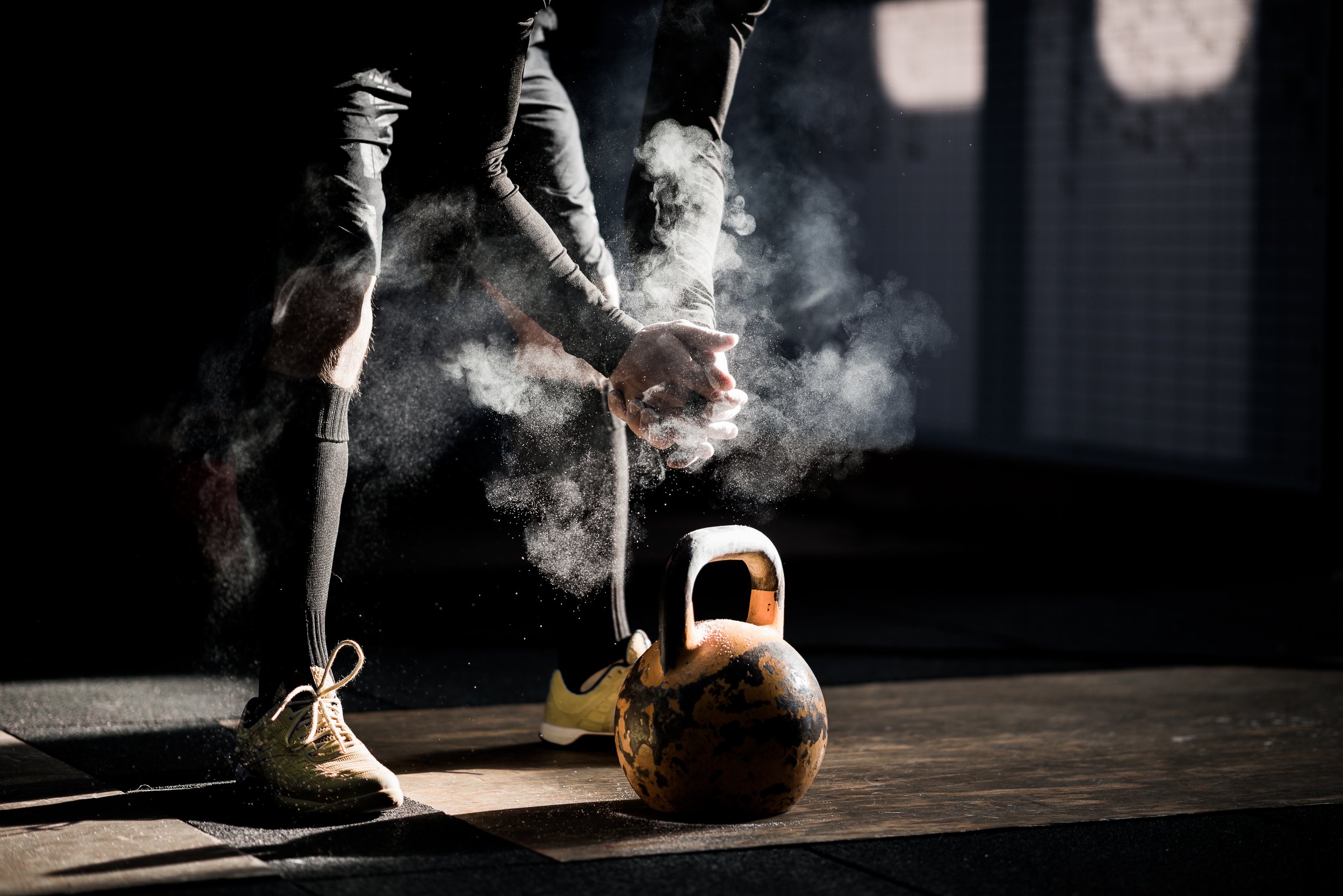 Sport
Choose top-quality sports equipment to achieve excellent sports results and fully enjoy your favourite physical activities.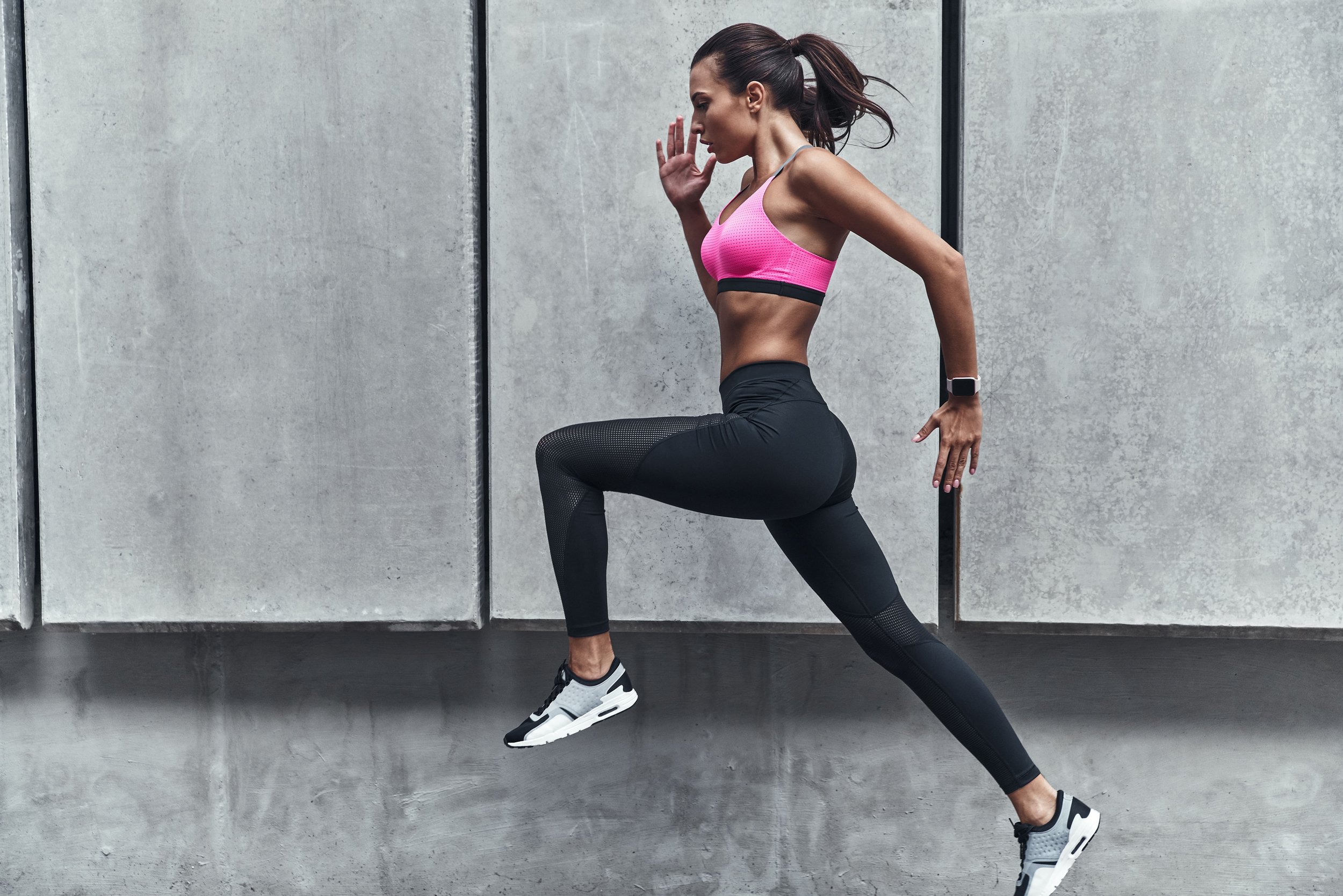 Equip yourself from head to toe with the sports items needed for your sports activities at the Supernova Garden Mall shopping centre
Top-quality sports equipment is a must-have if you want to achieve great results and spend pleasant time in your favourite activities. The shopping centre stores feature everything you need for football, handball, basketball, swimming,snowboarding, fitness, skiing, biking and many other sports. Choose perfect clothing for sports activities and popular sports daily outfits from the rich assortment of the stores. Check out your favourite models of tracksuits, tights, long- and short-sleeved T-shirts and jackets for ideal sport outfit.
Pay special attention to the sports footwear you chose. Apart from being comfortable, the sneakers need to be carefully selected depending on the sports activity you intend to practice. Many sneakers models are manufactured by using the most modern methods and materials. Due to their top-quality design, the sneakers win over even the most demanding fashion fans.
Quality and comfort of sneakers are important for the quality of training, and if you choose sneakers for your everyday activities, the modern design of your outfits will certainly boost your appearance.
With a wide range of sizes, various cuts and affordable prices, the purchase of sports equipment will be a real pleasure for everyone – men, women and children of all generations and lifestyles which will enjoy in great sport's outfits.
Equipment for a healthy and active lifestyle
If sometimes it's hard for you to find time to practice, you can solve the problem by purchasing home fitness equipment. Practice with a variety of fitness devices and weights in the intimacy of your home, and adjust your training to your needs and possibilities.
Visit the shopping centre stores and equip yourself with must-have equipment such as balls, skis, ski boots, helmets, roller-blades, racquets, shield pads and many other items necessary for your favourite sports. The world renowned brands with a long tradition and distinctive quality such as Nike, Adidas, Speedo, Under Armour, Puma, Salomon, Reebok, just to mention a few of them, guarantee quality and durability of products.
Apart from the equipment quality, a healthy diet is also important for attaining high performance. In addition to clothing, footwear and equipment, the stores of the Supernova Garden Mall shopping centre feature a rich assortment of dietary supplements designed specifically for athletes and their daily nutritional needs like sport watches and mountain bikes for exploring. The shopping centre stores feature everything you need for your favourite activities in one place. Carefully select the right equipment and put continuous effort into your sports and the results will surely not be missing.