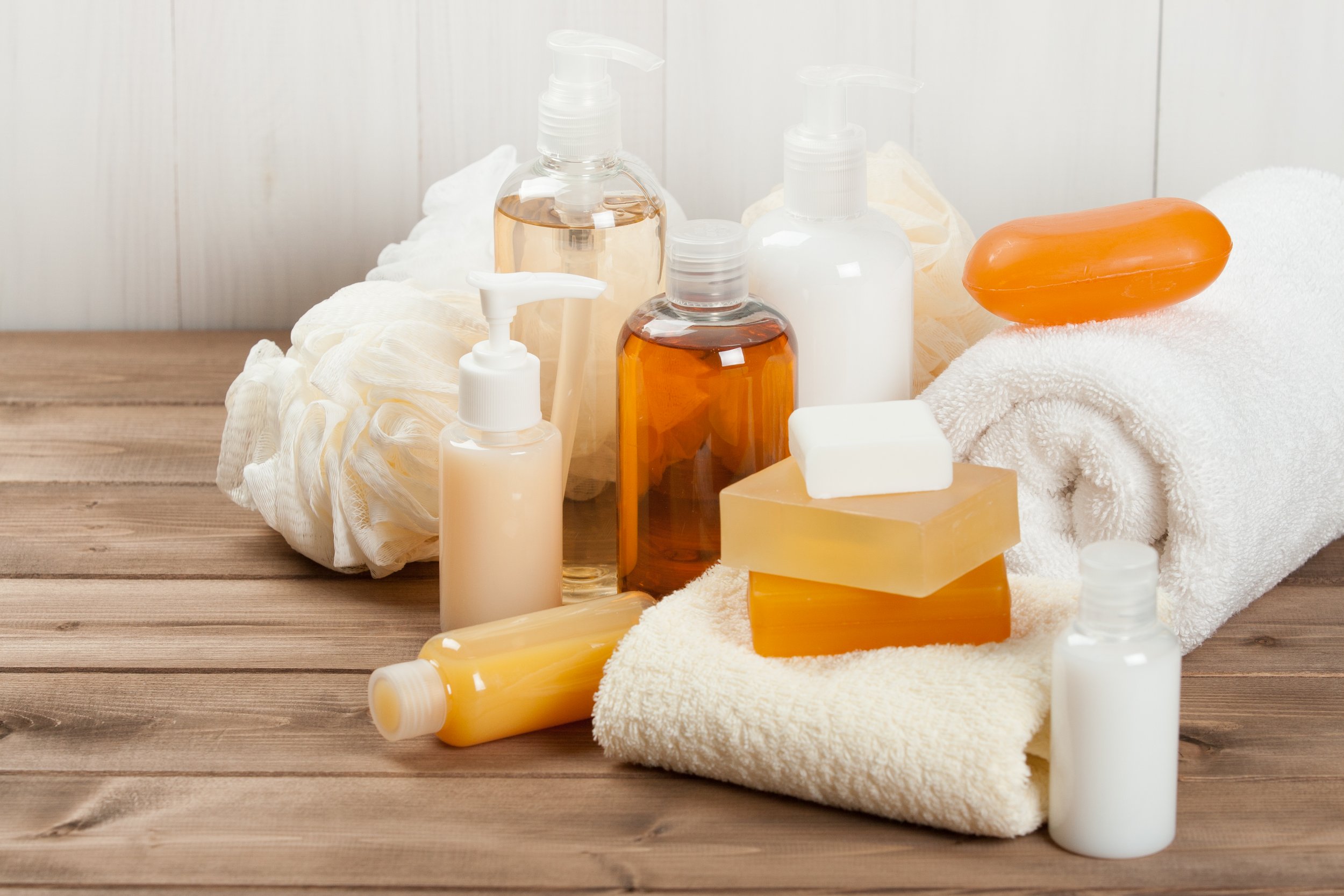 More than 50,000 products, quality brands and attractive prices makes your family shopping at Müller store a fantastic experience.
Everything is easier with the Müller store at the Supernova Garden Mall
The Müller store on the ground floor of the Supernova Garden Mall shopping centre is recognisable by its excellent range of household products, cosmetics, perfumes and toys. Spring-cleaning is easier with Blink detergents for the bathroom, kitchen, removing grease, lime and stains from clothes. Your household and family, as well as your health, will glow with Müller's brands: Aveo shower gels, Body Soul for home spa, Duchesse sanitary pads, Lavozon sunscreen creams or Soft Star toilet paper.
The wide range of products at the Müller store also includes healthy food products, such as soy flour, almond milk, tasty natural juices, wheat, olive oil, as well as other products that benefit your health. The allure of the magical world of perfumes for men, women and children, of the Dior, Lancôme and Chanel brands, will attract you to the Müller's perfumery. There are also over a thousand products of high quality cosmetics, facial care products, cosmetic cases and make-up accessories. Find all you need for school, office or home, as well as books, school bags and greeting cards in the stationery's varied assortment. Equip your home at the Müller store at the Supernova Garden Mall centre.
Find out more about a leading German drugstore chain
Müller is the leading drugstore chain with a rich offer of over 50,000 products in perfumery, stationery and toys department. Quality at attractive prices and a wide choice of brands are a guarantee of a good buy and customer satisfaction.
In the Müller drugstore you will find everything for your everyday life needs. Home cleaning, maintenance and decoration assortment, stationery department, handicraft assortment or offer for babies and children are just a part of the rich selection of products for everyday use that you can find in one place. Quality and economical brands such as Aveo, Beauty Baby, Blink and Duchesse have been the customers' first choice for years.
The cosmetics department is abundant in facial, body and hair care products. Müller offers various creams, lotions, oils, shampoos and natural products in countless varieties and brands. In addition to consumer products, Müller boasts with a remarkable amount of luxury products for personal care and personal hygiene.
If you pass by the fragrant shelves of Müller's perfumery, you will be impressed by the scents of famous brands such as Hugo Boss, Versace, Giorgio Armani, Dolce Gabbana, Bvlgari, Kenzo and many others. You can choose them in variants for men and women, as well as gift sets ideal for giving on various occasions.
Your little ones will be thrilled with a rich selection of sweets and toys. Didactic toys, Lego cubes, car toys and dolls and a multitude of toys in decorated with favorite cartoon characters will delight the babies and children of different ages. As an ideal gift, Müller also offers you gift vouchers that are perfect for every occasion.