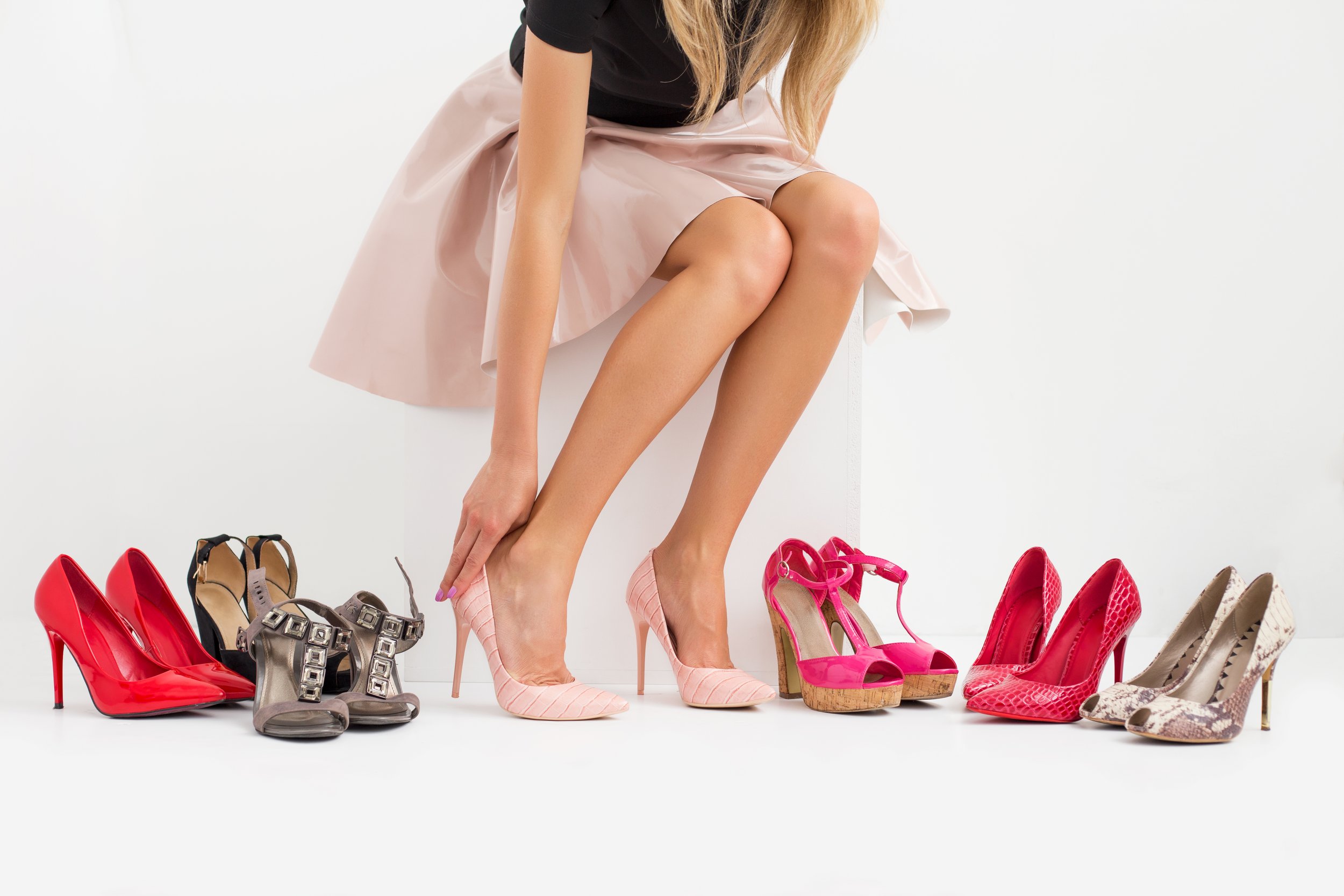 Shoes
Your search for the perfect shoe model will end at the Supernova Garden Mall shopping centre. Check out the perfect footwear for all occasions at the shopping centres stores.
The footwear for various styles is waiting for you at the Supernova Garden Mall
Complement daily casual outfits with attractive and comfortable shoes for men and women, while you will certainly stand out in formal and business outfits if you choose some of the elegant design models. Whichever style you prefer, let your aim be to choose the perfect price/quality ratio and the footwear that will make you feel good and look great.
If you like to spend time in nature or are into sports, you are certainly aware of the importance of quality sports footwear. Not only recreational athletes but also fans of sports and casual dress style delight in a good pair of sneakers, which is a must-have in every wardrobe. Well-known sneaker brands such as Nike, Adidas, Puma, Converse, Reebok and many others present their latest models at the Supernova Zagreb Garden Mall shopping centre.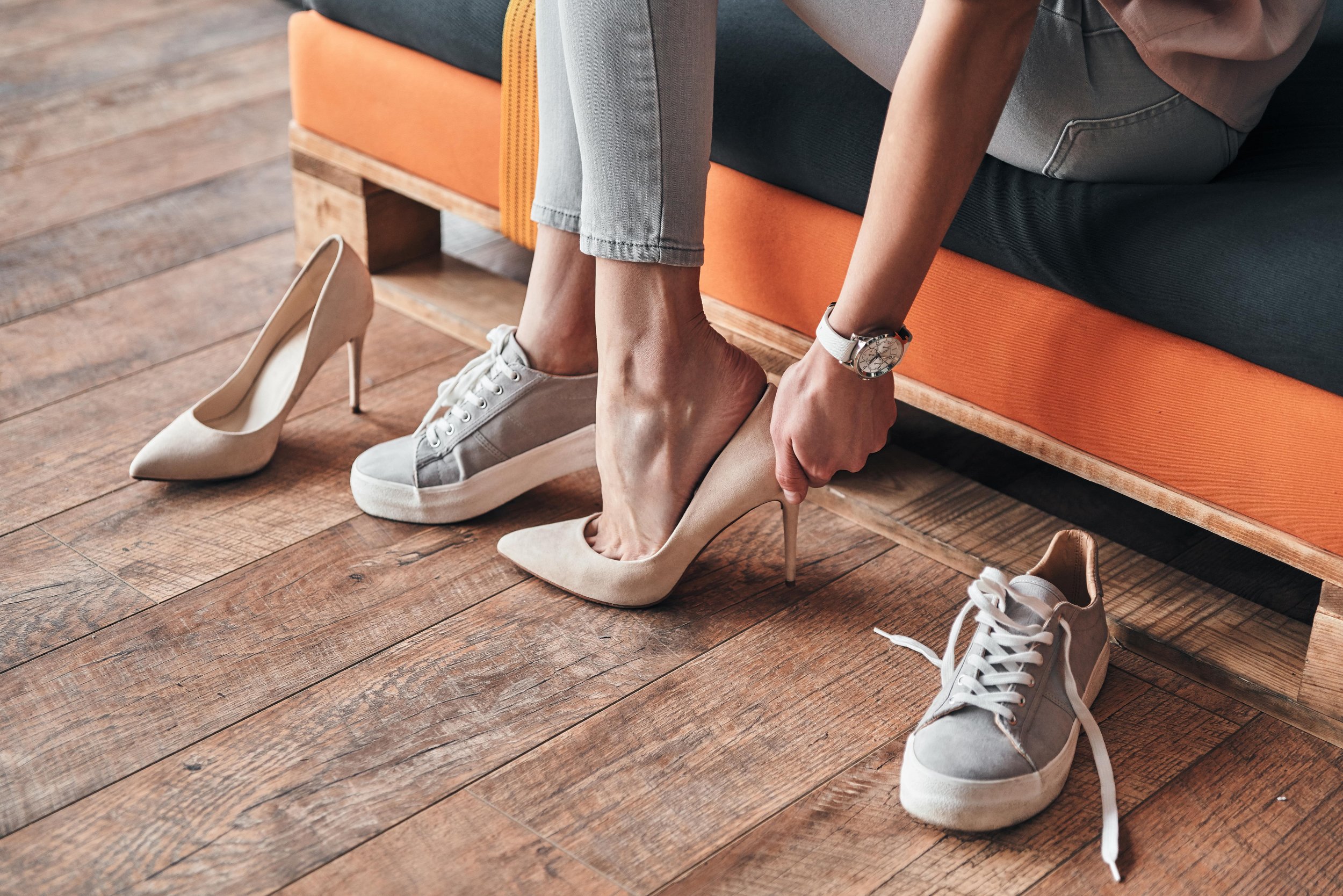 Each season requires the selection of a new ideal pair of footwear. In winter, boots and ankle boots are our first choice, and we choose the ones that keep us warm during cold days, but which look good with the winter combination. Nurture your own style and always look good, even with high snow and rainfall, with a rich and quality selection of men's, women's or kids footwear in the stores of your favorite center.
With the arrival of the sun, we discard heavy footwear and change it with sandals, ballerinas and slippers, which perfectly complement the fluttering summer fashion combinations. Whether you spend the summer in the city or enjoy a walk by the sea, choose only the best for your feet.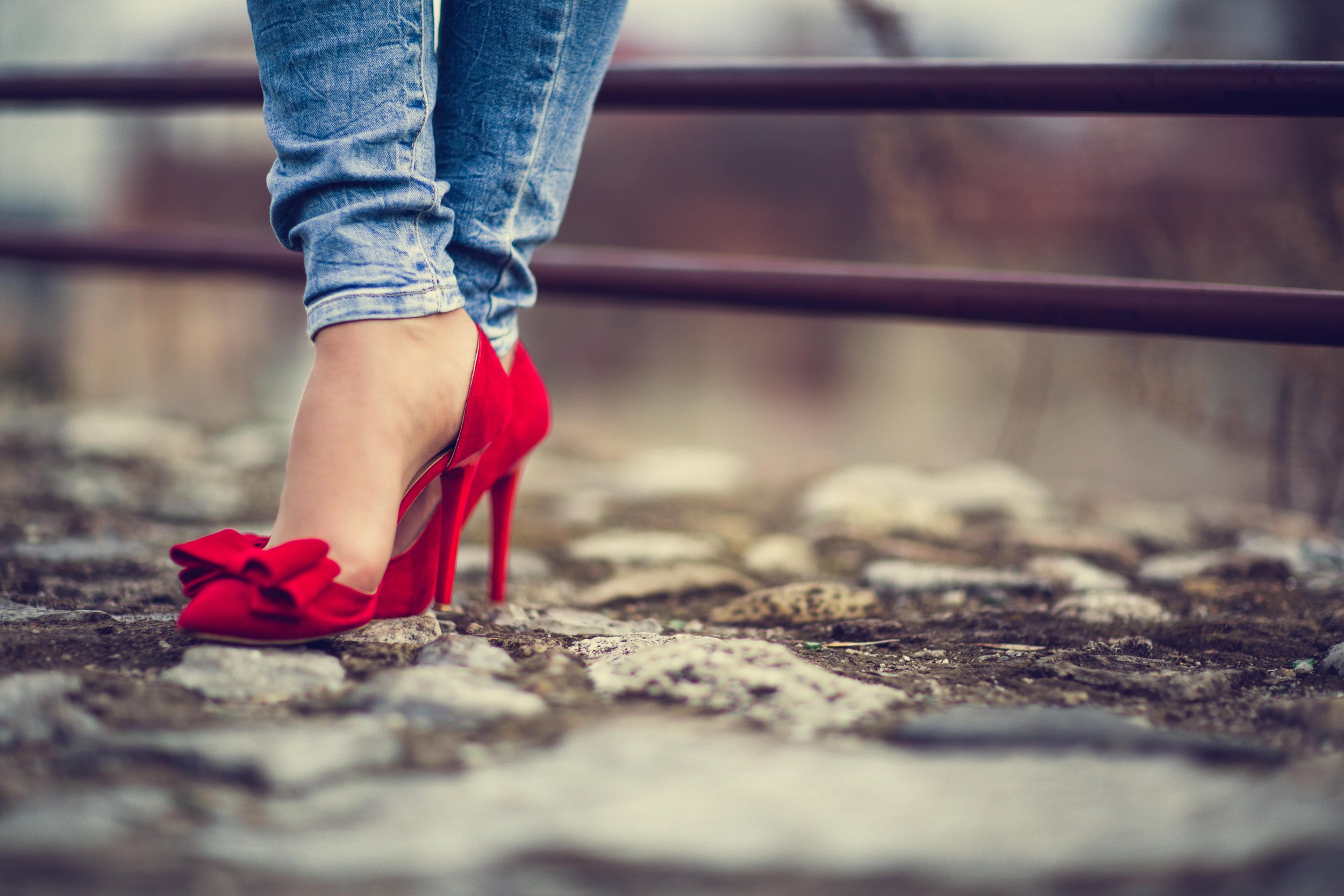 A perfect pair of shoes for all occasions and generations
Find new models that are specific of the upcoming seasons, inspired by the most current fashion trends, at the Supernova Zagreb Garden Mall shopping centre. If you still prefer timeless classics, check out numerous models that suit many occasions and many generations throughout the year.
If you are about to attend a wedding or any other festive occasion, choose elegant models of pumps or popular strap sandals distinguished by simple, yet attractive design. Men's formal outfits can be complemented with elegant shoes that will perfectly highlight their business look.
If you choose children's footwear, pay special attention to the quality and design that must satisfy the tastes of small fashion fans. Renowned brands offer fantastic children's footwear for unhindered playtime and healthy foot development with an excellent price/quality ratio.