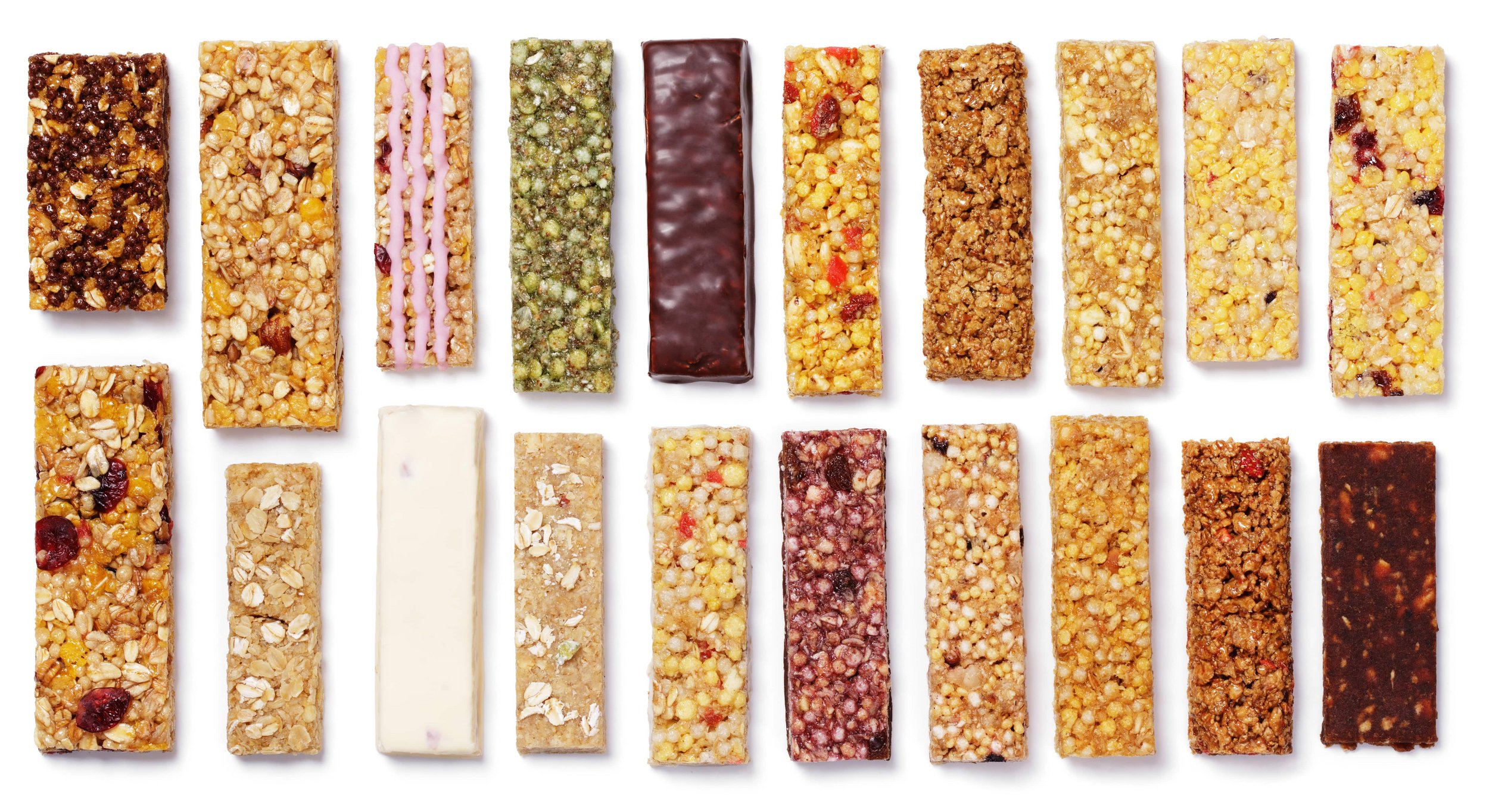 With Proteini.si you will get the full service of counseling nutrition consultants and fitness trainers.
Find the best supplements for top results at the Supernova Garden Mall shopping centre
Located on the first floor of the Supernova Garden Mall shopping centre, the Proteini.si store is a common destination for those in love with sports, recreation and a healthy way of life. Regardless weather you want to reduce your body weight, transform your body shape or simply eat healthier, you will enjoy the rich selection of high-quality food supplements offered at the Proteini.si store.
You are surely aware that protein is very important in your everyday diet. Therefore, get your healthy, protein dense foods at our store. Whey, protein blends, isolates, casein, ready to drink products, vegan or beef proteins are always a good choice. If you want to get into great shape and lose excess weight you will appreciate the guilt-free product section, where you can stock up on puddings, muesli blends, protein bars, pasta, various snacks and other reduced-calories products.
You can fully rely on the kind staff at the store to help you with professional advice when you choose among the products of the world's renown producers, such as Nutrend, Nuvo, Iron Maxx, Mars, Muscle Moose, DNA, Green Cola, Best Joy, Lenny & Larry, Snickers, Olimp Sport Nutrition, BSN, Body Attack and numerous other.
Proteini.si - an ambassador of healthy and athletic way of life
Today Proteini.si, which has been present in the market for over 10 years, is a recognisable, reliable and credible partner to all those in search of quality sport food and food supplements at affordable prices. Proteini.si is not only a store selling sport food and supplements; it is an ambassador of healthy and athletic way of life.
The support and the advice by their friendly and professional staff has created trends and thus brought sport food closer to the wider public, regardless whether amateurs or active athletes. Proteini.si offers buyers a wide array of highest quality sport food, making customers identify themselves with the brand.
Consequently, Proteini.si represents a symbol of healthy, athletic and content way of life. At the Proteini.si store you will get a full service of being advised by diet consultants and fitness trainers. As for products offered in the nutrition segment, you can choose among amino acids, proteins, gainers, creatin, pre-workout products, hormone boosters, energy boosters, numerous weight-loss, health and wellbeing products.
There is also a wide assortment of clothing for men, women and children, enabling you to choose the adequate equipment for your sports activities, not to mention workout aids and equipment, fighting gear and accessories like glass bottles, shakers, sports bags, bidons, towels, sunglasses, etc. By providing regular discounts on some of their products Proteini.si enables you to save on your purchases.