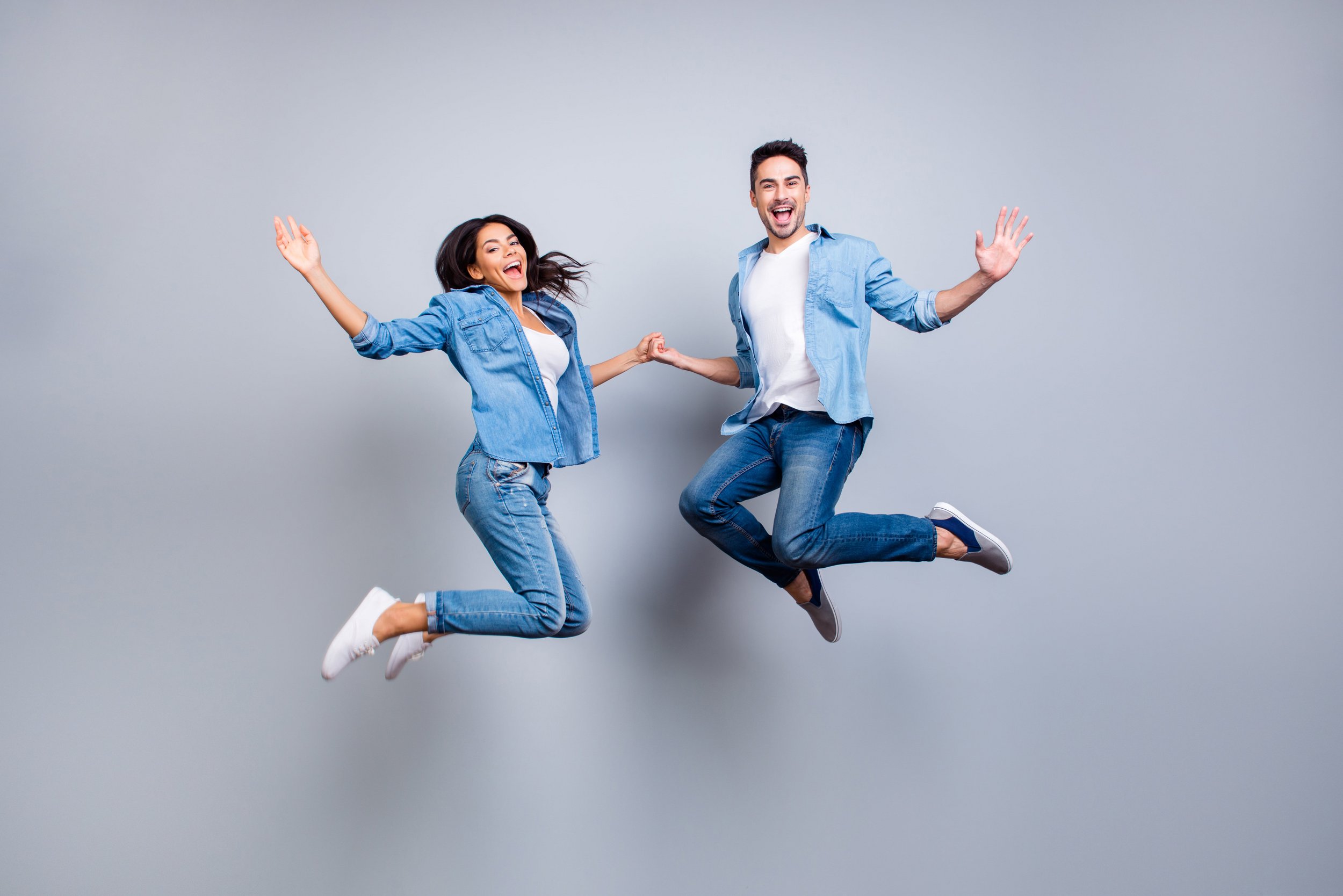 Visit the OVS store and find the best quality fashion clothes and accessories for the whole family.
Fashionable OVS men's and women's combinations in the Supernova Garden Mall shopping centre
The Italian fashion at excellent prices awaits you at the OVS store on the ground floor of the Supernova Garden Mall shopping centre. Distinguished by modern, high-quality and wearable fashion combinations, the OVS store is a perfect shopping destination for all fans of trendy fashion items. Apart from high-waist, boyfriend, skinny and slim fit cut jeans, the assortment also features denim shirts and dresses and denim jackets that are timeless pieces that every woman must have in her wardrobe.
The shelves of the women's department are stocked up with dresses, blouses, shirts, trousers, skirts and jackets that follow the latest trends and can be perfectly complemented with OVS bags, shoes, jewellery, scarves and hats. The essential OVS men's collection features comfortable hooded T-shirts, jeans, long- and short-sleeved T-shirts, spring jackets and warm, winter jackets that are must-have items for every winter. Choose high-quality OVS shoes, leather belts, pyjamas or underwear and add high-quality fashion items to your wardrobe. Check out modern and affordable pieces of women's and men's clothing at the OVS store in the Supernova Garden Mall shopping centre.
Italian fashion available to all at extremely favourable prices
Oviesse, i.e. OVS Industry was established in 1972 in Padua, Italy where the company opened their first store. It is one of the leading fashion brands in Italy for women's, children's and men's fashion. Operating a network of 900 stores across Europe and with over 150 million visitors a year, OVS provides a unique shopping experience for the entire family.
OVS aims to make the Italian fashion available to all at extremely favourable prices. The innovative approach to interior design and recent brand transformation will make OVS your destination for affordable shopping irrespective of your personal style.
OVS Kids line is one of the most popular fashion lines for children featuring modern and comfortable clothing of good quality. The modern interior of the store will make your family shopping easy and enjoyable while the diverse new collections will meet your every expectation.
All fashion collections are characterised by careful design and good quality which are brought to you by industrious and creative teams of OVS employees. The company's products are the result of a joint effort of the product management, designers and sample factories that work together to deliver great design and great fashion for all generations. The company's animal-friendly policy and concern for animals is seen in the compliance of all its products with the legislation on the protection of and respect for animals in all the countries in which OVS operates.