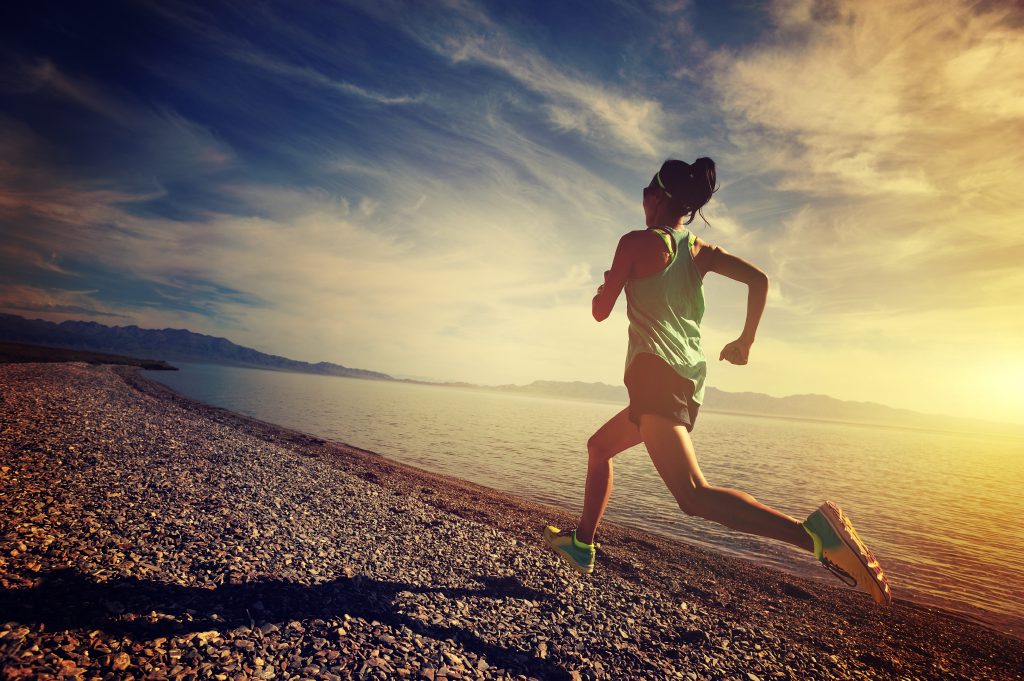 High quality sportswear, equipment and footwear for outstanding sports results is waiting for you at Hervis store.
Visit the Supernova Garden Mall and stock up on sports footwear, clothing and equipment for top results
Lovers of sports clothing, footwear and sports style and way of life in general will surely enjoy the Hervis store situated on the first floor of the Supernova Zagreb Garden Mall shopping centre, right next to the Elipso and C&A stores. Check the excellent selection of sports equipment at amazing prices. The Hervis store selection of sportswear will help you dress from head to toe and gear you up for cycling, volleyball, table tennis, running, snowboarding, fitness, ice hockey, baseball, swimming, diving, football and other sports.
It is the ideal shopping destination if you want to surprise your youngsters with a new football ball, a pair of cleats or a jersey to make them into lookalikes of their role models such as Luka Modrić, Leo Messi or Cristiano Ronaldo. Many famous brands await you in the store such as Salamon, Adidas, Converse, Puma, Speedo, Nike, Skechers, Fila, Crocs, Under Armour, and many others.
Make great savings at Hervis special offers and promotions and equip yourself with everything you need for your sport, regardless if you are an amateur or a professional athlete.
Top destination to find best equipment for an active and healthy lifestyle
Hervis is a shop specialized in sportswear, sports shoes and sporting equipment. There is a vast selection of articles for running, fitness, cycling, hiking, camping, alpine skiing, boxing, soccer, basketball, tennis, walking and many other kinds of sports.
Irrespective of the season, whether it is summer or winter, Hervis has the right articles for professional athletes and for everyone engaging in sports activities on a recreational basis. Stay mobile with Hervis' bikes, electric bicycles and scooters from manufacturers such as KTM, Kettler and X-Fact. You can choose among useful and eco-friendly bicycles, as well as cross, trekking, mountain or city type of bikes for daily use.
For your outdoor activities, Hervis has prepared an excellent programme for adventures like hiking, climbing, skiing, walking on difficult paths or cross-country skiing. Find a wide selection of mountain sports apparel of famous brands including Salewa, Mammut and Salamon and get dressed from head to toe. Get ready for the skiing season in time and buy ski clothes, shoes and winter equipment from ski jackets to ski trousers and ski boots.
Hervis is known for products of an exceptional quality and for amazing prices, and the brands it offers are part of the Mega countdown special offer waiting for you every week. You can find their products in the Supernova centres and in Hervis' online shop supported by easy ordering and payment options.