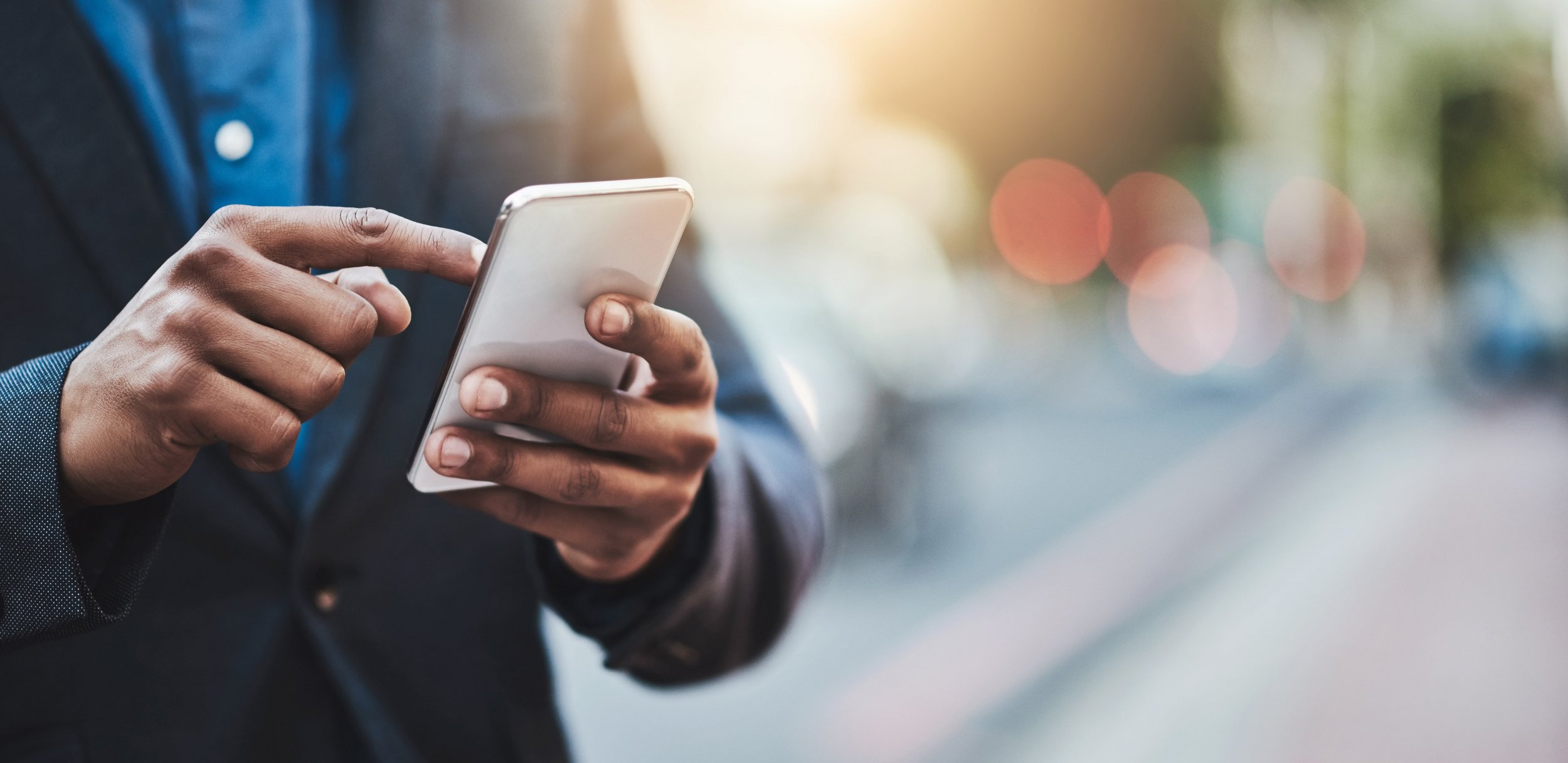 Optimize your mobile and Internet service and select the latest mobile devices in one place.
Definicija A1 features best tariffs in the Supernova Garden Mall shopping centre
Apart from being a perfect fashion accessory, the mobile phone has become an indispensable part of people's everyday lives. If we leave the house without a mobile phone, we might feel as if one part of our body were missing. In order to ensure that you have always enough Kuna in your account and enough Giga for correspondence, visit the Definicija A1 store in the Supernova Garden Mall shopping centre. The kind staff of the Definicija A1 store located In the vicinity of the ATM and the Interspar store will inform you of all digital services and products included in the wide assortment of the offer.
Find the smartest solution for unlimited calls, surfing the web, or watching the latest films and series, as well as football matches. Save time and money by equipping your home in one place with the most modern services and technology that includes TV, computer and mobile phones. Choose the perfect options for your household and enjoy the subscription or top-up card tariffs, the latest Apple or Samsung models, as well as the Champions League provided by the A1 TV service. Easily and quickly activate the A1 option that suits your needs at the A1 store in the Supernova Garden Mall shopping centre.
Fulfill your desires regarding mobile and internet services at Mobilcentar A1
A1 is the place where you can purchase fixed-line and mobile telecommunication services and find a rich offer of mobile devices and equipment. A1 Hrvatska is a part of A1 Telekom Austria Group - a leading provider of digital services and communication solutions in Central and Eastern Europe. The symbiosis of man and technology is a new form of life. This is the motto of A1 Telekom, signifying the company's focus on modern lifestyles and the unavoidable use of digital products and services.
For decades, A1 Telekom has taken care of its customers, surveying thousands of options to find the best smart solutions that will simplify their work, save time, and enable them to better enjoy their free time. For years, private and business customers have been choosing mobile and internet services which provide superior coverage at affordable prices and tailor-made tariffs and packages.
Whatever your daily rhythm, work or free time, we are sure that A1 Telekom will have just what you need to suit your individual needs. Most important for all of us are a fast internet connection, unlimited surfing and affordable prices – find a package of services that fulfil all your criteria and do not forget high-quality devices and equipment. We offer a state-of-the art, superior technology of world-renowned manufacturers. If you are looking for the best in mobile service, a good price, excellent coverage, top-notch devices and customer services, A1 is the ideal place to look.